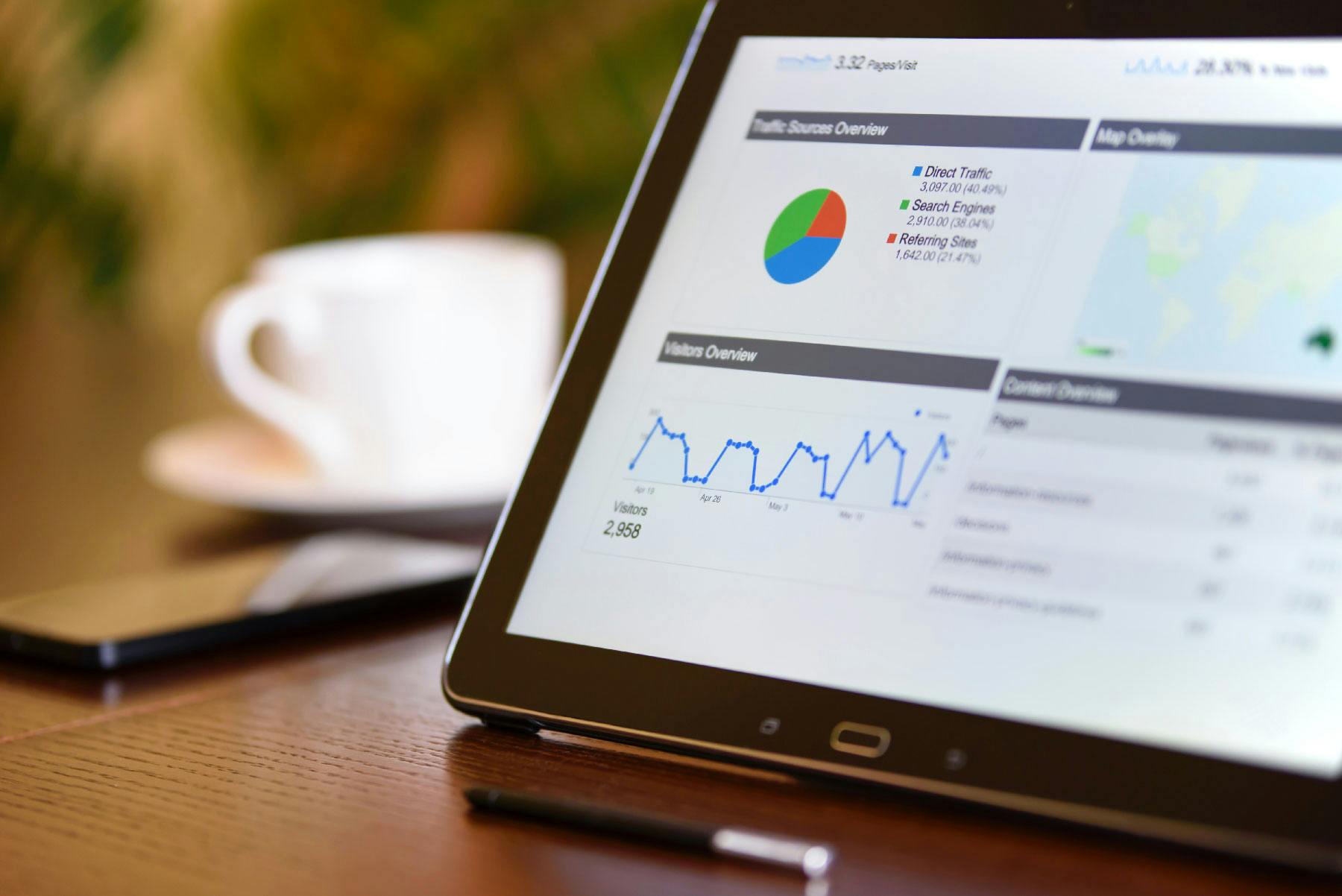 Real-time visibility
5 questions to assess when choosing your supply chain visibility software provider
According to a report by the World Economic Forum, significant supply chain disruptions reduce the share price of affected companies by 7% on average. One of the main reasons why supply chain disruptions impact these companies is the lack of visibility over their supply chain.
Most companies are still struggling to connect the entire value chain with a seamless flow of data. Many businesses are still monitoring their supply chains on multiple spreadsheets based on information shared by email, or phone calls. This inefficient and opaque paper-based process leads to a decrease in productivity, an increase in costs of working capital, risks of mistakes, and in the end, damages to brand reputation. Digital can deliver major benefits to efficiency and transparency that improve operations and help secure business continuity.
Selecting the right technology supplier with a reliable supply chain visibility software is crucial to face supply chain disruptions. On the contrary, choosing the wrong technology supplier can negatively affect the company's bottom line and tie up costly resources during implementation. To be sure that your provider's solution matches your needs and requirements, here are important questions you need to assess before signing up for a service offering.
Question 1: does the service provider system offer the right level of coverage and interoperability?
Coverage and interoperability are both key to provide an end-to-end and seamless visibility solution. While IoT devices bring a lot of value when measuring specific information such as chock detection, pressure, temperature, or other features, they are not particularly relevant for track and trace, as they only operate overseas.
A lot of stakeholders are involved in the multimodal transport chains such as freight forwarders, shipping lines, airlines, terminal operators, etc. Each stakeholder owns its system with no interoperability to bring a connected supply chain. An efficient and reliable supply chain visibility provider will consolidate scattered data directly from all those stakeholders and your own ERP or TMS system. By doing so, it should be able to provide wide coverage in terms of transportation mode and geographical scope.
Question 2: are the data neutral and reliable?
Many track & trace systems have great visualization data tools but lack the data quality required to provide the real picture. Disparate sources mean different data quality. Incoming data streams usually require ingestion, cleansing, and normalization before being used. Your provider should be able to handle and consolidate multiple data streams and types to create a platform that is both accurate and actionable.
Neutrality is also a key element. Your provider needs to enrich existing data with various external sources. Relying on a software solution independent from third-party logistics providers solve the issue of data inconsistency and provides unbiased visibility.
For more information about neutrality, read our article on "Why visibility and transparency should be a priority in the logistic industry?".
Question 3: how are the service provider platform and alerting system?
Today's supply chains are facing growing risks such as natural disasters, labor unrest, transportation delays, political uncertainty, cyberattacks, and pandemics. To overcome these growing challenges, companies need to implement a technology solution to centralize information and be more reactive.
End-to-end supply chain visibility systems provide a single platform where everything from early-stage through final delivery can be tracked and traced in real-time on a global scale.
By having the possibility to access this data at any-time from anywhere, and to be automatically alerted, supply chain leaders can take proactive actions and make fast and smart decisions when it comes to the unplanned, distracting events and delays in their supply chain.
Question 4: does the solution provide intelligent analytics?
The ability to be proactive and anticipate the future turns predictive analysis into the next big thing in supply chain business intelligence. Improving lead time, optimizing transportation performance, improving product tracking & traceability is critical to implement efficient supply chain processes. Easy-to-read and customized reports will help you to identify levers of performance in your supply chain and make smart decisions.
Last but not least, the solution should respond to the needs of today but also support your long-term strategy, creating competitive advantage and long-term value.
Along with the solution itself, the team of experts will help you to discover the untapped potential of improvement and cost savings.
Question 5: is the platform safe and secure?
Security must be the highest priority. Cyber-attacks are becoming more frequent, leading to financial losses and brand image damages. Before signing up with your future partner, make sure that the platform respects data privacy and ownership, and relies on a robust IT infrastructure built with global tech partners.