Sign up now for the webinar replay of Trusted Routes, and learn how to assess trade lane reliability and environmental impact!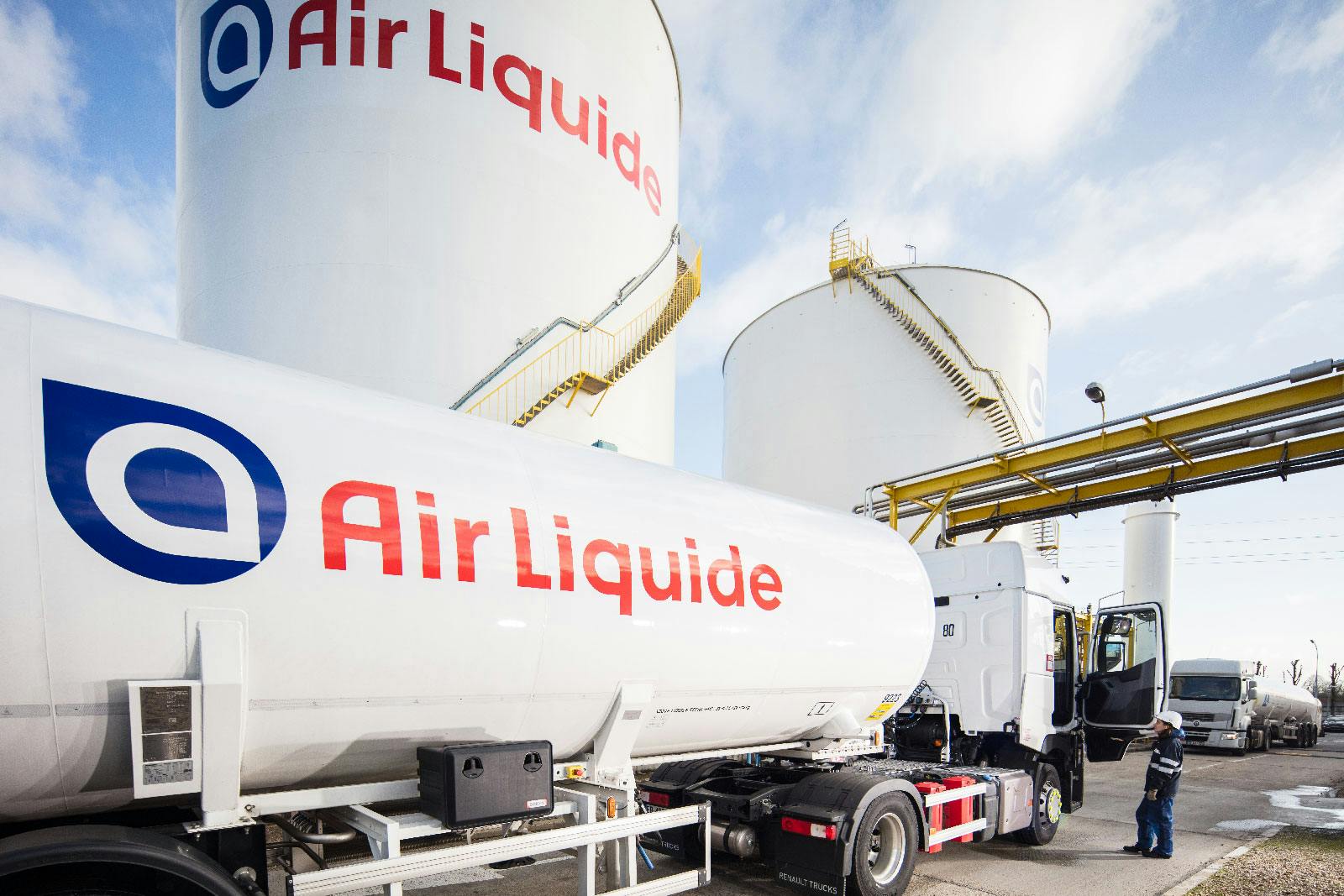 Data intelligence
How reliable, real-time data helps Air Liquide's race against the clock
Time is always of the essence when getting goods to customers, but when the product could actually disappear if it's delayed, you pay particular attention.
That's the challenge faced by Air Liquide, a 120-year-old world leader in producing and delivering gases such as oxygen, nitrogen, hydrogen and helium, to industrial businesses and the healthcare sector. It serves more than 3.8 million customers and patients in 78 countries worldwide, supplying through direct pipelines, on-site production and via road and sea freight.
When it needs to ship overseas it cools and liquifies these substances to transport as much of it as possible per specialized ISO tank. Overtime, however, the gas warms up and if the temperature rises too much some gas is released. This means it only has a set window of time before the product is lost.
Speaking during a webinar hosted by Wakeo, Maxime Lambert, Maritime Industrial Pole Director at Air Liquide, said: "It's a very similar situation to food deliveries, we need to get it to our customers before the due date. After this, we have big issues, like economic losses. If a customer has ordered 10 tonnes of oxygen, they expect to receive 10 tonnes."