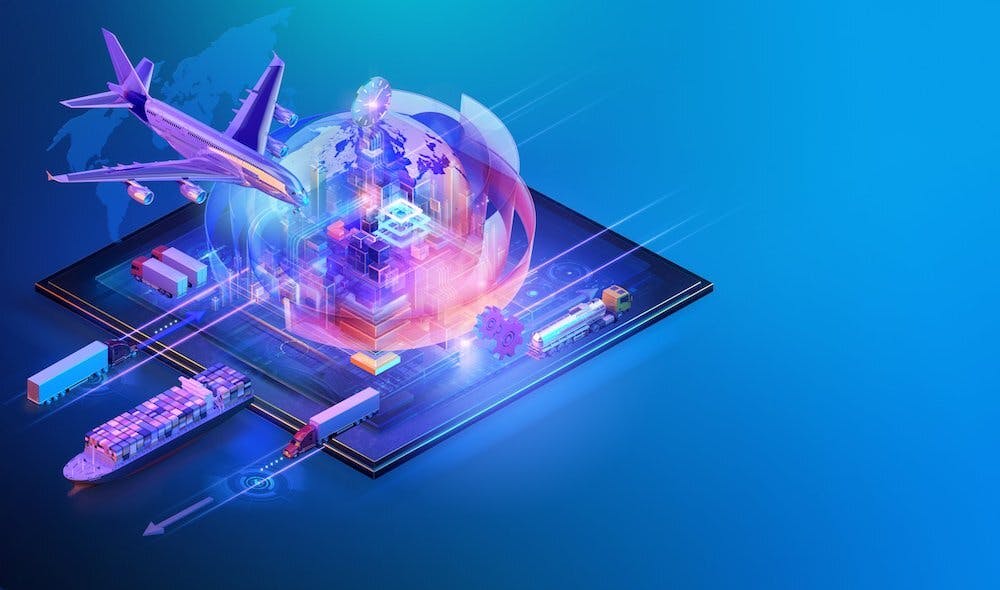 November 15th & 16th in Paris - Porte de Versailles
Supply Chain Event 2022
The Supply Chain Event 2022 2022 will take place in Paris, Porte de Versailles on November 15th & 16th for a two-day event around the latest trends, news, and solutions around the digitalization of the supply chain. Our experts are very excited to meet you at booth G 16 anytime during these two days.
We are also very excited to share the stage with our customer, MERCURE INTERNATIONAL OF MONACO GROUP, on Tuesday, November 15th from 4.15 pm to 5 pm at Salle d'Ateliers 3, to present how Wakeo helps a major retailer secure its procurements to optimize sales. This masterclass will be animated by Benjamin Sportes, logistics director at MiM, and Marie Paternostre, Strategic Account Manager at Wakeo.
As a major retailer in Africa with more than 250 franchised stores (including Adidas, Kiabi, Celio, Levi's, etc.), MERCURE INTERNATIONAL OF MONACO must ensure that products are available on time, according to seasons and collections. Thanks to Wakeo's real-time transport visibility platform, MERCURE INTERNATIONAL OF MONACO manages all of its international transport flows in real-time, anticipates delays, and avoids disruptions. Wakeo is the answer to one of the vital issues for MERCURE INTERNATIONAL OF MONACO: optimizing stocks and controlling logistics costs.