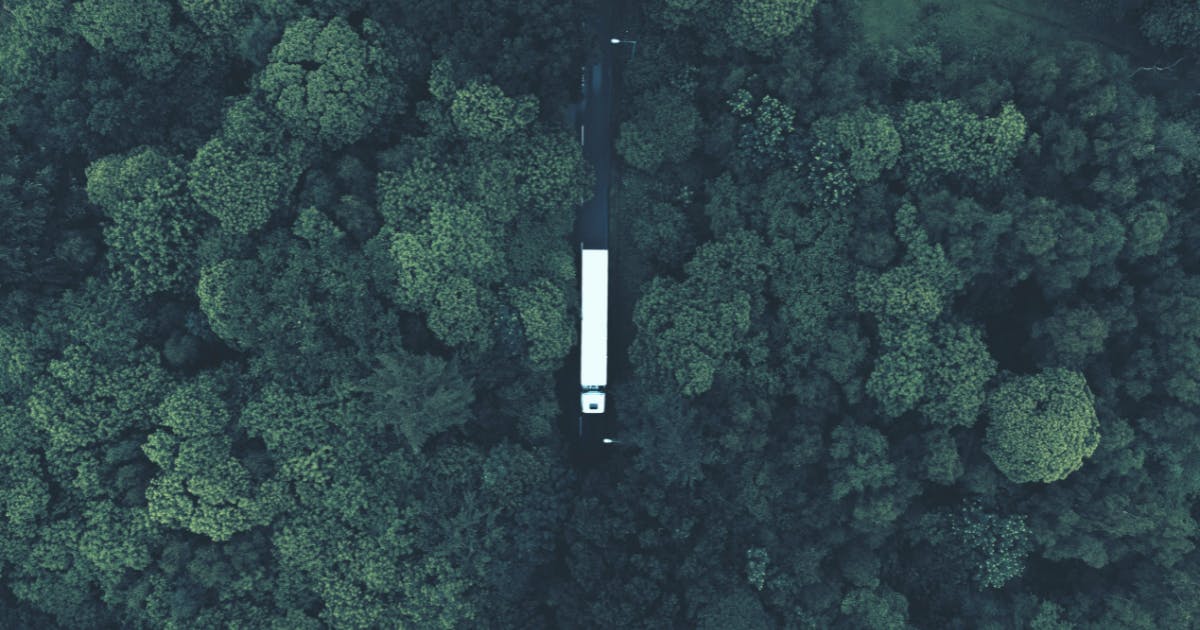 Wednesday, March 15th, from 11am to 12 pm CET (Paris Time)
Decarbonizing the global freight: how to reduce your transport emissions and measure your efforts?
The international freight industry has faced a lot of challenges and disruption those past years. In the coming years, one of the greatest of all will undoubtedly be redesigning operations in order to set the global supply chain on the path to net zero emissions.
In this webinar, you will discover how you can reduce your transport emissions and measure your efforts with experts on sustainability and carbon footprint calculation, Moritz Tölke, Senior Manager Environmental Sustainability at SOVEREIGN, and Charles Joannon, Lead product manager and Carbon footprint expert at Wakeo. This webinar will be hosted by Lindsey Hall, Sustainability consultant at Green Steps.
During this 1-hour live session, you will:
Understand the current state of decarbonization of the global freight industry and the challenges that represent the objectives of achieving net-zero targets for all companies, including carriers, freight-forwarders and shippers.
Understand the impact of existing and upcoming regulations policies on carbon footprint calculation requirements;
Learn the importance of accurately measuring emission reduction efforts;
Discover best practices and technologies to implement greener freight strategies.
Make sure to attend this expert live session to ask all your question during our 15min Q&A sessions.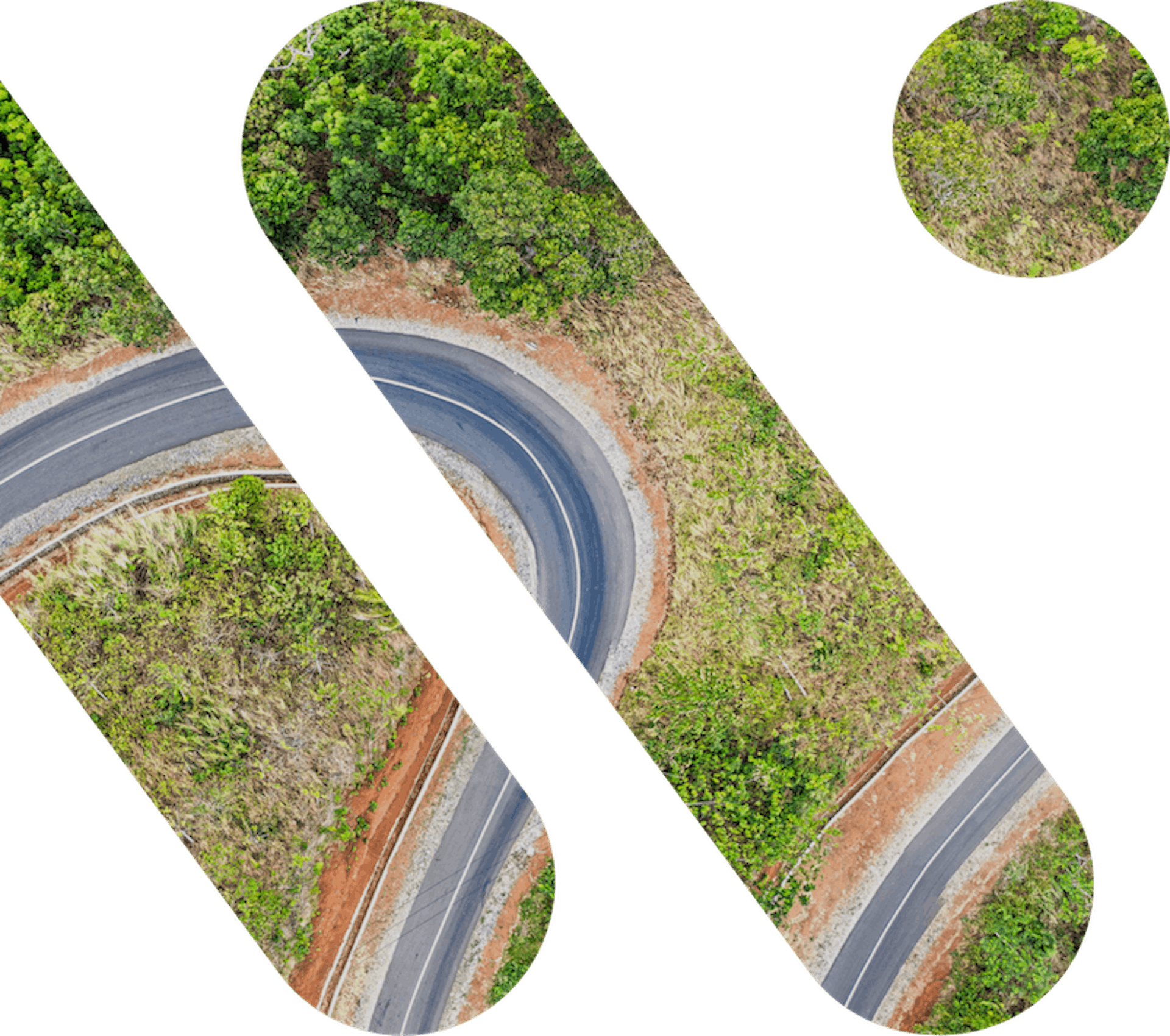 Join us on Wednesday, March 15th from 11am to 12pm CET (Paris time) for an expert live session on decarbonization.
If you are unable to attend the live event, the webinar will be available to watch on-demand, so do not hesitate to register.