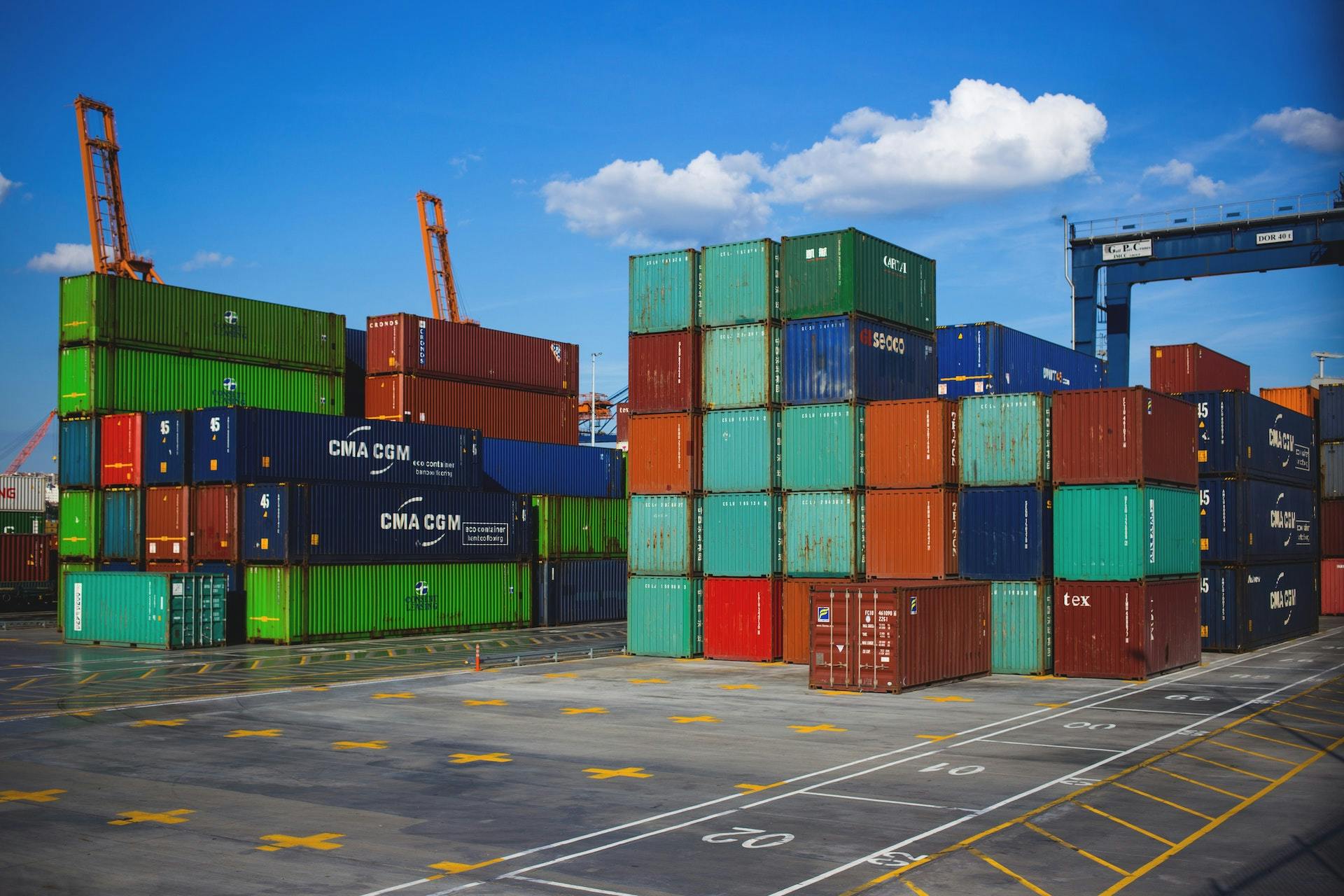 Partnership
SEI and Wakeo join forces to optimise costs, stocks and reduce companies' carbon footprint
Supply chain software publisher SEI and multimodal transport visibility leader Wakeo have signed a partnership agreement to offer a real-time traceability solution for intercontinental flows of goods.
The current environment is having a direct impact on the transport market, which has seen its costs multiply by five. Added to this are the disruptions to the transport chain, leading to delays and multiple consequences for the supply chain on a daily basis. Companies urgently need to find solutions. Knowing and analysing logistics information flows in real time is one of them.
The Wakeo platform has been designed to automate the tracking of shipments , by analysing transport plans, bill of loading and legal information. This meticulous collection of data from the field, enriched with external data (geolocation, etc.), enables Wakeo's algorithm to accurately estimate ETAs and calculate delays based on real-time traffic.
Transport and Supply Chain : a shared value proposition
SEI and Wakeo are complementary players in the supply chain and innovation market. Transport is a key link in the supply chain., By proposing a global offer, SEI and Wakeo provide customers access to quantifiable and measurable data throughout the Supply chain. ETAs for shipments are now directly integrated into SEI's Nodhos TMS, complementing the tracking of purchase orders.
An exponential need for visibility in the retail sector
Retailers increasingly need real-time visibility, both in terms of production and stock management. The head office is responsible for distribution to shops and e-commerce customers, and reliable data is vital for the rest of the supply chain. The goods must be sent to the right shop within the right time. The Nodhos solution indicates product availability in stock, while the Wakeo platform provides visibility of transport data in real time, via its algorithm. With this global vision, SEI is implementing predictive supply chain management.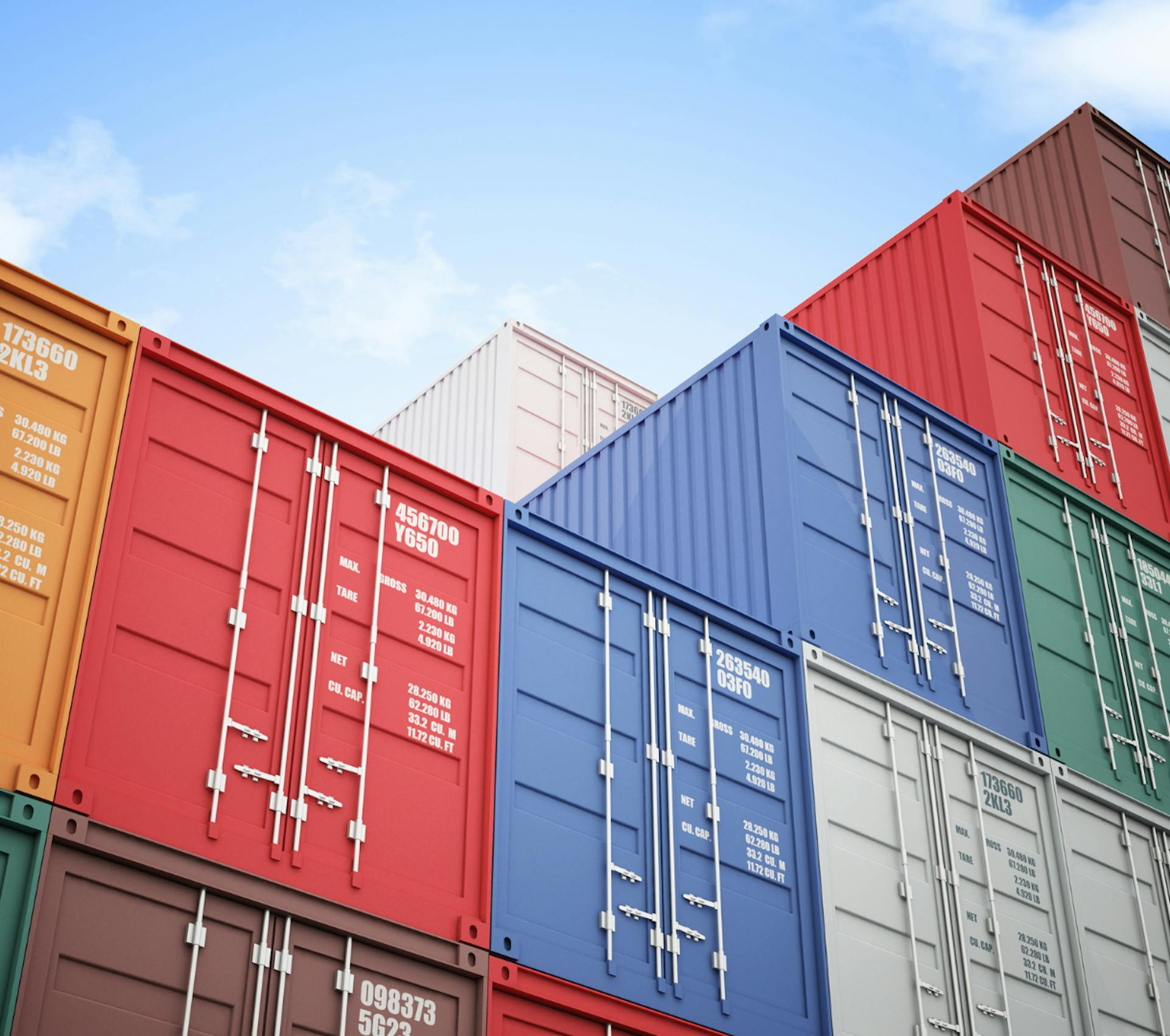 Multiple proven customer benefits:
+20% productivity improvement thanks to automation
ETA tailored to transport modes
Limit stock-outs by measuring stock sizes
Anticipate delivery delays during in-store promotions
Improve customer relations by warning of delays as early as possible
Plan expenditure and work with reliable data to challenge partners and negotiate prices
A tool to help you to calculate your carbon footprint
Freight accounts for 17% of global carbon emissions. Technology has a crucial role to play in improving the transparency of emissions from the transport sector. With Wakeo's structured data, emissions levels are broken down by mode, transport provider or route, and by pollutant gases: CO2 & CO2e, Sox, Nox, NMHC, and particulate emissions. The data is captured and structured to provide effective CO2 indicators. The carbon footprint dashboard will enable SEI's customers to set clear reduction targets and visualise sustainability efforts at a glance.
About SEI
SEI (80 employees) is a subsidiary of the LKS Next Group (600 employees), one of the largest Software providers in Spain. Based at the Izarbel technology park, the Basque Country's centre for innovation and new technologies, SEI operates within a dynamic ecosystem of over 100 companies in the cutting-edge digital sector. This synergy of skills enables SEI to surround itself with qualified partners to offer ever more innovative solutions. SEI enables organisations to digitise and optimise their supply chain to create more value.
To find out more: seilks.com. 

About Wakeo
Wakeo is the market-leading platform for real-time visibility of multimodal transport flows. Leveraging data science technologies, the platform helps shippers and logistics service providers improve performance and customer experience, and achieve operational excellence. The company works with some of the world's largest shippers and forwarders, including Uniqlo, Air Liquide, B Braun, Faurecia, Clasquin, Gefco, QualitAir&Sea and Balguerie.
To find out more: wakeo.co.