Join Wakeo at Gartner Supply chain Symposium/XPO at Barcelona from June 5th to 7th: Book a meeting NOW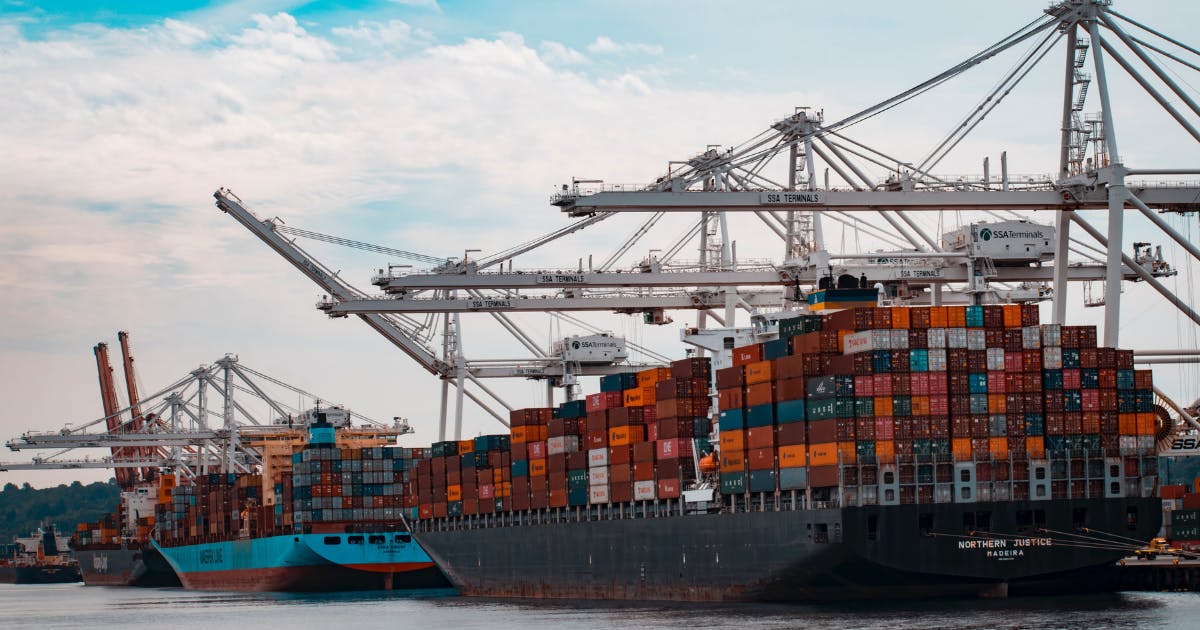 Freight Forwarding
10 ways freight forwarders are benefiting from real-time visibility
Pain points have been relived while productivity and customer satisfaction have increased at three global logistics companies that are now able to accurately and instantly track shipments.
Each has invested in an SaaS platform that gives them and their customers continuous visibility on overseas transport flows, and predicts estimated times of arrival (ETAs) using proven data science. The result has been improved performance and happier customers. 
Here they share details of the challenges they faced prior to making the change, advantages gained from this new approach, and some of the next steps on their digitalization journey. 
Pain points
International supply chains have suffered myriad challenges over the past few years. Among them the impact of geopolitical events such as Brexit; the Covid-19 pandemic; congested ports, the temporary blocking of the Suez Canal and a shortage of haulage drivers. 
All of this and more has had to be navigated by businesses shipping products across the world by air, road, sea and rail without uninterrupted oversight of those goods. Lack of access to this information requires thousands of calls being placed with hundreds of players within the supply chain ecosystem to try to track consignments. 
For the freight forwarders handling the multi-modal movement of this cargo around the world on behalf of shippers, such lengthy, manual processes hit productivity and frequently frustrated both customers and staff.
The director general at one global freight forwarder said his business used to have a lot of issues with estimated times of departure and arrival of shipments. "Our operations people had to go to the website of the shipping lines and airlines and then inform our customers. It was time-consuming and, moreover, the information wasn't particularly accurate."
Highly siloed value chains, involving multiple stakeholders, added complexity to this process, yet the freight forwarders all observed increasing demand from consumers for visibility and transparency.
Each was struggling with inefficient manual processes; competition from those who were increasingly digitalizing their offering; and a desire to enhance the experience of their customers. 
They wanted to boost value-added services and raise productivity and accuracy.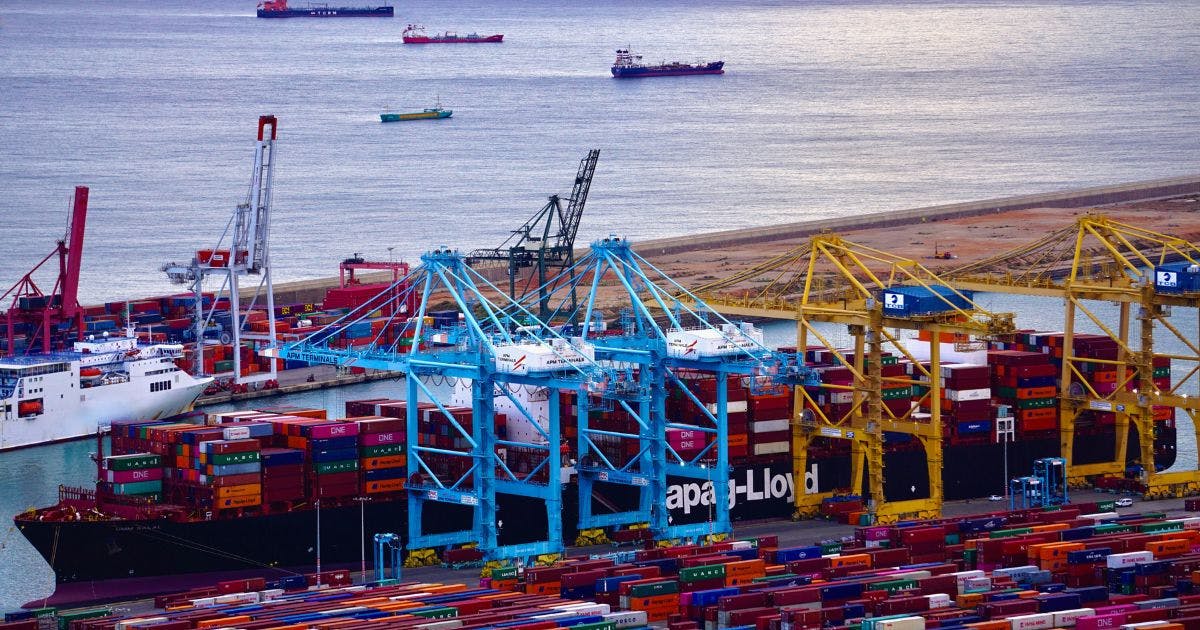 Benefits of visibility
Each of these freight forwarders is now using the Wakeo platform. They name a raft of the advantages that have resulted from this decision, among them:
Productivity and efficiency improvements
The ability for both staff and customers to instantly access reliable data 
Increased staff and customer satisfaction
API integration to communicate transportation orders and data directly into company IT systems with a speedy set-up
Data quality control to improve reliability and predictability, including the calculation of predictive ETAs using a data science algorithm
Greater ability to predict potential issues and respond to them
More informed, data-driven decision making
Reduced manual workload and an increased digital offering 
Greater opportunity to compete in the marketplace
The power to provide a premium offering to clients
The digital solutions manager at one freight forwarder said they had been searching for a solution to gather data and enrich its shipments in terms of visibility and traceability. He said they found Wakeo to be the "perfect solution to provide multimodal visibility across sea, air and road with reliable data that comes in directly to our TMS".
The company's CIO highlighted how valuable it was to be able to predict ETAs. "In 90% of cases, we are now able to forecast the proper arrival date nine days ahead. That is a lot of value when every day clients are basically looking at where their cargo is and when it's going to be delivered."


The director general of another freight forwarder said: "Knowing exactly when your shipment is departing and when your shipment is supposed to arrive is crucial information, particularly when you have huge volumes to organize."
He said the high-level of connectivity with his business' global logistics platform, CargoWise, was another plus, with the systems communicating both ways. "The productivity of our employees and the satisfaction of customers has improved and the cost of implementation has already been largely compensated," he added.
The business development head at another freight forwarder said it took just two months to take the solution to market, and it had already made 15% direct gains in productivity, as well as indirect gains including increased customer satisfaction.
"Wakeo's team is made up of real experts in international transport flows," he said. "This was a game-changer for the understanding of our business and our communication during the project."
The Group CIO at a third business said his company had achieved a 250% return on investment within the first year of using the platform. He also highlighted a more than 90% improvement in data quality as a result of automated processes, greatly improved resource management and the removal of manual processes.
"We selected this best-in-class visibility solution in a pragmatic innovation approach to put data at the heart of our transformation. Leveraging Wakeo's expertise and connectivity enables our experts to leverage reliable data to make strategic decisions and bring value-added services to our customers."
All three have taken advantage of the 'white-label solution' offered, which means they can decide how the platform is branded to their users.
In addition to all of the above benefits, another advantage being enjoyed by one is the use of new and co-developed features such as the carbon footprint calculator and a booking tool.
Next steps
Each relationship with the freight forwarders is a long-term partnership designed to generate operational value for both them and their shipping customers. To that end there are plans to make yet further improvements. 
One company said it aims to increase its level of digitalization further and provide customers a new experience through a customer platform. "We have a great day-to-day relationship with Wakeo and speak to them regularly to try to improve the experience yet further."
Another described it as only the "beginning of a long-term and ambitious partnership based on core visioning and core value." 
"We are investing in technology to create new services in the freight forwarding industry and stay one step ahead of the market," they added. "We are extremely excited about all of the projects that we have together as part of our co-development programme. We would choose Wakeo a hundred times over."