Watch our latest success story with Corteva. Watch now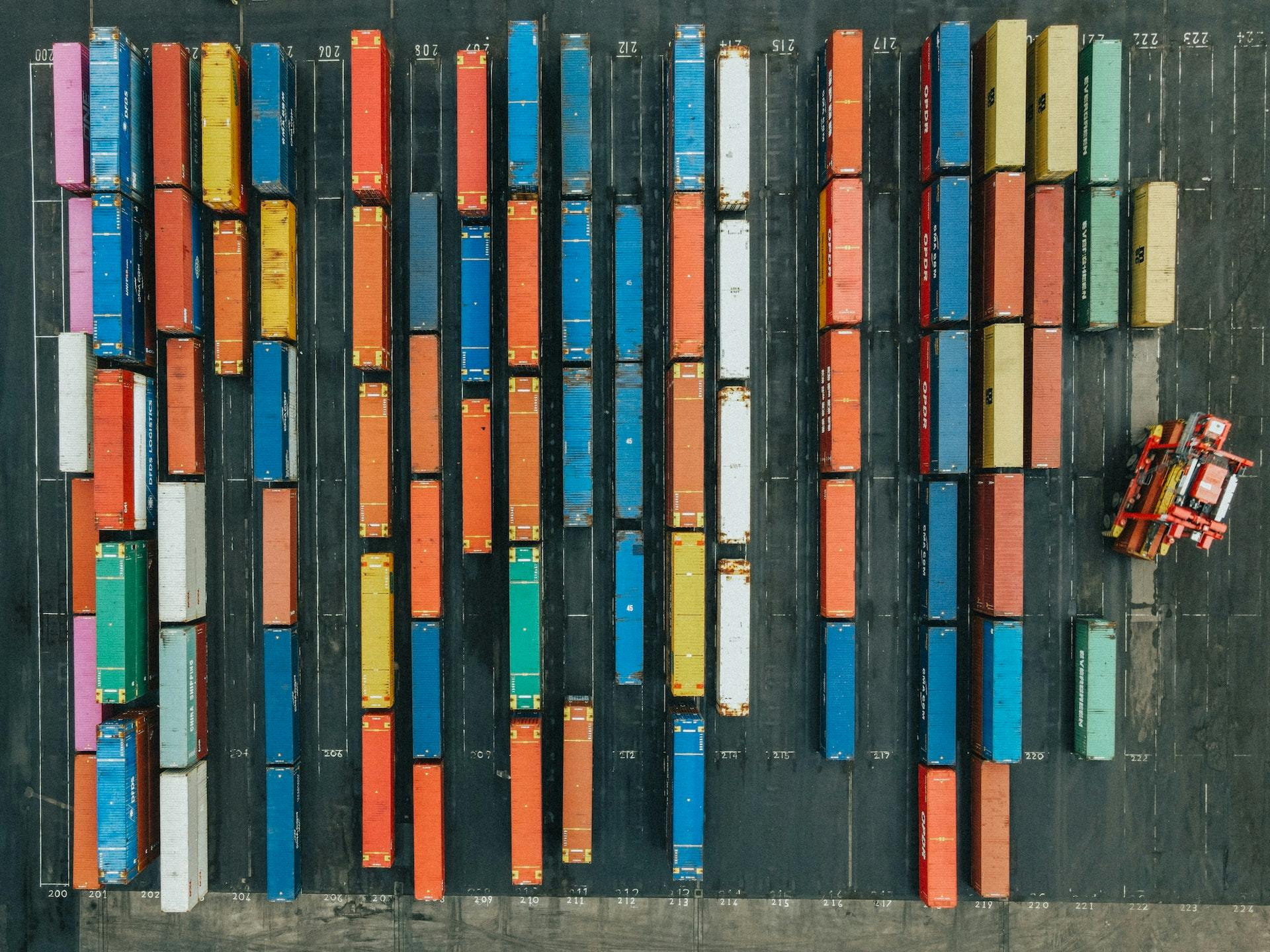 Customer experience
3 ways freight forwarders can boost customer experience
Boosting customer experience and reducing costs are top goals for many freight forwarders, as their clients want to track the real-time progress of their international shipments by road, rail, air, or ocean through a single user-friendly platform.
There are a number of ways forwarders can use modern technology to track goods. This saves time and money expended by them and their customers chasing individual shipments. It also avoids the frustration of waiting at ports to receive products that have not arrived or endure long waits that incur additional fees.
The platforms that provide this information are also designed to be user-friendly, and typically offer more functionality and data than basic transport management systems. Improved visibility and sophisticated algorithms can be used to reengineer routes or modes of transportation to find the quickest and most economical means of moving goods, even while in-transit. They can also be used to gauge CO2 emissions and share documents.
Here we look at three strategies:
1.   Design and build an in-house customer portal
Some large companies have done this already. It means they control the entire value chain of the portal - the information that feeds in and what they present to customers, which can be personalized according to differing demands. It is, however, a time-consuming and expensive approach. It will likely take around two to three years to achieve a best-in-breed solution, by which time client requirements and technology may have moved on. It also requires IT maturity, skilled people to run it and ongoing maintenance.
2.   Manage the system's front-end and integrate with software or IT service providers
This approach makes it easy for forwarders to switch services or solution providers. Freight forwarders get the benefits of a best of breed solution that provides accurate data, reliability and more information than ever before. It does, however, take time, money and effort to maintain the front office of the platform, and freight forwarding companies should not expect to be able to make user-experience and user-interface changes or improvements (i.e. new features) as quickly as an external provider, which may negatively impact user-experience.
3.  Manage the system's front-end but select various best-in-class supplier solutions to feed into it, or, select a single provider
The modular approach means freight forwarders can plug-in solutions from different IT service providers or software to meet particular needs. This requires them to maintain, run and upgrade the front-end portal and embed external providers in their portal. It is a good approach for those who already have such systems. On the other hand, selecting a single provider to set up a platform that delivers what the majority of customers want -such as geo-coordinates and CO2-tracking- offers a quicker time to market and external expertise.
If your strategy is to integrate your front-end system with software or IT service providers or best-in-class supplier solutions to feed into it, to find out more about Wakeo supply chain real-time visibility platform or to watch a demonstration of the technology in action, get in touch with Wakeo's team.