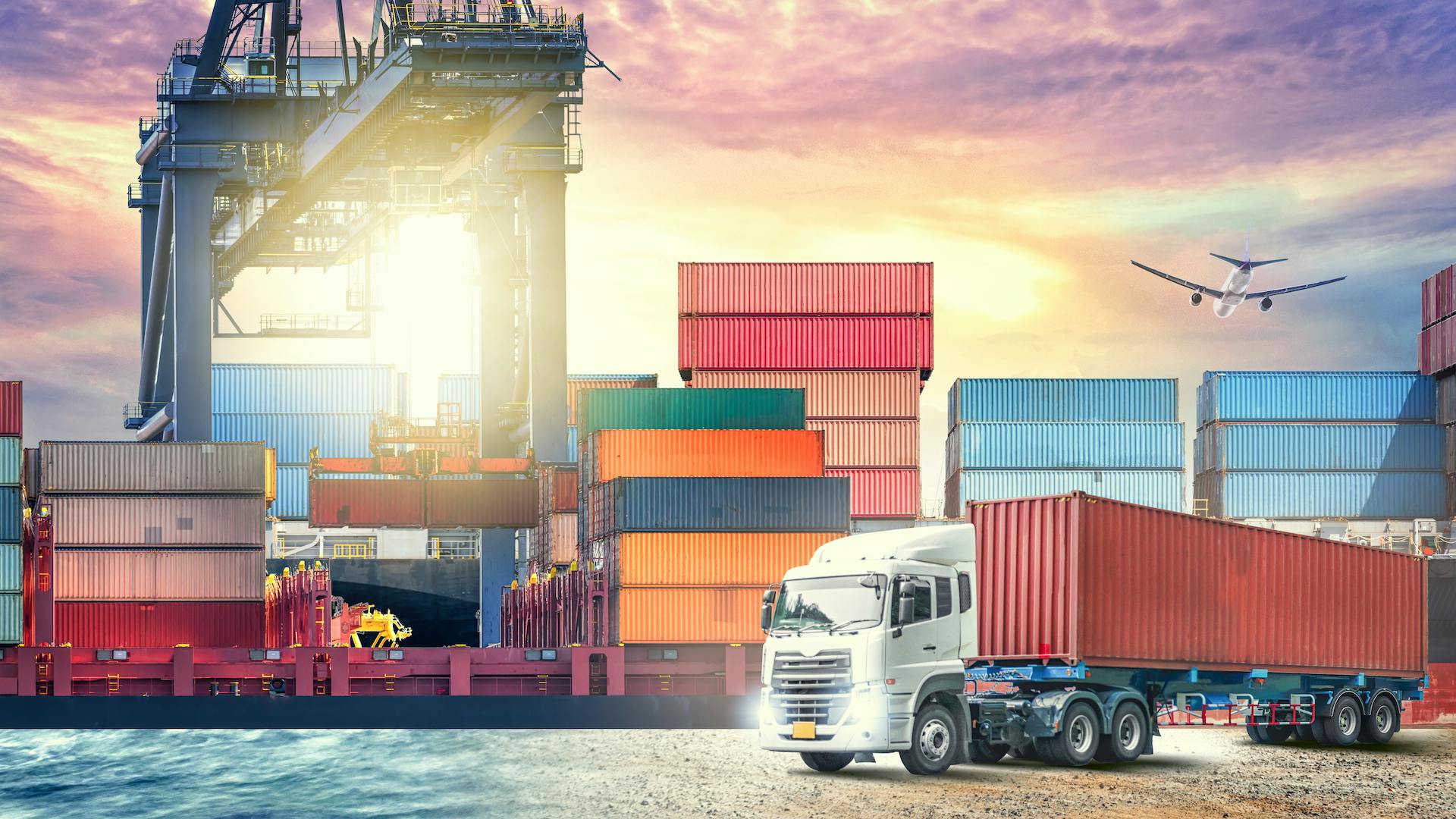 FREIGHT FORWARDING
4 Benefits of Digitalization for Freight Forwarders
Digitalization is rapidly reshaping the freight forwarding industry, offering numerous benefits to enhance efficiency, sustainability, visibility and customer experience.
Here are four clear benefits it can provide and how and why they are important.
1. Reduce manual processes
Digitalization is crucial to reducing the high number of time-consuming and error-prone manual processes in freight forwarding. This lack of automation typically drives up costs for freight forwarders while the adoption of digitized processes can lead to significant reductions. 
"Our operations people had to go to the website of the shipping lines and airlines and then inform our customers. It was time-consuming and, moreover, the information wasn't particularly accurate." Lionel Tristan, General Manager at Fracht France and President of the West African Fracht Offices. 
The Boston Consulting Group estimates that the automation of repetitive operational tasks, which reduces errors and improves efficiency, can potentially cut costs by up to 40%. By embracing digitalization, freight forwarders can streamline their operations, enhance their competitiveness, and focus their efforts on offering value-added services to customers.
2. Streamline activities
The Cooperative Logistics Network, which represents freight forwarders globally, says enhancing the customer experience should be a top priority. Digitalization is an excellent way to do this because it allows customers to search, book, amend and track bookings easily. Automation can also be used to accelerate the quotation process, providing customers with estimates almost immediately. This value-added service can significantly improve customer experience. Despite this, Accenture reports that investment in customer-facing automation is currently the lowest priority in the industry.