Join Wakeo at Gartner Supply chain Symposium/XPO at Barcelona from June 5th to 7th: Book a meeting NOW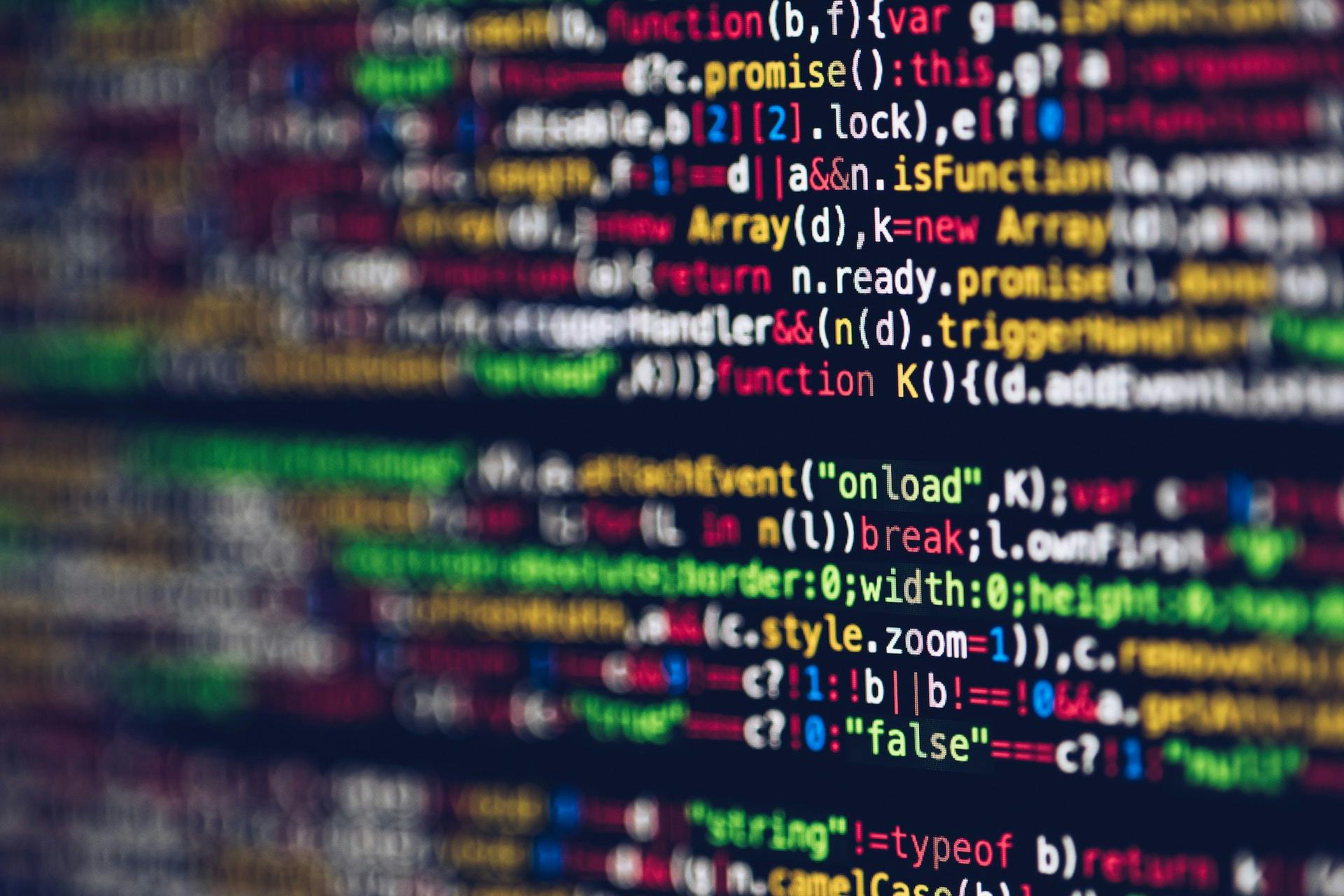 Intelligent analytics
Data integrity at the heart of the challenge of supply chain visibility
As supply chains are becoming more connected and data-driven, opportunities to improve operations through visibility are rising. Real-time visibility not only helps to be more efficient but also enables to make smarter decisions at a strategic level. The impact of information on the results delivered by an organization can be massive. To turn estimated transit time into reality and deeply benefit from the opportunities of this information, real-time visibility software must ensure that data is accurate and reliable.
Inaccurate, outdated, and incomplete data can affect operations by providing irrelevant or limited insights. With many players involved and many silos, operations teams can spend hours consolidating information from various sources and providers to get the information. Customers estimated that they used to check manually carriers' websites for almost half of their flows prior to using Wakeo. In 25% of cases, they received no information updates and for the rest of cases they had to call directly logistics transport providers to get status updates.
Furthermore, when data is collected manually from a variety of sources, it is often incomplete and untrue. Striving to collect data for all shipments at every stage of the supply chain can be a complex puzzle. Capturing the quality data needed to take action on is even harder. This problem is not new, however, customers' expectations concerning visibility are increasing.
On the other side, accurate, reliable, and automated data monitoring can save a tremendous amount of time in manual processes. It also enables shippers and 3PLs to generate more insights and be more reactive, a significant competitive advantage in today's global industry.
The challenge of interoperability and multimodal coverage
Many stakeholders are involved in the multimodal transport chains: freight forwarders, shipping lines, airlines, terminal operators, etc. Indeed, one container shipping can include up to 30 different actors, 100 people and around 200 information exchanges.
Each stakeholder owns its system with no interoperability to bring a connected supply chain. In addition, the data in multiple systems is heterogeneous and legacy systems relies on a majority of manual processes, leading to errors.
End-to-end and enriched data to ensure visibility
By connecting data from previously siloed sources across all modes - sea, air, FTL & LTL, rail, etc.- and bringing it together using APIs, Wakeo provides end-to-end visibility across your entire supply chain. Wakeo provides monitoring to ensure inbound data quality is compliant with Wakeo high-quality standards. The platform turns heterogeneous data into high-quality data through the data pipeline technology to ingest, cleanse and normalize data. Data quality is generally around 40% at the beginning of the projects and it is increased to 70% after 1 month and to more than 95% after 3 months.
Moreover, Wakeo leverages independent sources to enrich declarative information and relies on data science and proprietary algorithms to calculate reliable ETAs.
Achieving end-to-end transportation visibility is a complex puzzle. Wakeo helps to piece together your entire supply chain ecosystem thanks to a unique platform, enriched with reliable and accurate data.