Join Wakeo at Gartner Supply chain Symposium/XPO at Barcelona from June 5th to 7th: Book a meeting NOW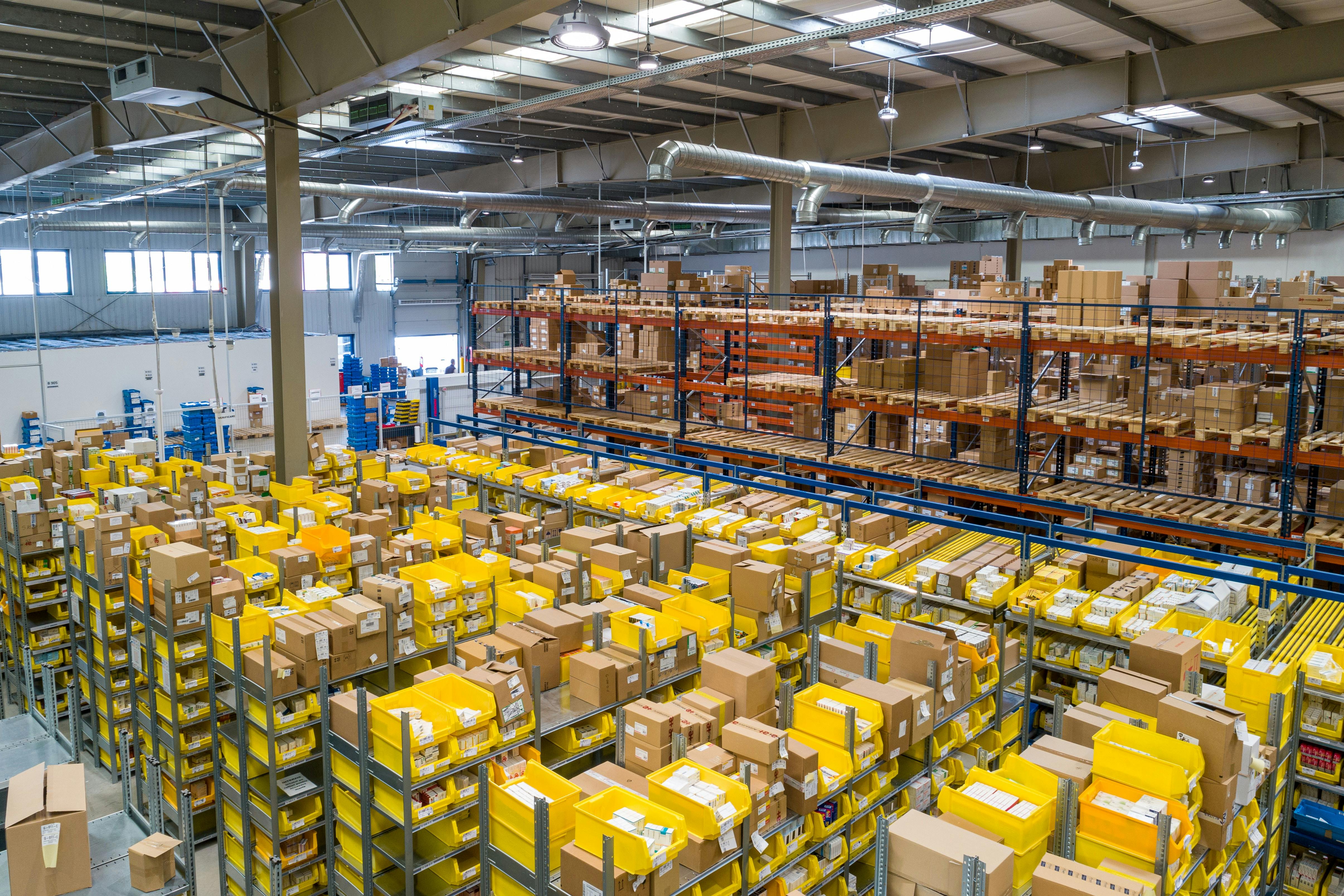 Retail
How real-time visibility delivers results for retail customers
Time is money to all businesses, but in retail, any delay in getting seasonal or perishable items on to shop shelves can make a significant impact on reputation and sales.
Companies including Mercure International of Monaco and Grain de Malice are now benefiting from reliable estimated times of arrival (ETAs) using Wakeo's solution to track their goods by multimodal transportation in real time. This, the retailers report, is helping them to improve the running of their operations and deliver a better service to customers.
"We can now anticipate disruptions ahead of time and set action plans in place," says Mercure's Director of Logistics, Benjamin Sportes, "that's the concrete case for the added value of Wakeo. I also now have factual, neutral information on which to base discussions and decisions."
"Wakeo helped us to improve our operational efficiency with more accurate arrival dates, proactive anticipation of delays and better global coordination in order to meet our customers' expectations," adds David Bailler, Leader, Supply Chain, at Grain de Malice.
Reliability and anticipation
Mercure International of Monaco is a 35-year-old retail group that distributes food and fashion primarily across Africa, where it runs around 250 stores. Its portfolio of brand franchises includes Puma, Nike and Adidas, among others, and operations include shipping items from China, France and Belgium. 
The business ships thousands of containers every year; has weekly flights of goods from Europe to Africa; and oversees products on around 30 routes with various carriers. 
A little over a year ago it invested in Wakeo's solution to ensure deliveries were transparent and trackable, and improve customer service. It particularly wanted to achieve the timely arrival of seasonal items for occasions such as Ramadan, Christmas and world sporting events. 
Where previously it took "hours or even days" to locate products or discover too late that a shipment would be delayed by days or even weeks, it now has access to up-to-date information that is pulled from multiple sources, which is enriched with an algorithm that is continually learning. This, says Sportes, is enabling him and his team to make quick and informed decisions that are enhancing performance, and saving time and money.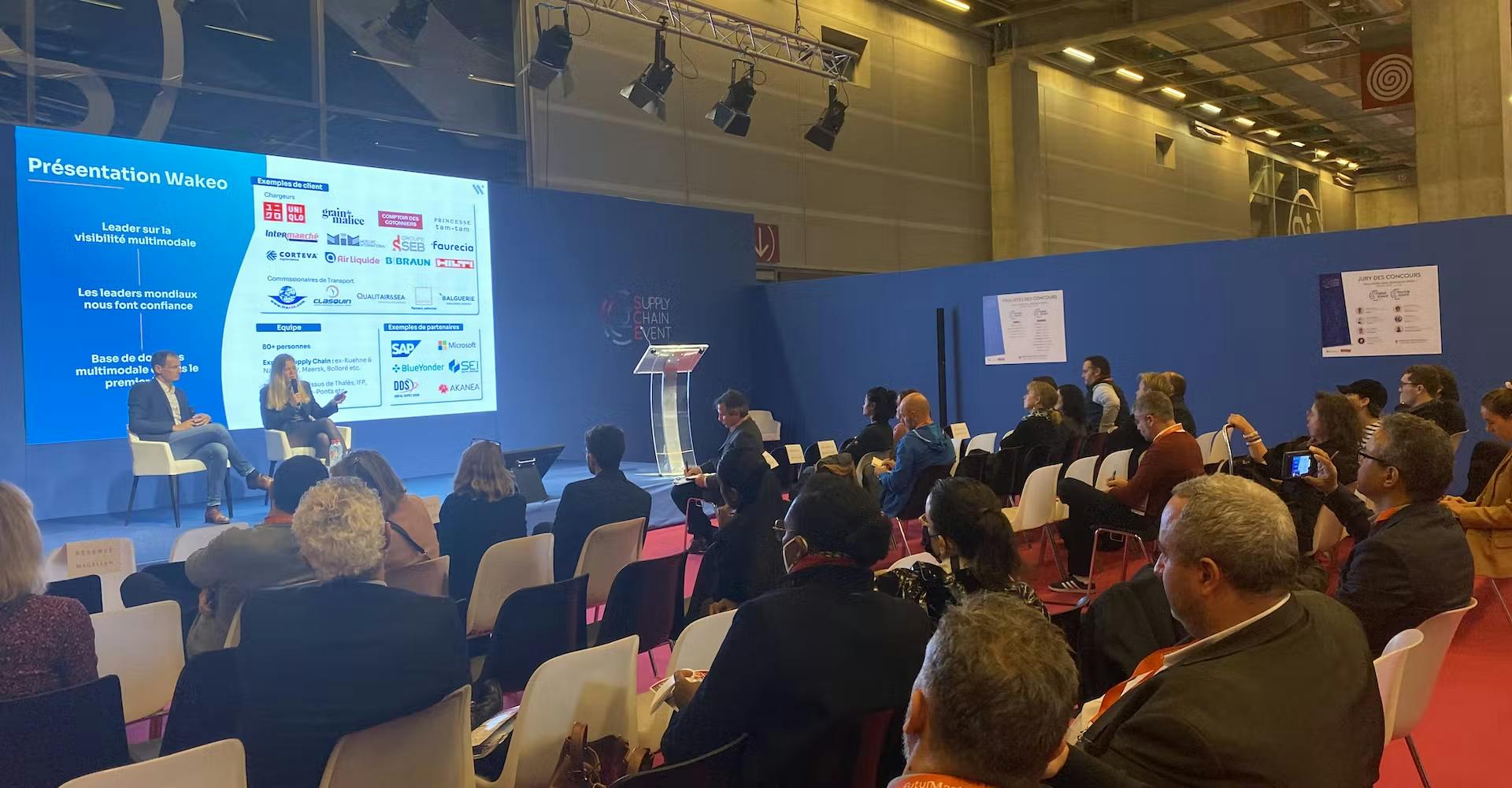 Speaking at the recent Supply Chain Event in Paris, he said automated alerts that flag exceptions highlight if a delay is coming. This means they can warn their subsidiaries and take swift action such as booking freight flights or even delaying regular shipments if hold-ups would lead to too much stock arriving around the same time.
"Without quality data there is no adhesion to the solution," said Sportes. "It's a big change to be able to provide customers with a platform where all containers are visible every day. They were persuaded by [the case for] Wakeo the day they got alerts about delays they hadn't known about."
In addition, the tool assists retail teams with inventory management, which enables them to oversee and optimize orders, stock levels, and storage. It also gives them information that tells them not only where containers are at any given time, but what's inside them. This visibility helps teams to make decisions such as how quickly they transport it if, for instance, it contains seasonal items.
Sportes said the independent data and analytics he received also meant his business had neutral information about the actual performance of routes and carriers, and it can use this to make changes and as the basis for supplier discussions.
Oversight and optimization
Fashion retailer Grain de Malice operates a network of 200 stores across France and Belgium, as well as a swiftly growing e-commerce business. 
It too has to ensure that highly seasonal goods arrive at the right place, at the right time. It set out to better manage door-to-door transport flows; improve the reliability of data and ETAs; as well as optimize transport spending. The company also wished to boost operational efficiency; manage in-store assortments; anticipate delays; and lower its carbon footprint.
Using Wakeo, Grain de Malice now has a consolidated view of all shipments in a single platform; receives proactive and automated alerts from which it is able to share dynamic ETAs with its operational teams; as well as KPIs and analytics on transit times and its carbon footprint, which it can use to identify levers of improvement and re-engineer flows.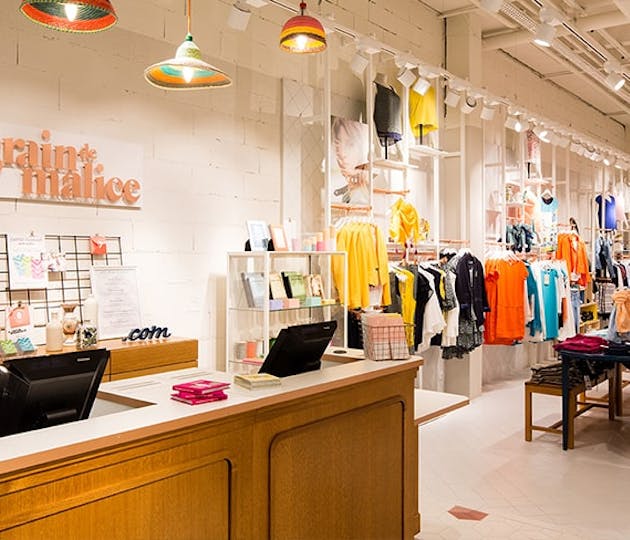 It has achieved a return on its investment with:
Optimized flow management from the port of loading to the warehouse, which is shared throughout the company via its ERP system to deliver better global coordination
Better control and efficiency over its supply chain, particularly to manage challenges such as Covid, congestion and events like the blocking of the Suez Canal
And 95% accuracy on ETAs 15 days in advance, which has led to improved anticipation of arrival dates
"It's all about reliability and anticipation," says Marie Paternostre, Strategic Account Executive at Wakeo. "It's important to cover the whole transport picture. We work a bit like an octopus that interconnects with a multitude of information sources. Without real-time tracking it can lead to disorganization and emergency situations."
Wakeo has a strong retail component to its customer base. If deviations or disruptions to routes or schedules occur it is able to help businesses consider that impact with data that allows informed decision making. 
In addition to assisting those in the transport, logistics and warehousing teams, this kind of preemptive oversight also helps staff elsewhere in the business. Colleagues in procurement, merchandising and marketing, for instance, can also leverage the collaborative tool to make key decisions in their departments, thereby helping to improve the efficiency and effectiveness of multiple parts of an organization.