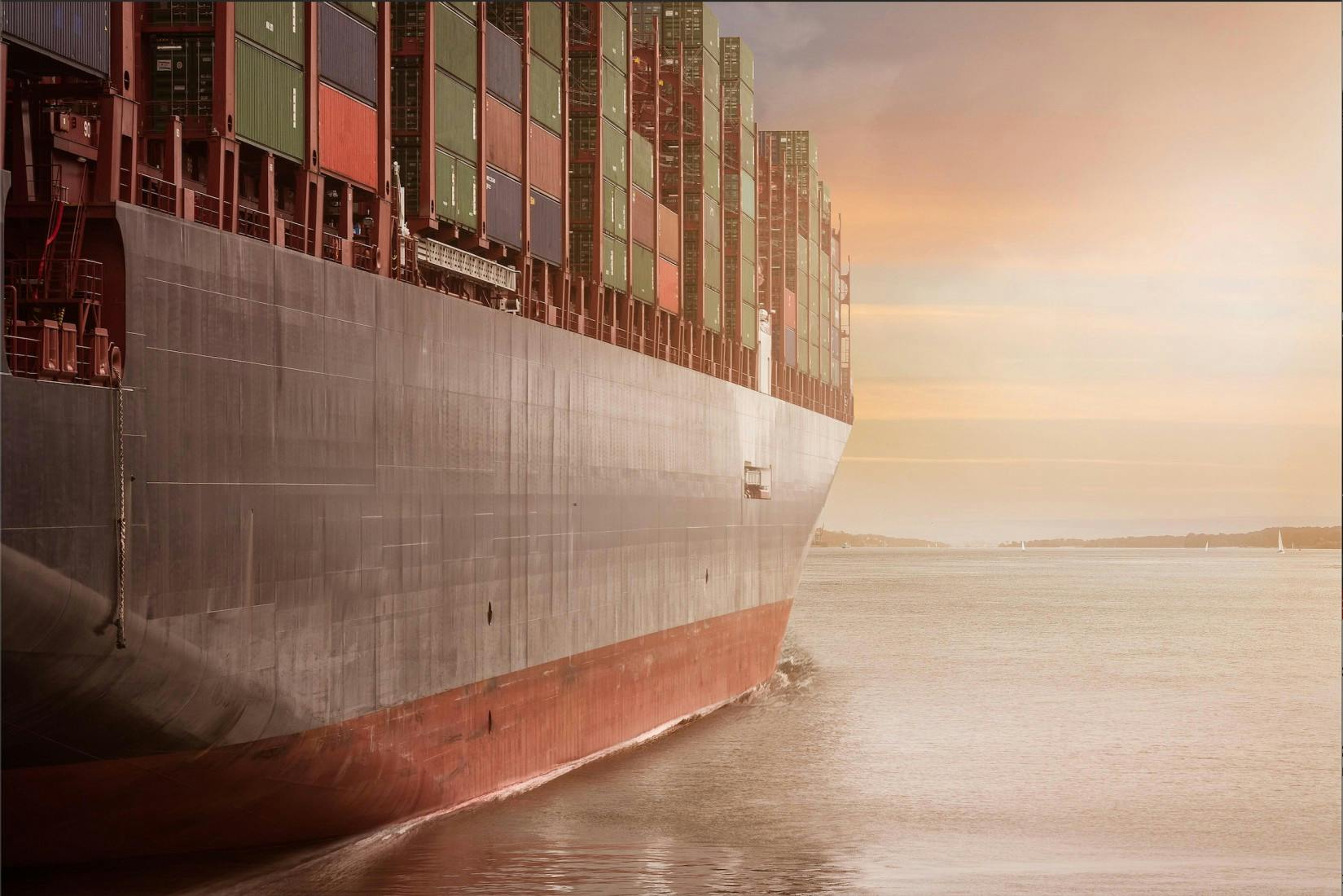 Cost management
How to cut transportation costs with real-time visibility
The ability to track shipments to optimize costs is a key ambition for businesses that send or receive goods from around the world.
Real-time tracing gives oversight of this supply chain, enabling organizations to save time and money, and reduce risk. Locating goods in real-time is more important than ever before because 70% of sea freight is now late and costs are 10 times more expensive than in 2020.
Knowing precisely when products will depart, arrive or likely get held up means a more streamlined and cost effective supply chain, and it can be achieved through technology.
The past two years have been incredibly challenging for global networks which have been plagued by a long list of difficulties. The Covid-19 pandemic, Brexit, blocking of the Suez Canal and clogging of China's Ningbo port, as well as container and driver shortages have all been pain points. Now they are contending with political instability caused by the conflict in Ukraine. Each has led to disruption, delays and inflated cost and risk. Companies have also had to manage demurrage deadlines and detention policies. Lack of clarity over precisely when a container may arrive or depart leaves businesses paying the price for loading and discharge delays, and these rules are only set to get stricter.
Being able to track freight in real-time, whether by land, sea, road or rail, with a single platform that provides up-to-date estimated arrival times (ETA) is a must-have for companies to better plan. This can cut waiting times and avert delays, as well as make it possible to pre-empt and react to problems before it's too late.
The Wakeo solution provides predictive information, supported by advanced algorithms and machine learning, and is based on the most reliable data in real-time. This all adds up to producing a single source of accurate information using one platform without the need for complex infrastructure or multiple tools. Customers can quickly access this data and use it to forecast supply chain issues, anticipate delays, and proactively find alternatives.
Wakeo's real-time visibility solution has helped customers to:
Reduce detention and demurrage expenses by 20-40%
Predict estimated delivery times 10 days before arrival with a 92% level of accuracy
Measure the service level provided by carriers against agreed free time periods to help them carry out more informed negotiations
Facilitate an agile switch to another mode of transport to avoid costly emergency measures to counteract delays
Predictive ETA technology also enabled one construction industry client to reduce last-minute air shipments and other transportation costs by 20%, saving them up to $1m per year. Meanwhile, another used the tool to reduce demurrage and detention costs by a fifth, saving £160k a year.
Wakeo's predictive and real-time visibility platform has proven to have a powerful impact when it comes to efficient management of global supply chain issues.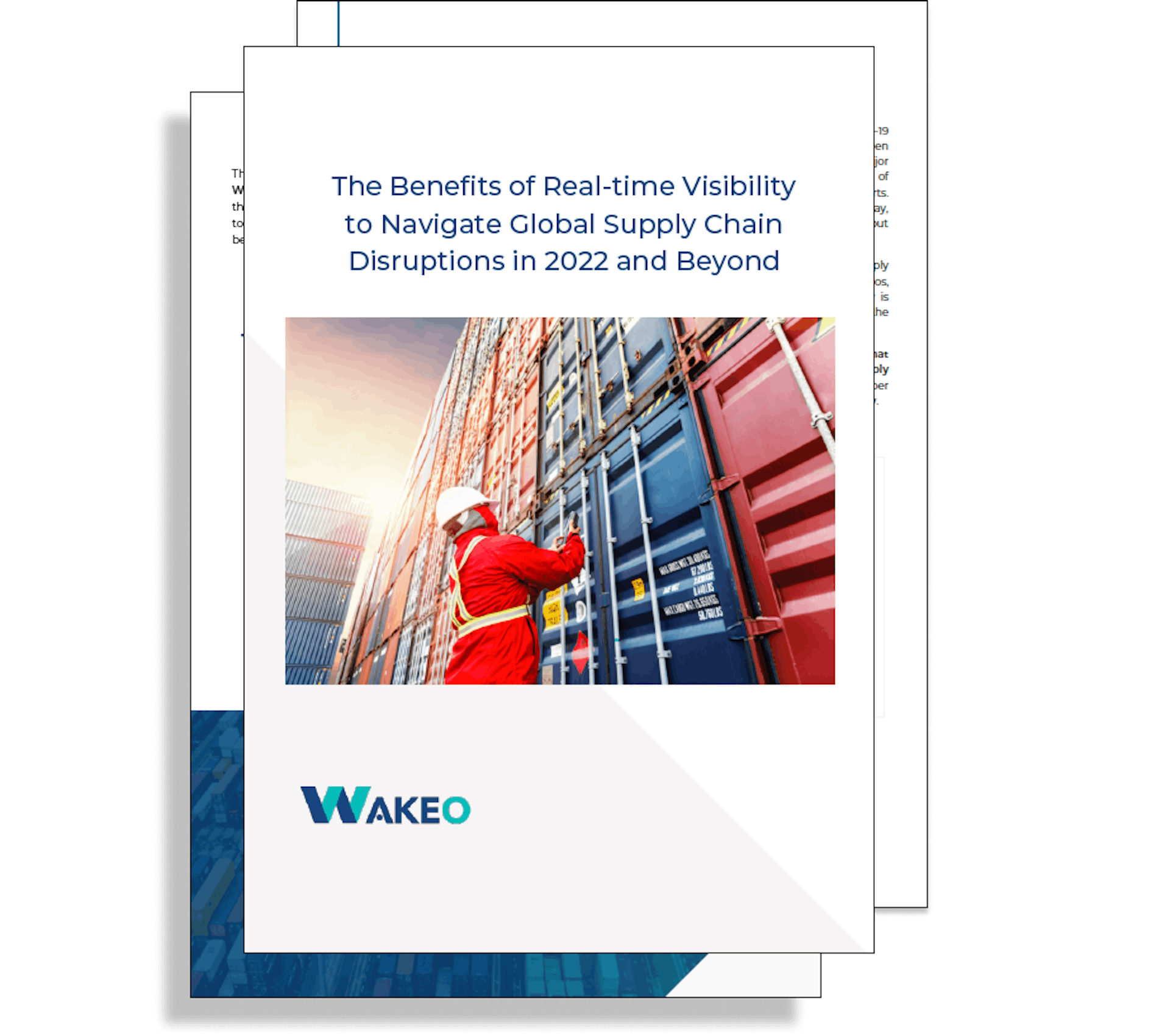 To know more about the advantages of real-time visibility, read our latest white paper.
The Benefits of Real-time Visibility to Navigate Global Supply Chain Disruptions in 2022 and Beyond.