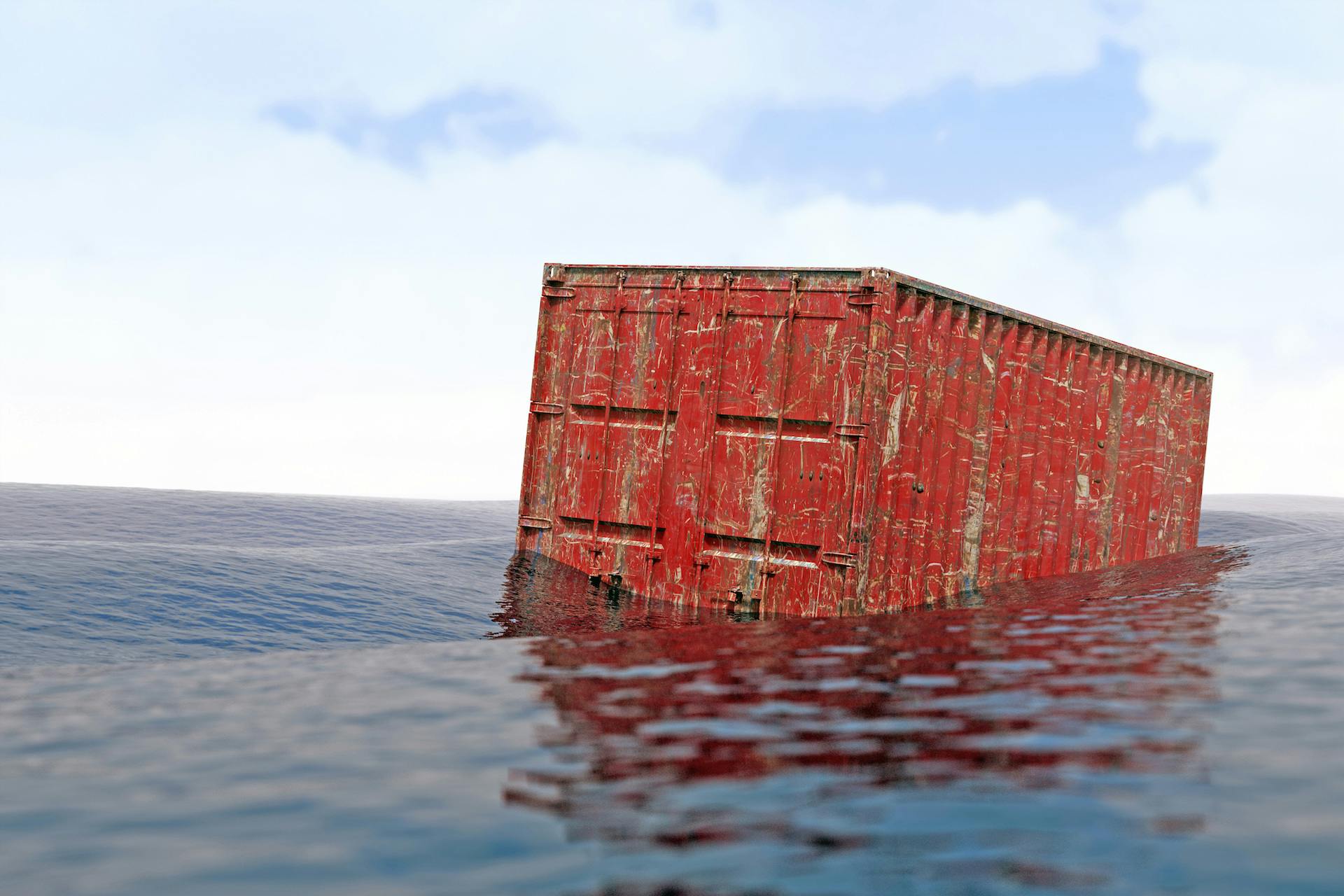 Intelligent analytics
Is your supply chain ready for disruption?
The global supply chain model shifted in 2020 with the COVID pandemic. Before that, streamlining logistics flows and accelerating just-in-time deliveries was the most common strategy. The COVID pandemic has made disruption the norm. And latest events have been reinforcing this tendency.
During times of unpredictability, companies need to be able to adapt in order to ensure deliveries and maintain the same level of business performance. Assessing organizational readiness for withstanding future disruptions has become the biggest challenge for global supply chains. Supply chain strategies have moved from a "just-in-time" to a "just-in-case" model.
How to get prepared for the unexpected ?
The COVID-19 crisis has raised serious questions about the resilience of global supply chains. Organizations are facing unforeseeable events that lead to a shortage of critical parts and materials, delayed or canceled shipments, and longer lead times that can dramatically disrupt business.
The ability to quickly react and respond to unforeseen events is a main factor for success; however, in order for your supply chain to be agile and responsive, it requires visibility. You can never be totally prepared for the unexpected, but real-time visibility can help you to react - and adapt - faster.
The need for visibility
In many industries, materials or good shortages can result in millions of dollars in losses. Manufacturers that can predict the effects of a delay will be more able to make smarter decisions.
For a better understanding of how real-time visibility can improve your supply chain management, watch Christophe Legrand, Global Key Account Manager at Wakeo, speak about preparing for the 99.9% chance of disruption at the recent Automotive Logistics event.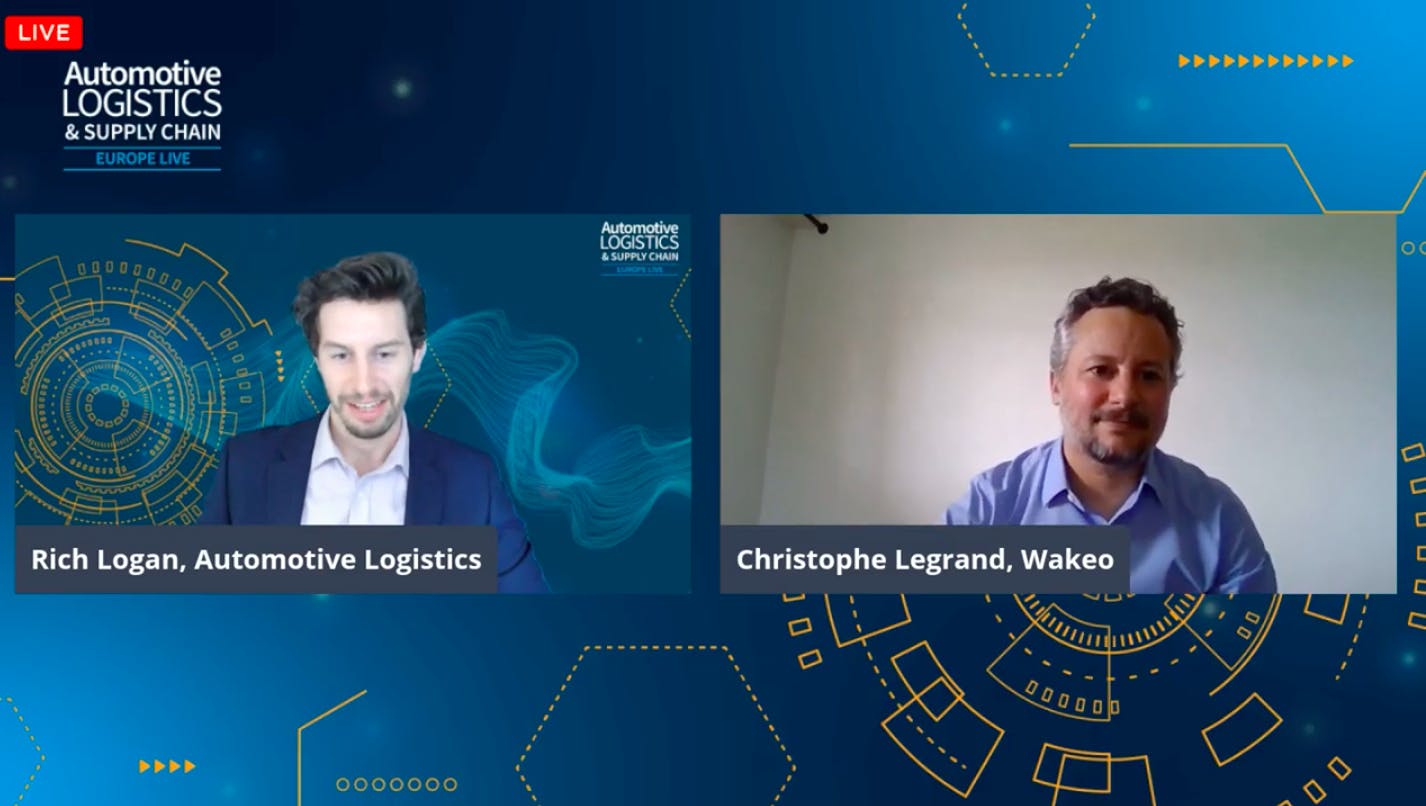 Complex supply chains require real-time visibility if they are to be adaptive and effective. A solution like Wakeo can help you to prioritize shipments, manage by exception, and be prepared for (the now inevitable) disruptions and delays.
A data-driven supply chain to make smart decisions
Wakeo's real-time visibility solution captures and uses the data across the entire supply chain in order to provide enhanced visibility at every level. This helps our clients to improve both their short and long-term decision making and performance.
Wakeo users are able to understand how delays will affect their flow of materials or goods and when they can expect them to arrive. Based on this information, they can decide to opt for another route, shift to another transport solution, or find a new source for the supplies or materials.
Improved visibility also allows you to identify weak points in your logistics and supply chain. You can access advanced analytics that highlight performance by geographic region, transport leg, hubs, or freight forwarders (to name but a few) so that you can identify sections of your supply chain that are underperforming.
Knowing the hidden risks of certain routes, regular detours, or less reliable aspects of your supply chain can help you to reduce costs and avoid disruption.
An accurate and reliable ETA for every shipment and route makes it possible to take data-based decisions that are more likely to succeed. Visibility helps to reduce the challenges of managing even the most complex supply chain.
It may feel as we are starting to work our way past many of the challenges and disruptions that threw the global supply chain into disarray. But the reality is that disruption is the new norm.
That means that the most important question isn't how you handled the challenges of the past year, but, rather, if your supply chain is prepared for future disruptions?
Without the right tools to predict the impact of disruptions to and to better manage their consequences, companies will fail to adapt to their biggest challenge: getting ready for the unknown.