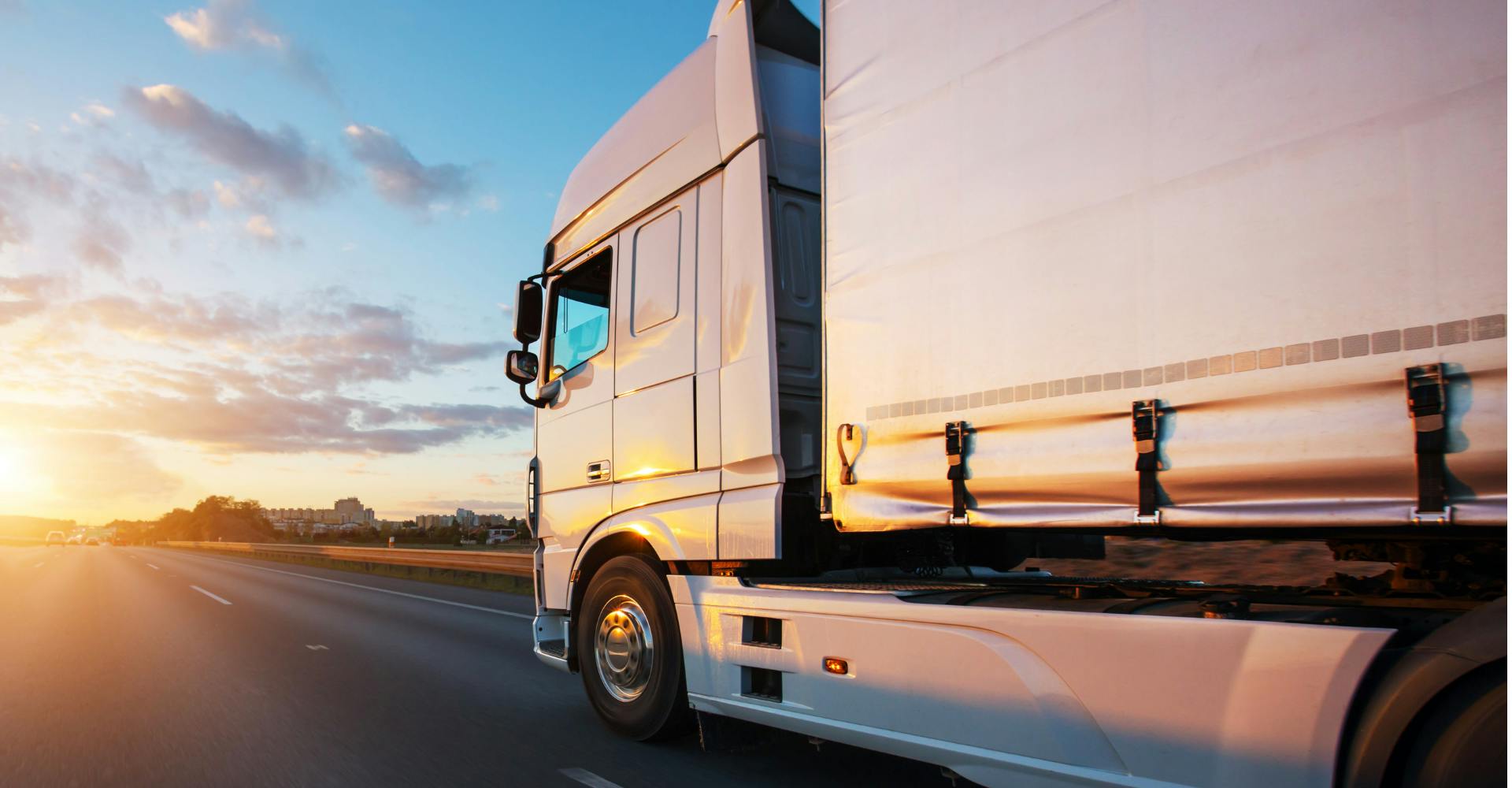 Road Freight
Track truckloads and cut emissions with real-time visibility
The road freight market is rife with pain points that can present daily challenges to users.
This $3,7 trillion global market is huge and highly fragmented. In Europe, there are more than 550,000 carriers and road forwarders operating across the continent, 90% of whom have fewer than 10 trucks. Most companies that rely upon these services don't own their own fleet, and a significant amount of sub-contracting occurs among logistics service providers. 
The nature of road freight necessitates many smaller shipments too. These occur over a much shorter time frame than container ships, requiring agility to keep track. Transit times typically span 2 to 12 hours and require high connectivity to capture their location in real time. Financial penalties are often imposed if deliveries are late - or early - because they can directly impact costs for staffing and storage, as well as hit customer satisfaction.
All this adds complexity to an already testing environment that covers 30 countries, diverse languages, and an absence of IT maturity. The vast majority of carriers lack advanced or digital systems to keep track of loads.
In addition to these obstacles, the sector also faces issues of severe rising fuel prices and driver shortages. The ATA (American Trucking Associations) estimated the industry was missing 80,000 drivers in the US in 2021. In Europe, data from industry associations showed a shortage of 400,000 drivers in the EU in 2021. The expectation that it will improve its environmental credentials increases the pressure on the road freight industry.
The 'Fit for 55' Green Deal, for instance, which was presented in 2021 by the European Commission, aims to reduce greenhouse gas emissions by 55% (compared with 1990 levels) by 2030, and to achieve carbon neutrality by 2050. Road transport has been identified as one of a handful of economic sectors that currently account for 60% of total EU emissions.
Hitting this target will require not only credible baseline data, but the means to track emissions, routes, loads and vehicle types, and the ability to analyse this data to make improvements.
Real-time transport visibility of trailer loads can achieve this, as well as helping to save time and money, as well as mitigate risk and customer disappointment.
"What we do is operate as a control tower, connecting to all these trucking companies," says Wakeo CEO and co-founder Julien Cote. 
Wakeo is already connected to tens of thousands carriers, including the large majority of providers in Europe and US such as Geodis, DB Schenker, DSV, LKW Walter, Kuehne Nagel, XPO, FedEx or UPS. It also works with many smaller, local suppliers. Its platform links to the GPS or telematics systems of hundreds of company and ELD (Electronic Logging Devices).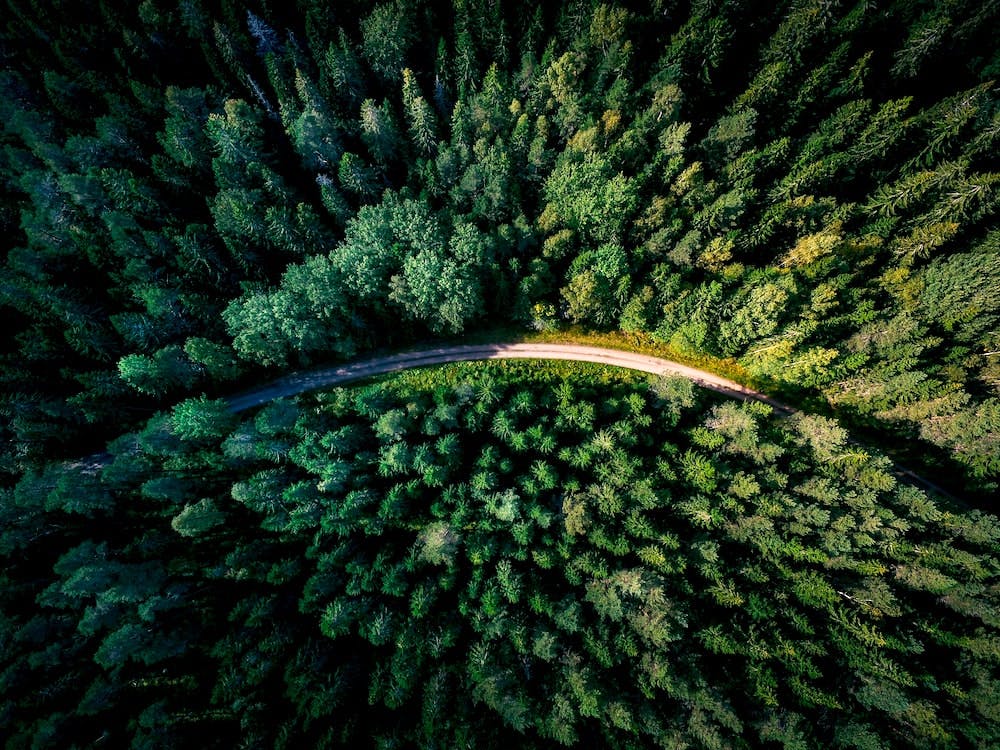 With access to GPS coordinates of trucks in real-time - together with an algorithm which takes account of routes, regulations, weather systems, border crossing waiting times and legally required rest stops - Wakeo can calculate an accurate ETA (estimated time of arrival). This information can be used to help plan correct staffing and storage levels, and to notify customers of any changes.
The granular level of detail Wakeo possesses on transport flows can also be used to measure and improve the level of CO2 emissions. "Most people have no information on this at all," says Julien Cote. "They typically rely on an annual appraisal by a consulting firm or take their theoretical transport plans and try to make a carbon emissions calculation based upon them. However, there is a big gap between estimates and reality."
He says Wakeo applies a framework methodology set by the Global Logistics Emissions Council (GLEC) on how to measure those emissions and uses EU norms to estimate them with even better accuracy. "We can then help businesses to be proactive about reducing emissions, as well as using other tools to help them to optimize transport flows."
"A big problem in transport chains," he adds, "is a lack of collaboration. This means people lack the right information which adds friction to the process. With better communication, more data and optimized capacity there will be fewer trucks, and ships, in the entire global transport chain. This isn't the only answer, but it would be a big lever of improvement."