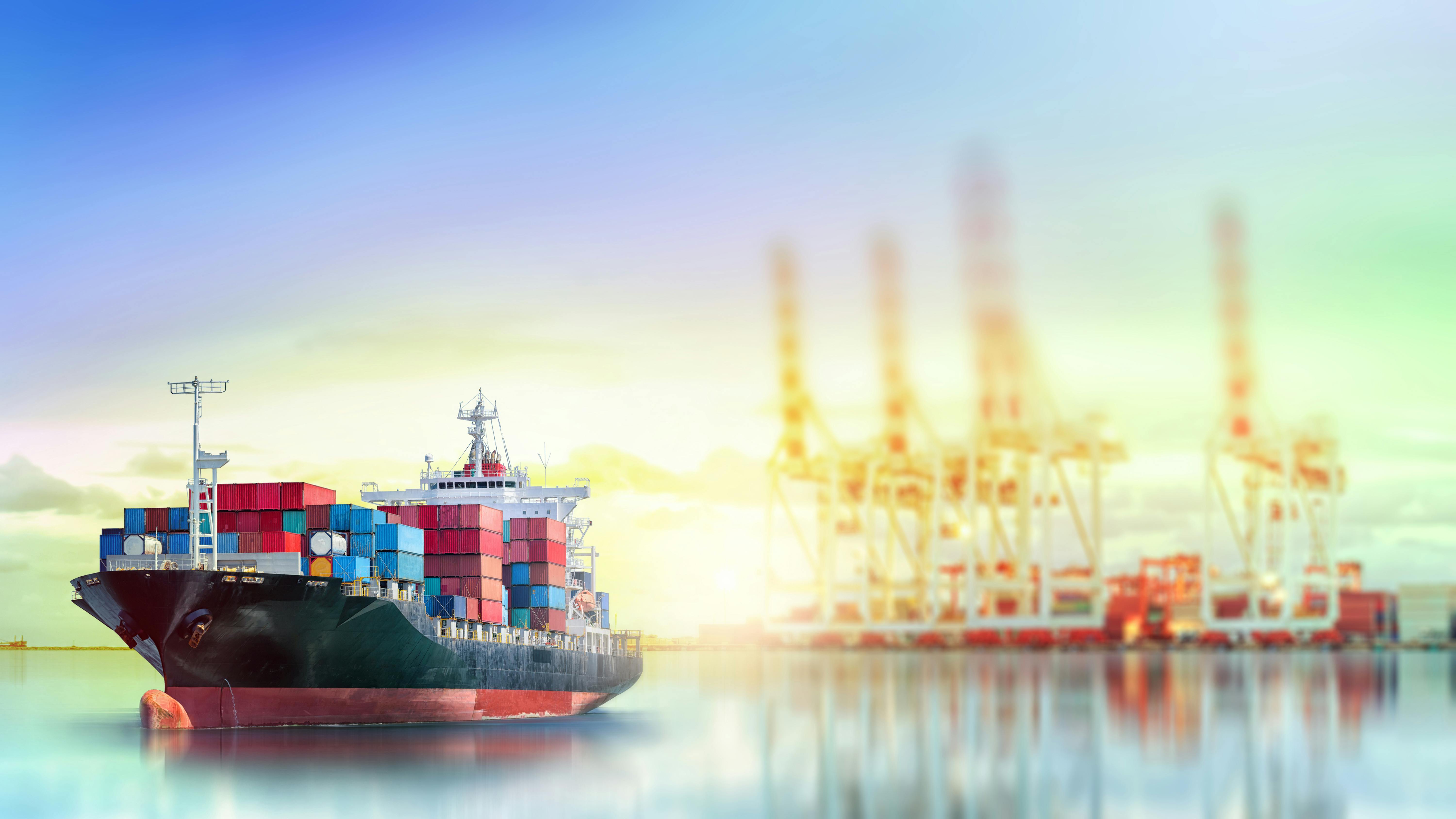 Company news
New Platform Release
Paris, Wednesday, March 30, 2022 – Wakeo, the Market-Leading platform for overseas real-time visibility, has announced today the release of a brand new version of its platform with enhanced performance and new functionalities.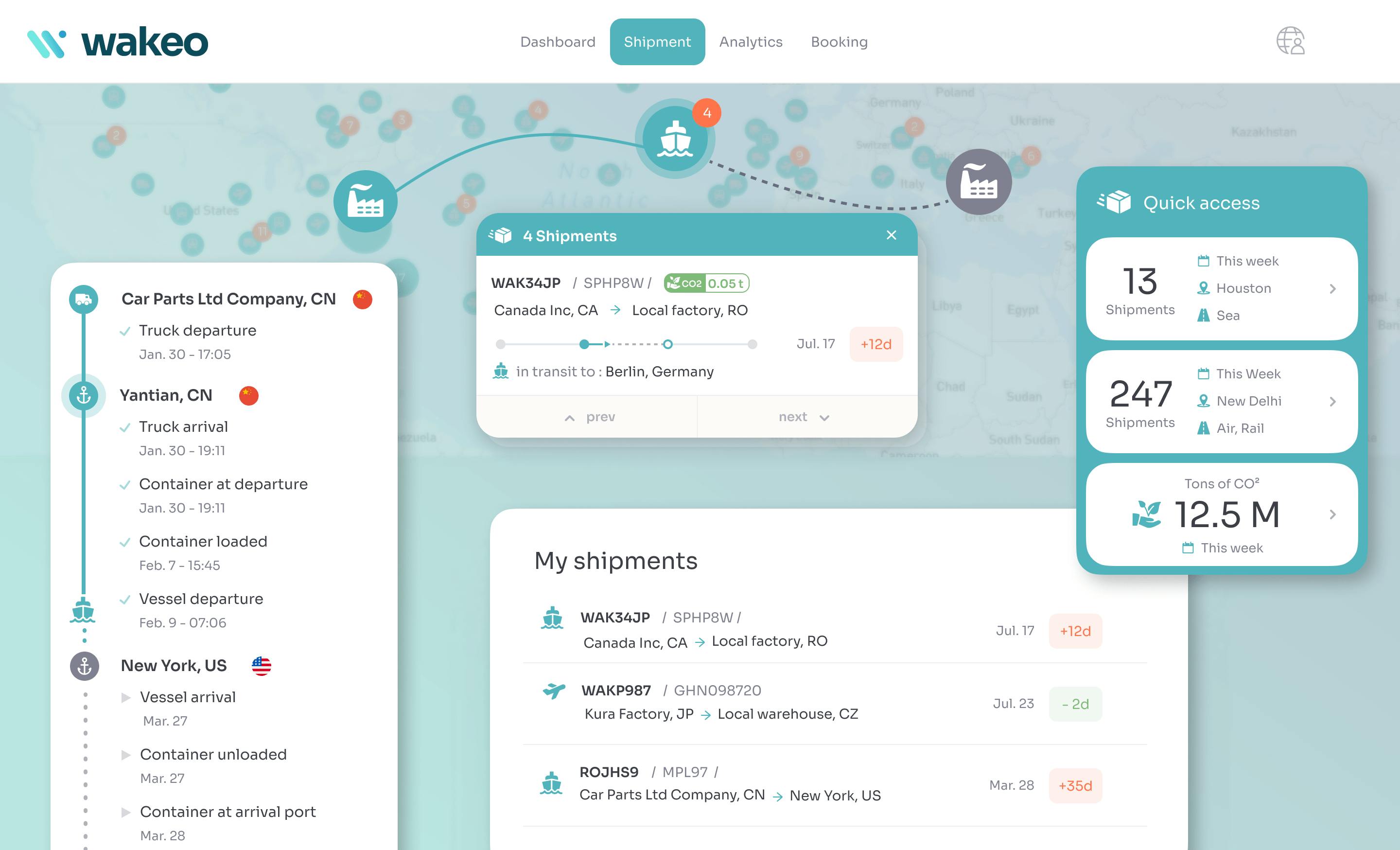 Working hand-in-hand with its clients to build the best solution on the market, for real-time visibility on multimodal transport flows, Wakeo helps shippers and logistic service providers improve performance and customer experience, and reach operational excellence. World's leading shippers and freight forwarders such as Uniqlo, Air Liquide, BBraun, Faurecia, Clasquin, Gefco, QualitAir&Sea, and Balguerie have already adopted Wakeo's technology.
The new features will enable a smoother experience and optimized real-time data visibility, and include:
Favorite list and predefined filters to follow critical shipments
Redesigned transport timeline to provide even more visibility
Customizable widgets on transport performance and carbon footprint
"After months of hard work, we are delighted to release this enhanced version of our platform with improved performance and new functionalities. Our customers truly have end-to-end visibility of their goods, from the pick-up location to delivery. In addition, with the current disrupted transportation market, it is crucial for our customers to identify and manage critical shipments which are not going as planned. Through the platform, users can rapidly identify disruptions and act as early as possible."
Charles Joannon, Lead Product Manager at Wakeo
Wakeo is the only solution on the market that provides real-time visibility on overseas transport flows in a single platform with the largest and guaranteed global freight coverage of 97% for sea, 95% for air, and 94% for road.
For more information or to request a demo :