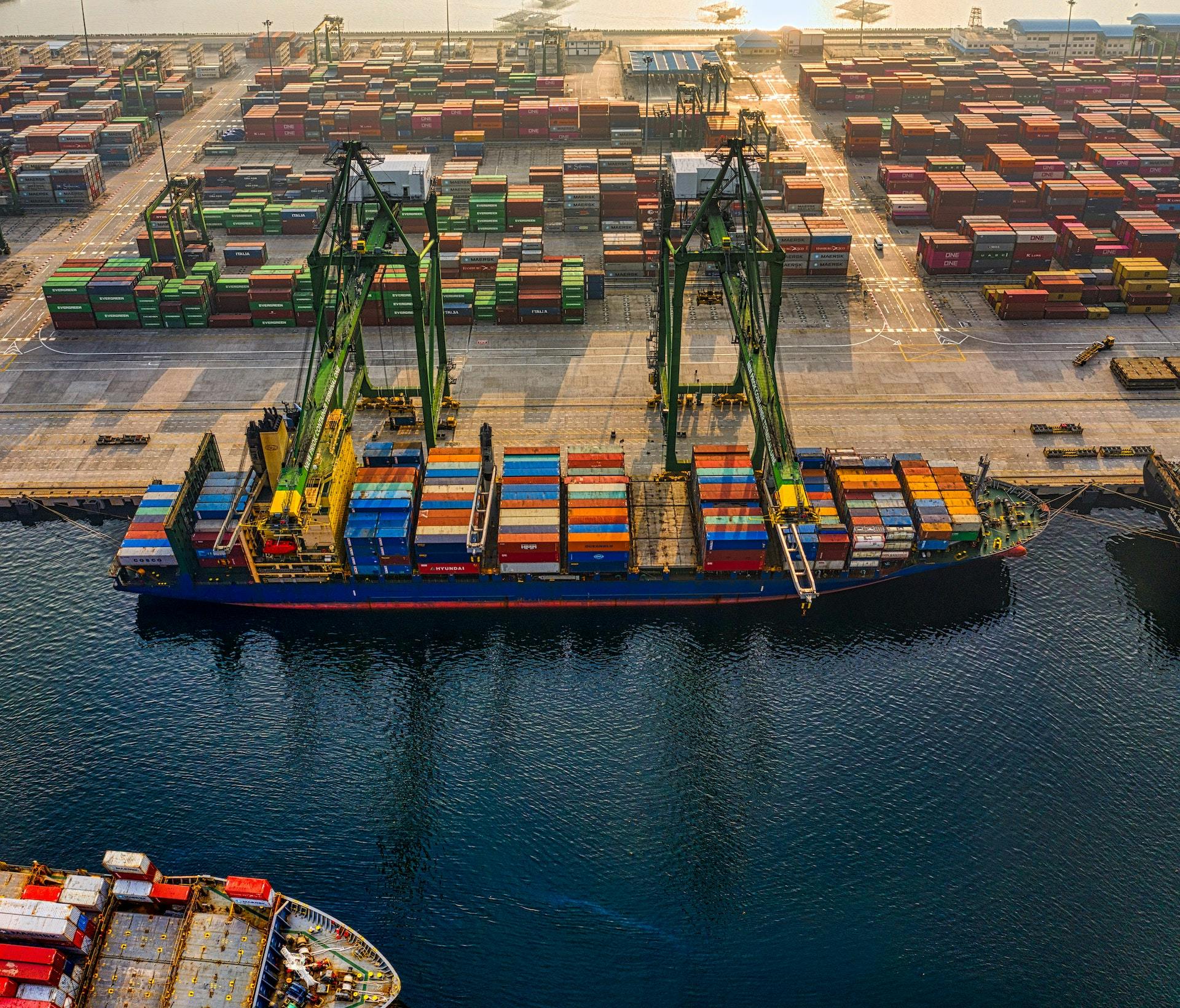 Partnership
QUALITAIR&SEA selects Wakeo to meet transport flows real-time tracking and control requirements of its clients
Paris, January 18, 2022: Freight forwarder, QUALITAIR&SEA organizes air, sea, road, and rail freight transport operations for its clients, controls all links in the logistics chain, and manages their distribution flows worldwide.
Because of this international presence, QUALITAIR&SEA has chosen the Wakeo platform to provide its clients real-time visibility of their multimodal transport flows to meet their requirements for tracking and controlling their transport operations.
"In these complex times of global supply chain disruption, the solution is a facilitator. WAKEO offers a significant improvement in the tracking of our shipments thanks to predictive ETAs and allows us to be closer to the needs of our clients to optimize their supply chain. The real-time monitoring capability will allow us to alert our clients on possible delays, changes to the transport plan, etc., and to make strategic decisions."
Karine Martin, Director of Maritime Operations.
"This partnership strengthens the visibility of international freight transport operations and allows us to be more proactive in our decision-making at the level of our operational teams, our sales teams as well as our clients."
Valérie Rougeot, Director QHSE.
"We have integrated WAKEO information feedback into our client portal, a digital tool allowing them to monitor and manage their international freight transport operations at any time. This integration also enabled us to offer our clients real-time tracking of their goods through a dedicated, user-friendly interface where they can follow all delivery milestones."
Yohann Fernandez, Information Systems Manager.
"This solution enables us to support our importing and exporting clients, whatever the size of their company, in optimizing their supply chain."
Sylvain Grados, Sales Director.
The WAKEO platform meets our need for traceability, which has become one of the pillars of a successful international transport operation.
"We are pleased to collaborate with QUALITAIR&SEA to help them improve their clients' experience. Our know-how coupled with our technology provides them with reliable, real-time information on the progress of deliveries. The benefits are immediate: anticipation of ETA delays, improved pro-activity, acceleration of the search for alternative solutions for their clients while contributing to the automation of processes and therefore, the reduction of manual tasks. The implementation of this project with the QUALITAIR&SEA teams was very rapid due to the technical maturity of QUALITAIR&SEA as well as the agility of our working methods."
William Brachini, Vice-President Customer Excellence, Wakeo.
"In today's highly disrupted environment, the supply chain has become more strategic than ever. Our platform brings real added value to our clients such as QUALITAIR&SEA in terms of efficiency, cost reduction, and meeting the visibility challenges of their clients.
We see each collaboration as an excellent opportunity to continue learning from best practices. As a result, the collaboration with QUALITAIR&SEA allows us to enrich our roadmap through feedback from business experts.
In addition, visibility has become a market standard for logistics and transport players. Wakeo offers a solution that meets today's challenges, such as reducing the environmental impact of transport, while preparing our clients for tomorrow's challenges."
Julien Cote, CEO & Co-founder, Wakeo