Sign up now for the webinar replay of Trusted Routes, and learn how to assess trade lane reliability and environmental impact!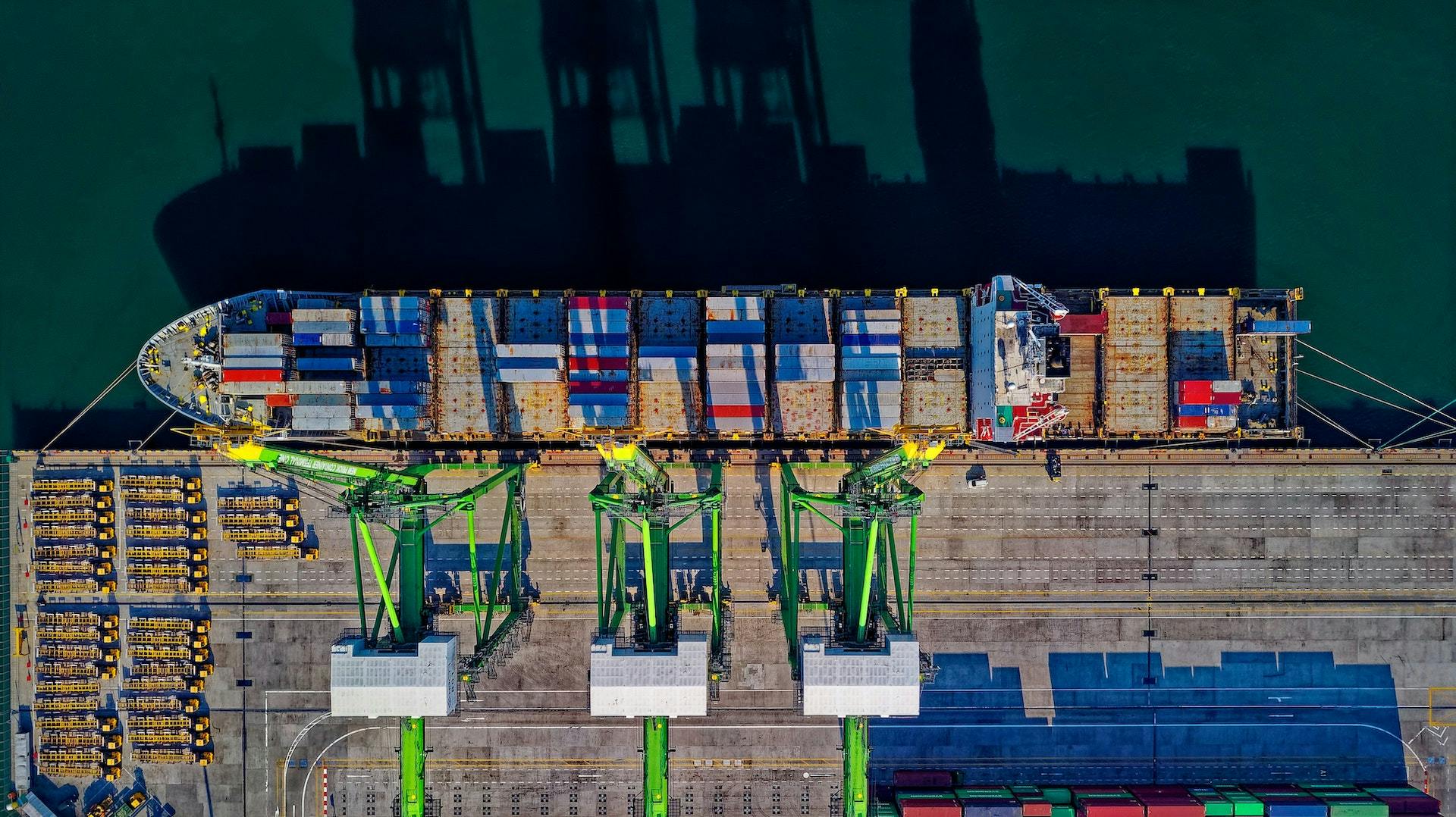 Partnership
Wakeo and Akanea have announced a strategic partnership to further improve real-time visibility on multimodal transport flows
Akanea, a supply chain software publisher, and Wakeo, the SaaS leader in overseas visibility, are joining forces to offer freight forwarders worldwide the ability to have real-time visibility on all of their international shipments.
Since the start of the COVID-19 pandemic, the international transport sector has been plagued by unprecedented disruption. Whilst many of the COVID-related delays are beginning to ease, global supply chains are now struggling to handle the level of demand, particularly in the maritime transport sector. Global port congestion is currently so severe that both freight forwarders and end-customers are feeling the impact of lengthening delays.
A partnership to improve customer experience
In order to help their customers navigate these challenging times, Akanea has partnered with Wakeo to provide freight forwarders and their customers with real-time visibility. Wakeo's data will enrich the Akanea TMS platform and provide customers with visibility on multimodal shipments across the globe.
Brokers often spend considerable time and resources attempting to retrieve information from the websites of shipping companies, airlines, and ports in order to have status updates and tracking on their shipments. This information is essential in order to ensure optimized performance, undisrupted business, and to deliver a high level of customer satisfaction.
This partnership will allow Akanea customers to remove many of these manual processes and obtain more accurate data and information from a single platform.
"It was essential for Akanea to offer users a reliable and efficient tool to track shipments. Our Akanea TMS Freight Forwarding solution already allows freight forwarders to anticipate their flows, but with Wakeo we can add additional functionality and a complete solution for multimodal international freight transport. With a view to saving our customers crucial time, this service will allow them to easily access data in real-time directly from the Akanea TMS Freight Forwarding without the need to collect it from a multitude of websites" added Hélène Kerjean, Supply Chain Product Manager at Akanea.
Innovating to help freight forwarders and their customers
Using proprietary algorithms and aggregated information from a large number of sources (satellite data, airlines, ports, etc.), Wakeo's platform enables real-time visibility, predictive ETAs, and the ability to assess route viability and performance.
Through a direct integration with the Akanea TMS Freight Forwarding software, the Wakeo platform will allow freight forwarders and their customers to get up-to-date and accurate information on their shipments through a single platform.
"We are delighted to announce this partnership and continue in our commitment to make real-time visibility and industry standard. We are certain that this partnership will help to provide a better level of customer experience for Akanea and Wakeo customers during this time of unprecedented uncertainty and distortion" added Julien Cote, CEO of Wakeo.
About Akanea
A business software publisher for more than 30 years, Akanea designs and deploys management software solutions for professionals in the Supply Chain and Agri-food sectors. With more than 1,200 customers and over 20,000 users, Akanea is known for the reliability and functionality of its solutions, its technological expertise, and the ability to provide both small companies and large international groups with innovative software solutions.
Akanea has more than 230 employees across 5 main sites in France (Paris, Lyon, Toulouse, Marseille, and Lorient). Akanea also boasts an international presence through a network of subsidiaries and distributors. Akanea supports its clients in their daily management needs and development