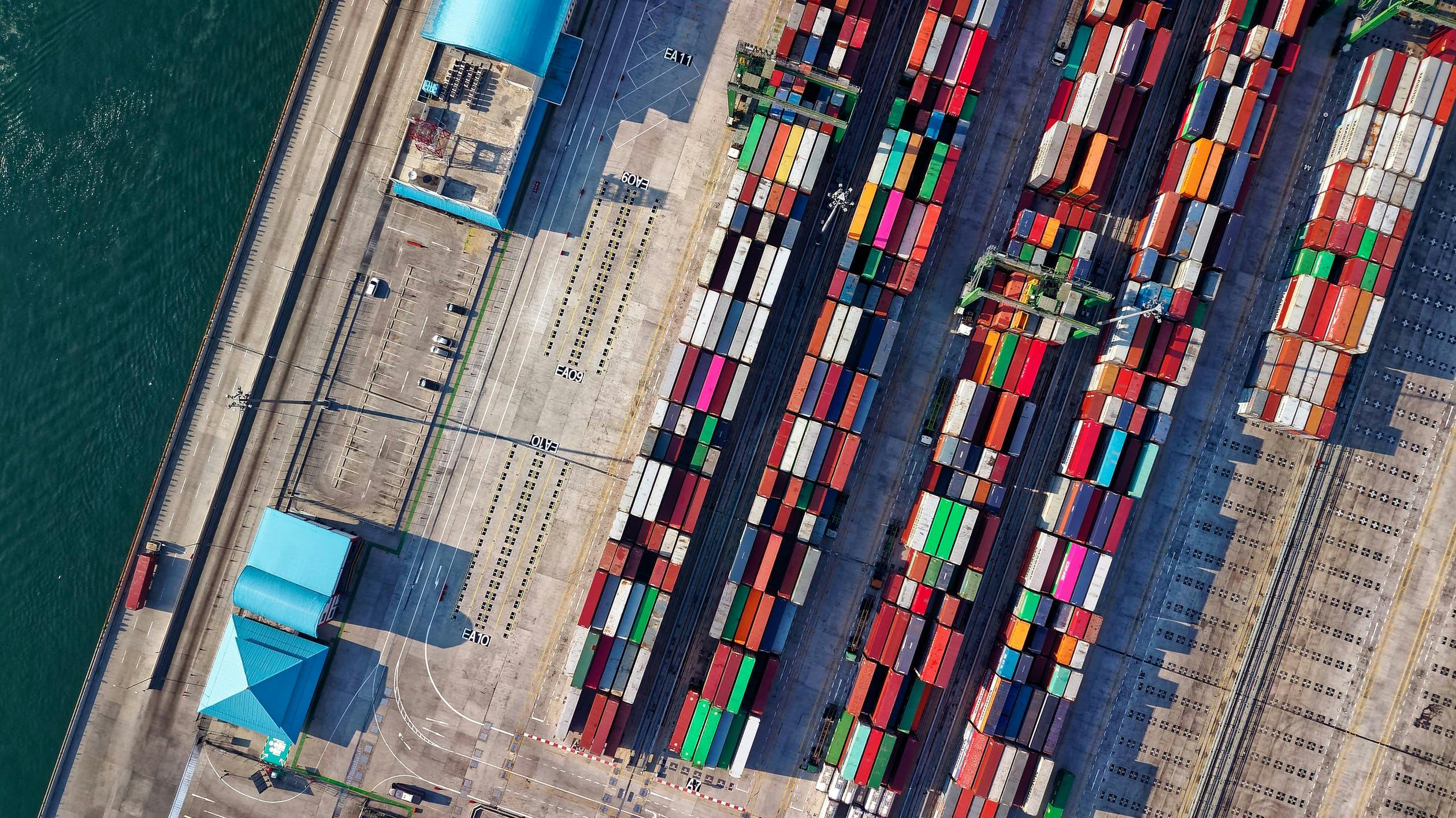 Corporate news
Wakeo announces $11 million in Series A Funding led by Promus Ventures and 360 Capital
The latest funding round will help Wakeo to continue its growth and cement its position as the global leader in real-time visibility.
The Series A is the latest milestone on the back of a year in which Wakeo has experience over 300% growth and helped clients to navigate a period of unprecedented levels of delays and disruption.
October 19 2021, Paris, France
Wakeo, the global leader in real-time visibility for overseas transport, today announced that they have raised $11M USD in their Series A funding round from 360 Capital and Promus Ventures, through its Orbital Ventures fund. This new capital will allow them to further invest in their ETA calculation models, continue to develop more added-value features, and accelerate international growth.
Wakeo is unique in the fast-growing transport visibility space in having a deep expertise in overseas multimodal flows for sea and air freight, in addition to traditional road, rail, and barge modalities. The company leverages a worldwide network of hundreds of sources including shipping lines, airlines, carriers, ERP, TMS, as well as satellites, terminals, or IoT devices. Wakeo's platform integrates a data engine crossing those multiple data sources, powered by AI algorithms, to provide intelligent ETAs that anticipate disruptions and deliver customers' promises. Their current clients include global leaders in various industries, including Uniqlo, Faurecia, Air Liquide, B. Braun, and Clasquin.
"We've worked tirelessly at Wakeo to bring our vision to life, powering the transport industry with real-time visibility on international transport. I'm delighted to have 360 Capital and Promus Ventures as partners to help take us to our next phase of growth. Both firms have firsthand knowledge of what it takes to scale a logistics SaaS company and to succeed internationally. We're confident we've got all the tools necessary to holistically and strategically work together and really set the standard for overseas transport visibility." - said Wakeo co-founder and CEO Julien Cote.
"Over the last few years, real-time visibility has become a crucial part of companies' transportation operations. This is even more the case now with the added complexity introduced by the COVID pandemic. Wakeo has positioned itself as one of the key players in this emerging market. We have been consistently impressed with the team's vision and execution and look forward to supporting them in their growth as they expand into new markets and use cases." - said Pierre Festal, Partner at Promus Ventures.
"We're very proud to have obtained Wakeo's trust, and are eager to be working with them on making the international logistics world more transparent, reliable and sustainable." - adds Alexandre Mordacq, Partner at 360 Capital.
A buoy of optimism in a complex market
Over the last 5 years, supply chains have been going through a dynamic wave of digitization. While the $350bn European road freight market is today highly competitive, the $400bn overseas market is ripe for innovation, allowing Wakeo to build a strong competitive advantage. This unique market positioning has led to Wakeo multiplying their ARR by over 300% in the last year with the industry as whole having to deal with chaotic market conditions impacted by the pandemic, ports congestion, Brexit, and an enduring capacity crunch. With 2 out of every 3 ships delayed, and costs on some trade lanes skyrocketing by over 500%, all eyes are focused on the supply chain. Wakeo brings predictability and reliability to help companies proactively address transport delays and improve delivery performance. This in turn has created a high level of customer loyalty towards Wakeo with no churn in their customer base going hand-in-hand with high levels of daily product usage.
Both investors have impressive track records, with Promus Ventures' including the likes of Rocket Lab and Spire, and 360 Capital having had previous success in the logistics industry with Exotec. This partnership will allow Wakeo to leverage 360 Capital's knowledge and experience on scaling tech and go-to-market, while Promus Ventures' global presence will help Wakeo's internationalization. The deal was completed with the support of Alpha Capital and Marc Oiknine.
Plans on the horizon
As the logistics industry races towards reducing its environmental impact, Wakeo's new offering to track the emissions on international shipments has become more and more strategic for their customers. With estimates of 17% of global emissions coming from transport along with 70% of transport providers not fully disclosing their emissions data, knowing the precise impact of each shipment is a crucial first step in setting a proactive strategy to reduce it. What's more, this visibility creates transparency to push the industry towards new standards. Wakeo's long-term vision is to build an augmented supply chain, which will allow companies to make smarter decisions based on large datasets taking into account routes reliability, environmental impact, and costs, as well as external factors like congestion, social movements, weather, or geopolitical changes.
The new round takes Wakeo's total funding to $13M USD following earlier investments from Techstars, 50 Partners, and other notable business angels - including the former CEO of Bolloré Logistics.