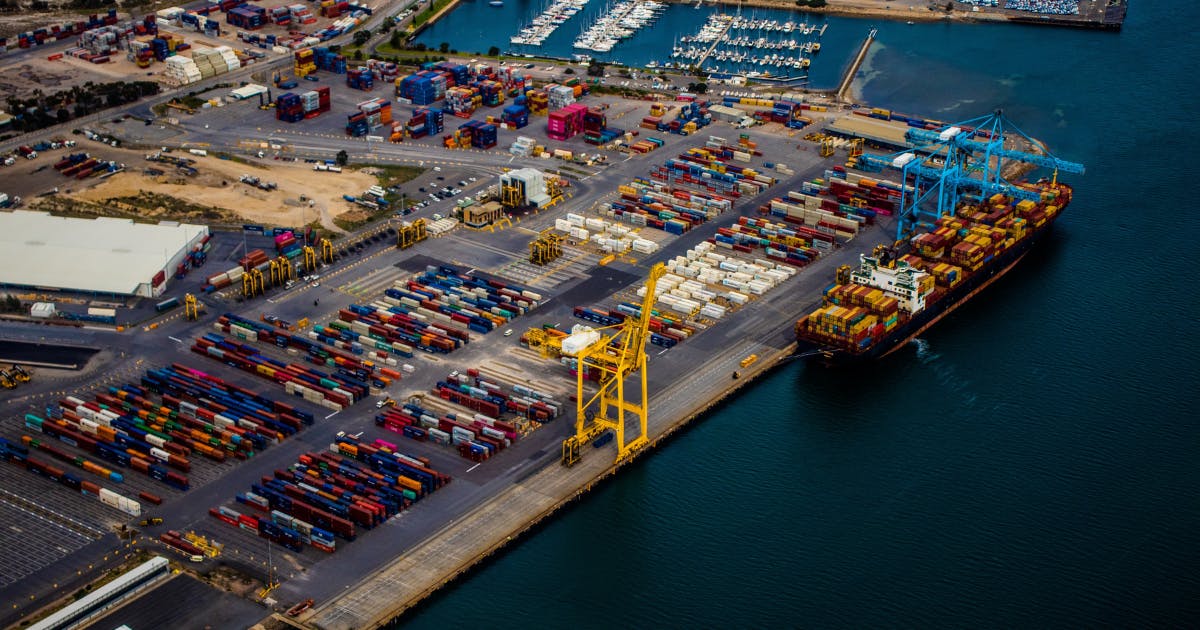 PARTNERSHIP
Wakeo partners with Tive to provide customers with an enriched, end-to-end visibility tracking solution for the supply chain
Paris, February 10th, 2023 - Wakeo, the European market leader in multimodal visibility on overseas transport, and Tive, the global leader in supply chain and logistics visibility technology, today announced a partnership enabling both companies to interconnect their respective solutions to provide augmented, real-time supply chain visibility for their customers.
This partnership combines Tive's asset tracking solutions with Wakeo's real-time visibility engine and predictive ETA (estimated time of arrival) capabilities. These combined technologies will enable customers to know—with high accuracy and in advance—when shipments will arrive and the condition of freight, both of which improve the customer experience.
Tive tracker technology is now connected to Wakeo's multimodal visibility solution. In this way, users of the Wakeo platform gain access to enriched data—including hyper-accurate location and condition sensors—to monitor shipment location and condition, get alerted in case of unexpected events and anticipate delays and damage.
"Nowadays more than ever, companies need to build resilient and agile supply chains to react at a fast pace to disruptions," said Julien Cote, CEO & Founder of Wakeo. "By combining our technologies on a unique platform, we will provide the visibility and transparency needed for our clients to improve both their short and long-term decision making and performance."
"Adding Tive's real-time tracking capabilities into Wakeo's multimodal visibility solution provides a tremendous benefit to customers," said Krenar Komoni, CEO & Founder of Tive. "Tive is deeply committed to integrating with stakeholders across the supply chain, and we are thrilled to provide this expanded level of real-time shipment visibility to customers—whether shipping via truck, train, plane, or ship."
About Wakeo
Wakeo is the Market-Leader in overseas real-time visibility platform on multimodal transport flows. Using data science, the platform helps shippers and logistic services providers improve performance, customer experience and reach operational excellence. The company works with world's leading shippers and freight forwarders such as Uniqlo, Hilti, SEB, Air Liquide, B Braun, Faurecia, Clasquin, Gefco, QualitAir&Sea or Balguerie. Wakeo is a SAP and Microsoft trusted solution provider.
About Trive
Tive is a global leader in supply chain and logistics technology. With Tive, shippers, retailers, and Logistics Service Providers (LSPs) have the ability to eliminate delays, avoid damage, and mitigate shipment failures. Tive's solution provides insights generated by its industry-leading products for clients to actively optimize their shipments, improve the customer experience, and unlock actionable data in real-time.