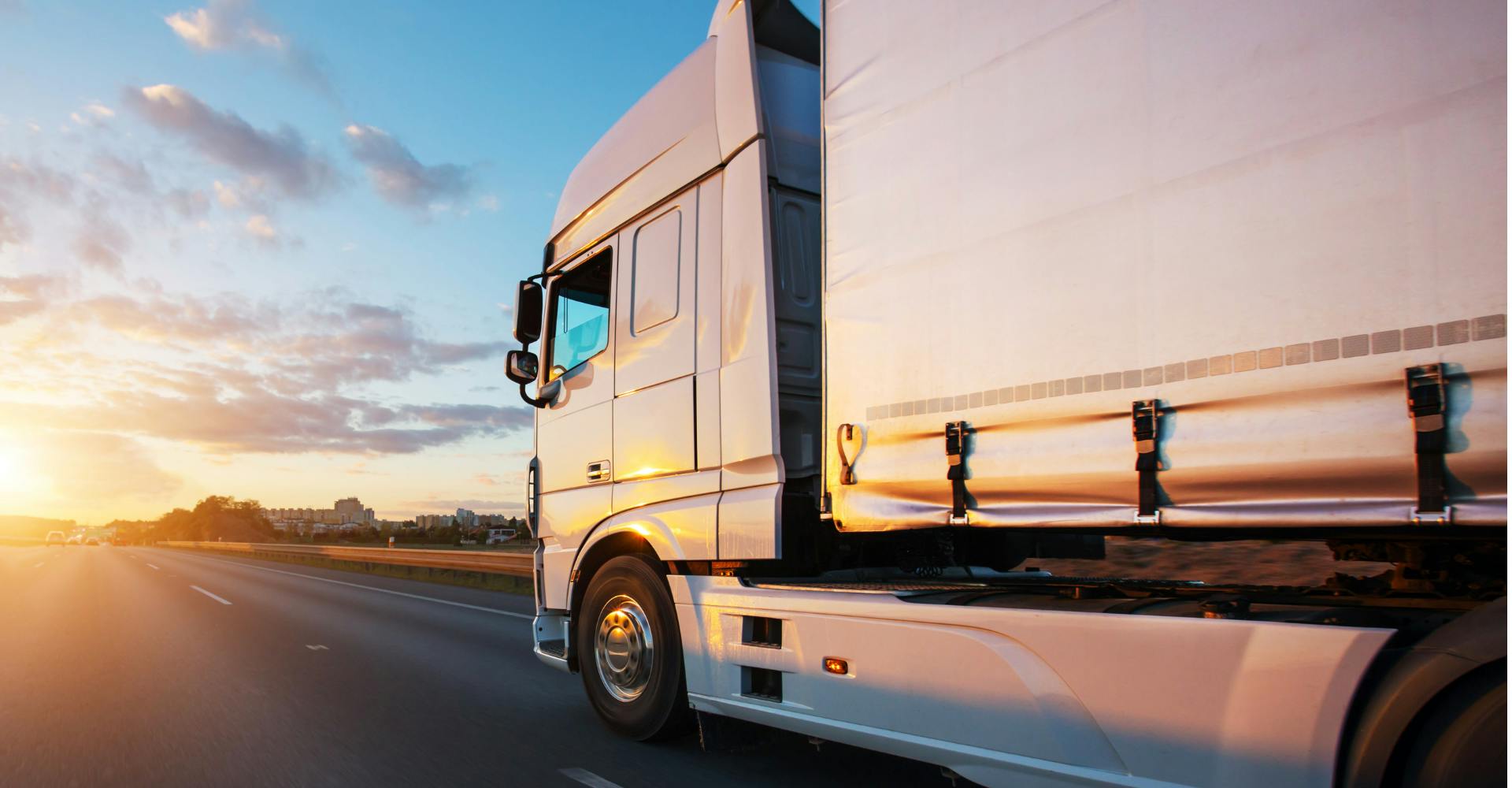 Partnership and integration
Partner with Wakeo to unlock new business opportunities
Join the Wakeo's Network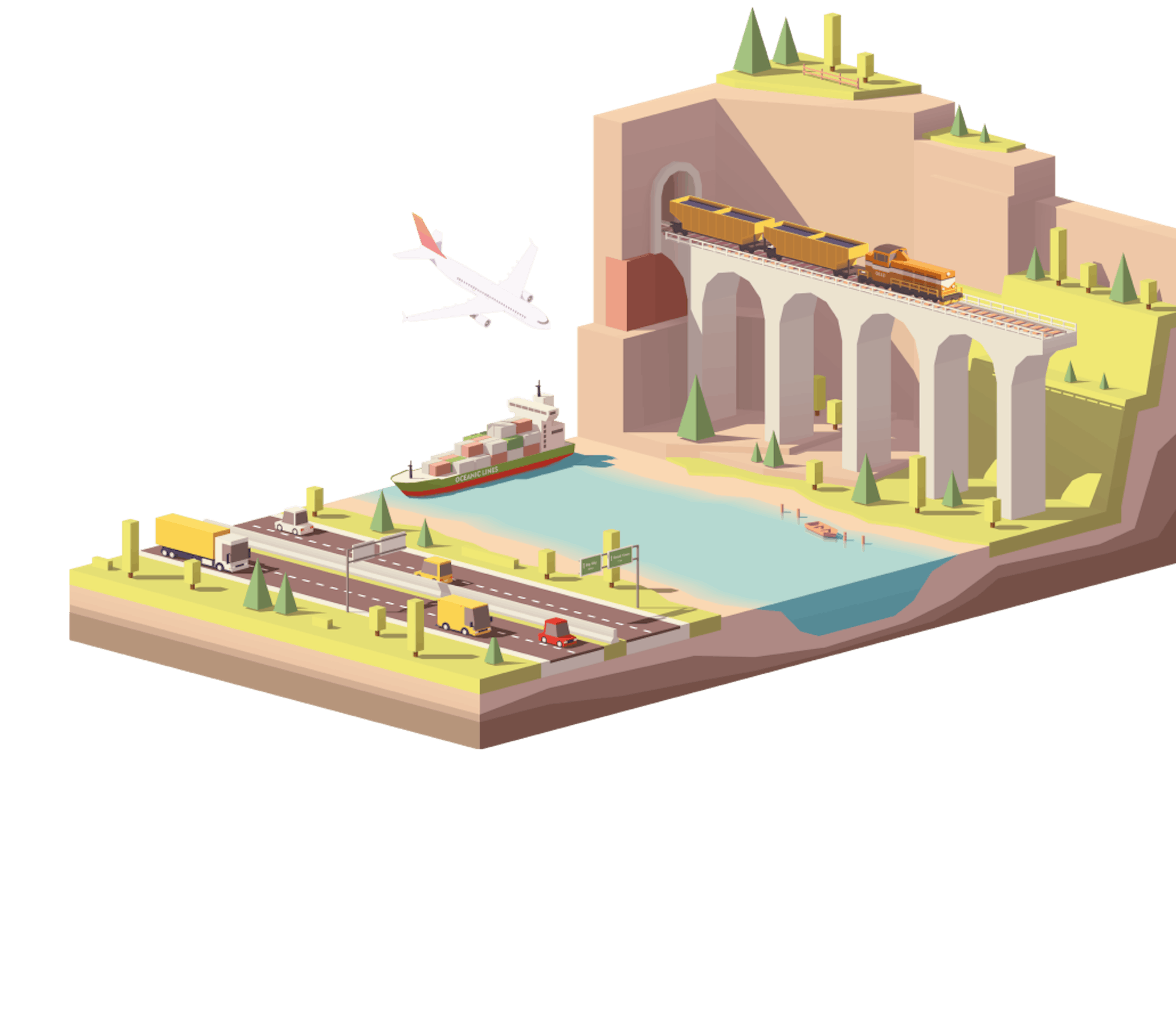 Join the leader in multimodal visibility

World's recognized shippers and freight-forwarders trust Wakeo as their multimodal visibility provider.

Bring competitive edge technology to your solution

We built unique machine learning algorithms to provide the most advanced ETA prediction.

Easy and fast integration

The platform can easily be integrated into any IT ecosystem (TMS, ERP, etc.) with APIs.

The largest overseas coverage

A global freight coverage on sea, air, road, rail and barge in more than 180 countries.
Become a partner
Technology partners

Whether you are monitoring overseas shipment (TMS, booking system), global supply chains (WMS), or production (S&OP, ERP), you will find in Wakeo's technology the competitive edge for your solution.

Consulting firms

Bring the future of supply chain to your customers ! Let's build together agile and sustainable supply chains that adapt to this new disrupted world.