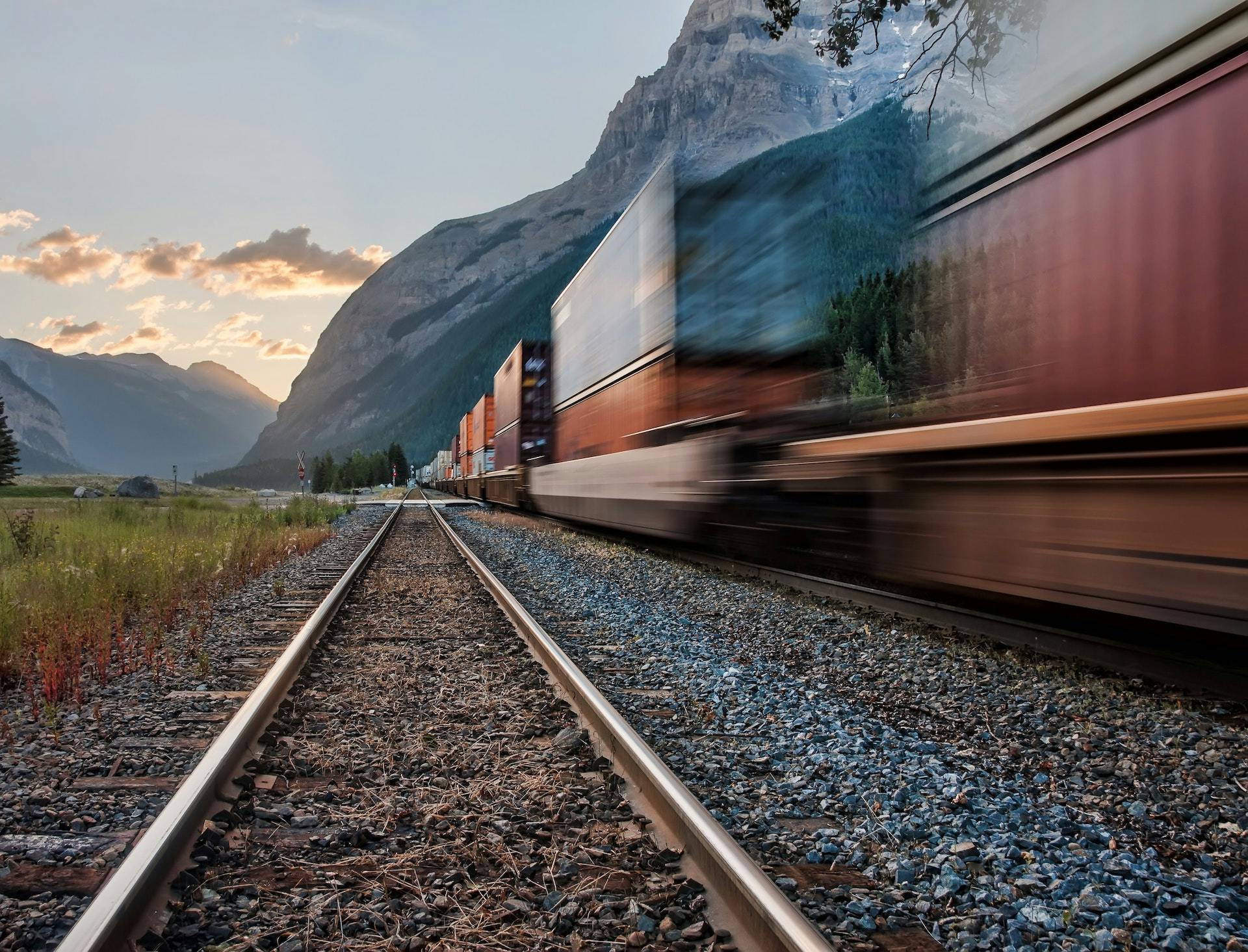 Intelligent analytics
Unleash the power of your supply chain
Inaccurate, outdated, and incomplete data can affect operations by providing irrelevant or limited insights. With many players involved and many silos, operations teams can spend hours consolidating information from various sources and providers to get uncompleted information.
Activate supply chain levers to boost business performance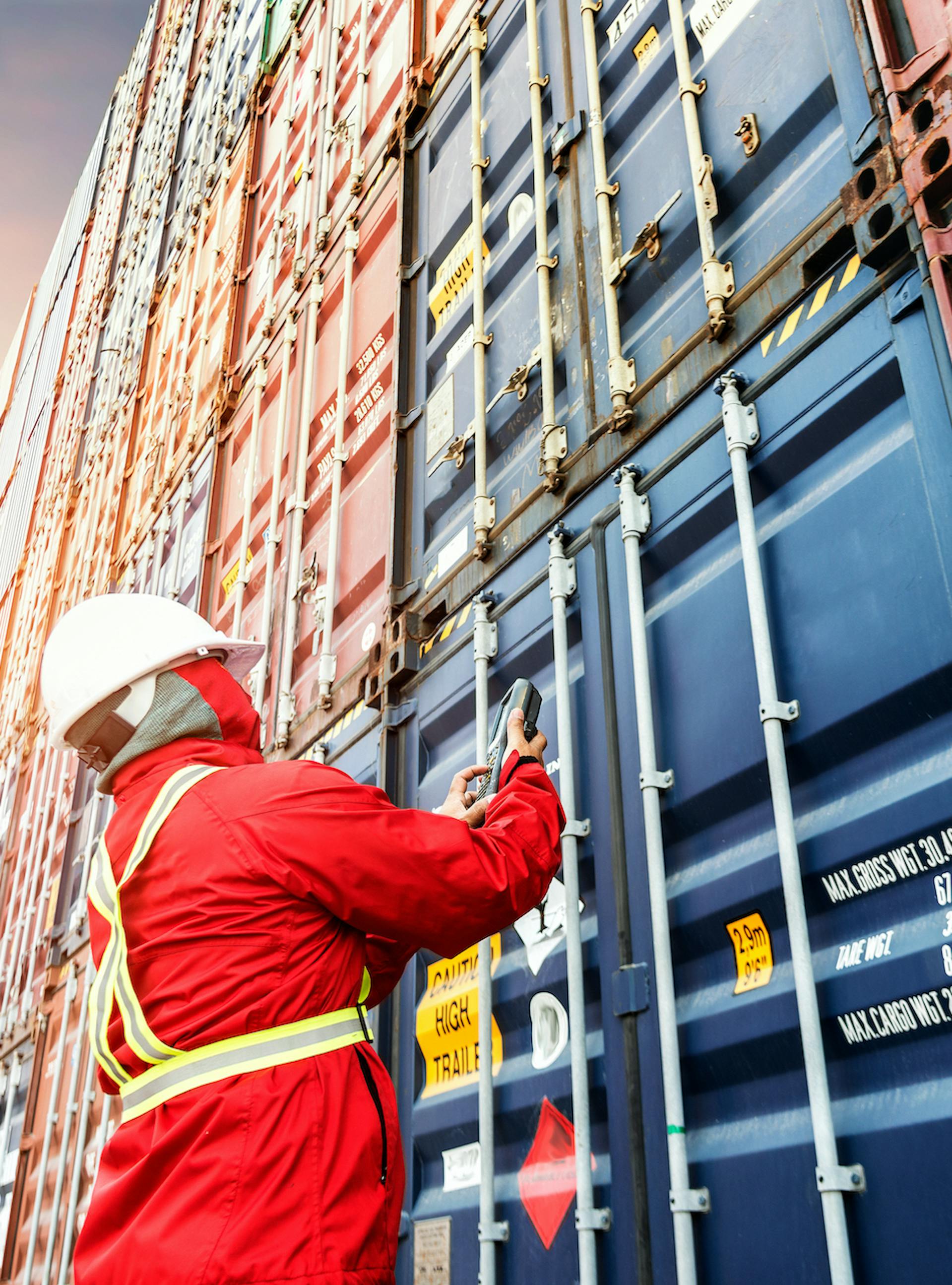 Identify and reduce costs

Identify your dependencies, the recurring deviations from the plan, the hidden risks with no appropriate prevention, the unforeseen detention and demurrage costs, etc. to reengineer your transport plan and limit additional costs.

Lower working capital requirement

Better anticipate stock flows to maintain lower levels of safety stock. Select shorter transit times or more reliable lanes to reduce both in-transit stocks and excess inventory buffers to streamline working capital.

Boost customer satisfaction

Bring reliability and quality at the core of your service to improve performance and customer satisfaction.

Make smarter decisions

Benefit from neutral and accurate data to identify transport plan re-engineering trends, negotiate contracts or prepare business reviews.