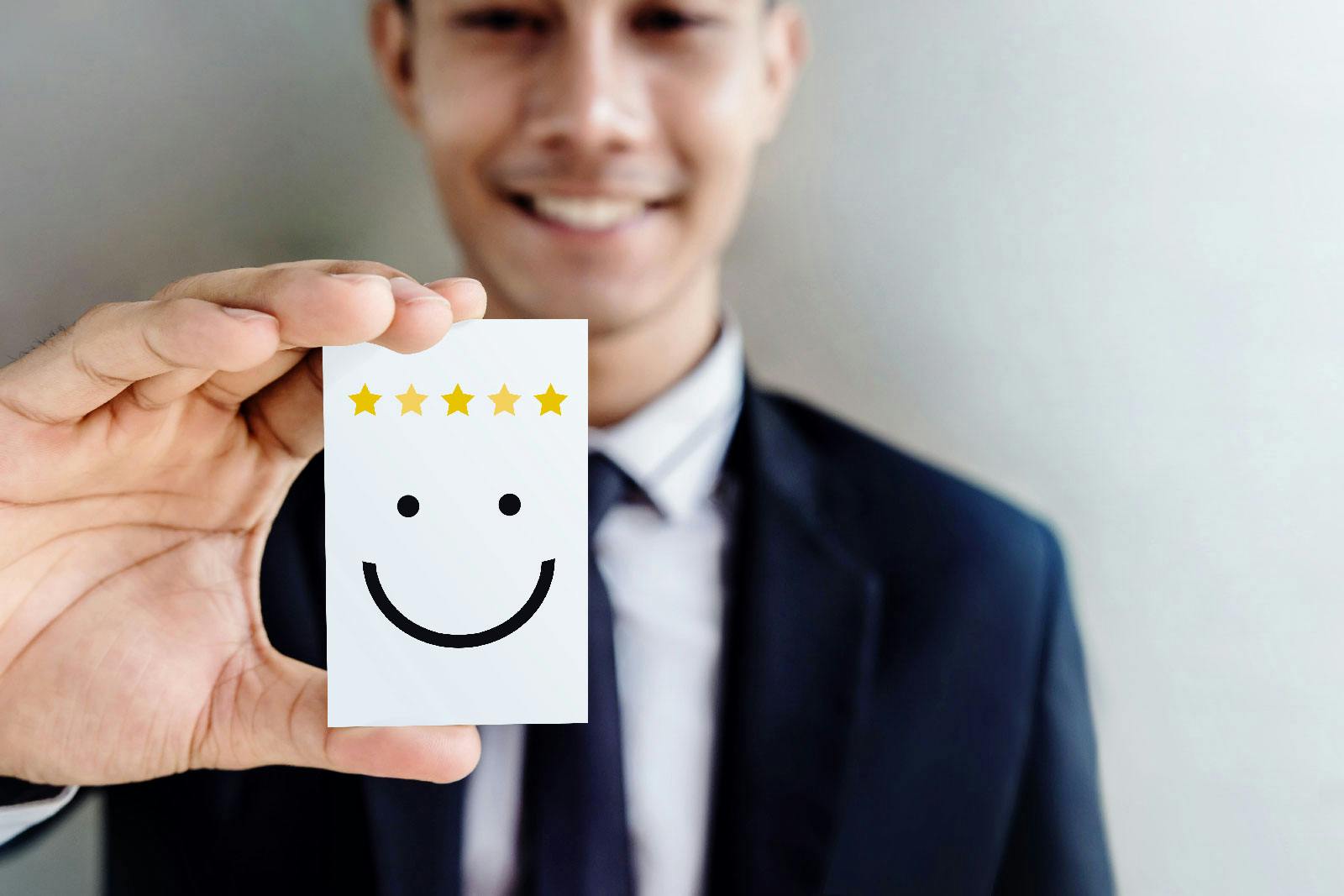 Customer experience
Improving customer experience is the new key to success in logistics
Logistics is not about delivering goods at the right time and the right place anymore. With new B-to-C delivery standards in day-to-day life, customers expect similar experience regarding B-to-B transportation. Meeting customer expectations is becoming increasingly challenging while supply chains become more and more complex and delivery requirements tighten.
Understand and manage expectation is key 
Deliveries are now expected to be an integrated service linked with the product. According to one of our prospects, after being dissatisfied with the goods deliveries, customers are often reluctant to buy more even if goods quality is fine. Define expectations with your customers and understand your role in your customers' supply chain is key to offer the right service level.
Provide dynamic visibility to make the difference
One of the key pain points in transportation is the lack of visibility. With many players involved and many silos, operations teams can spend hours consolidating information from different sources and providers. Getting reliable information to communicate to your customers is challenging and time-consuming. With a unique platform consolidating all data from freight forwarders, carriers, ports, and external sources, you can share with your customer reliable and real-time information. Monitor shipments and proactively communicate all events influencing the ETA to your customer is a valuable service that will make the difference from your competition. 
Take your customer experience to the next level
Automatically communicate information when everything is fine will prevent your customer and your team to spend time on stressful exchange and will reduce last-minute requests. Moreover, this automated operation will free up time to push your operations into more value-added services. In the case of odd events, being able to communicate reliable information and help your customer to take proactive actions and reduce extra costs caused by transport delays will help you deliver a premium customer experience. As a value-added partner, you will be able to build a long-lasting relationship based on trust, reliability, and value. 
Discover how Air Liquide improved its customer experience thanks to Wakeo's real-time visibility platform
Rely on continuous improvement to generate customer loyalty
Build joint solutions and share about continuous improvement are also new expectations from the market. Improving your service with your customers, based on enriched data, will help you to design a tailored solution and the best customer experience. Working closely with your customer to build your future service is key for retention and will bring new opportunities for acquisition.