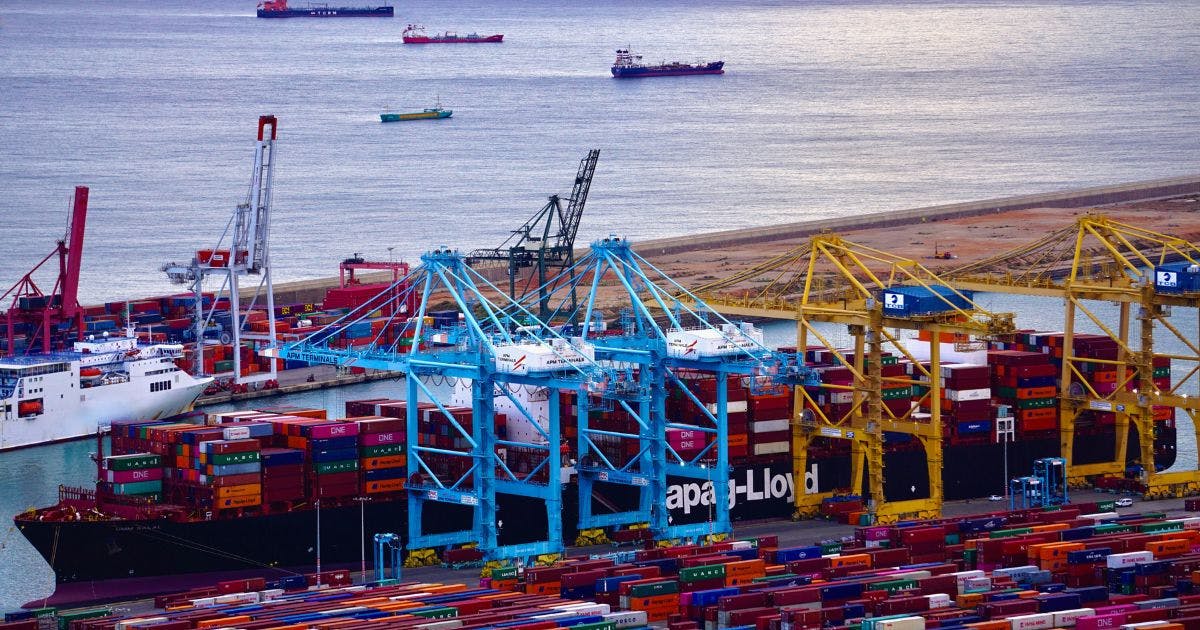 INTELLIGENT ANALYTICS
The ingredients of a reliable ETA
Any disruption to the expected flow of goods can present problems to business. Delays can damage reputation, lead to extra costs and loss of profit - meaning visibility of shipments is key to the smooth running of operations.
The ability to track goods by sea, air, road or rail in real time, with reliable, updated, estimated times of arrival (ETAs) is a game changer for logistics and supply chain teams. 
Wakeo's market-leading technology provides shippers and freight forwarders access to up-to-date data that enables them to navigate hold-ups and improve performance.
The problem with poor data
Without knowing where goods are, companies often lose hours making hundreds of calls to try to track them, and information quickly becomes out of date. 
On sea freight alone, around 70% of shipments are delayed. Common problems include rollovers, transshipments and port or vessel changes. Each can add days of delays to delivery times. They also add costs as companies scramble to locate their containers; redirect trucks to alternative ports; purchase emergency cargo flights; reorganize their labor force; and face paying hefty demurrage or detention fees.
How tracking helps
Customers often receive notification that their goods have been loaded but aren't told when the vessel left or arrived. Wakeo is able to use GPS and geofencing to confirm all departures and arrivals of ships and flights. In addition, direct access to telematics means Wakeo is able to use GPS coordinates to calculate predictive ETAs for truck haulage.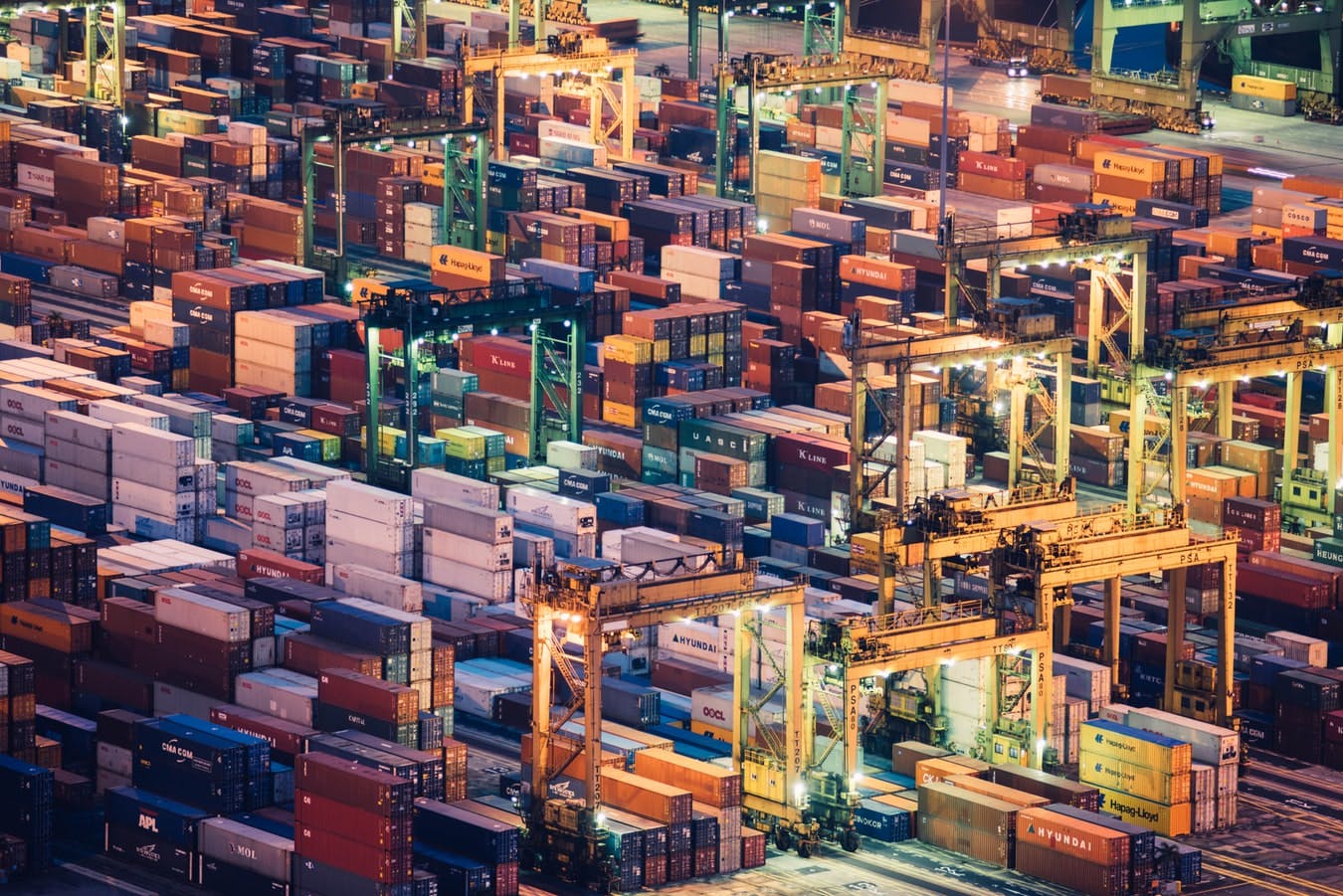 How Wakeo gathers data
Wakeo has access to hundreds of data sources in its network from both transport providers and independent sources. It collects transport orders - container numbers, bookings, information from shipping lines, airlines and so forth - and links it to what needs to be tracked and how. It could be from a customer's own IT system or from their partners, such as freight forwarders.
Wakeo aggregates this declarative information from transport providers with data from its own multi-modal network, which covers virtually all the sea, air and road market.
Wakeo's data engine then further enriches and challenges this information using external sources. These include automatic identification system (AIS) data for sea vessels; automatic dependent surveillance-broadcast (ADS-B) information from aircraft navigation systems; and telematics for roads. Wakeo also has access to some IoT technology to track GPS.
All this information is gathered by a central 'control tower' to provide customers with the most reliable picture.
Calculating predictive ETAs
The huge number of data points gathered through the platform provides Wakeo with masses of information with which to study behavioral logistical patterns. It then combines these findings with field expertise on all the types of transport and deep understanding of supply chain specificities to provide robust insights and predictions on supply chain.
A data science team with deep supply chain expertise works on algorithms to enrich the information. The more information it amasses, the smarter the algorithms become.
The system flags any missed shipments as well as any delays or deviations to milestones along the route to help calculate updated ETAs. This is done in real-time using predictive track and trace technology and achieves an ETA with 92% reliability across road, air and sea freight 10 days before arrival.
Why it matters
Wakeo delivers operational value to businesses by using and enriching the information it extracts from billions of data points. It acts as a technology partner that empowers businesses' supply chain experts to make faster and more informed decisions.

Shippers and freight forwarders want to know where their goods are and when they will arrive: Wakeo provides that visibility rapidly and seamlessly. In doing so, it enables them to cut costs, boost efficiency, better manage resources, address sustainability and delight their own customers.