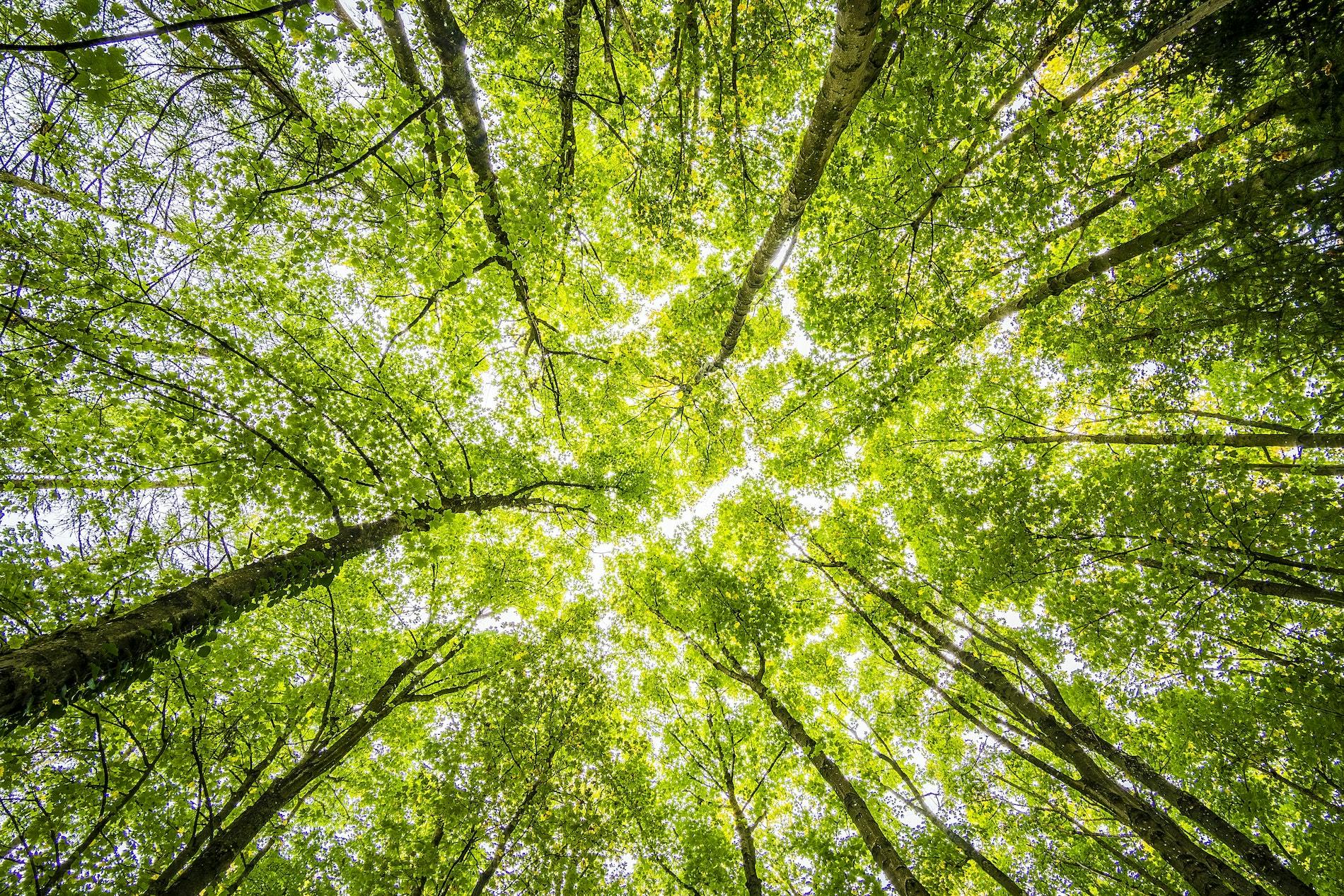 Carbon footprint calculator
Take sustainability actions to the next level
Freight accounts for 17% of global carbon emissions. Creating more sustainable supply chains is a major challenge for many organizations due to the lack of visibility and tools. Technology has a crucial role to play to improve transparency on transport emissions.
At Wakeo, we believe in the power of data-driven decision-making and provide the right tool in order to create more sustainable supply chains.
Sustainability performance

Monitor & control the emissions of your multimodal freight at a glance and identify the highest sources of transport emissions and toxic pollutant gases, by transport modes, transport providers, destinations, transhipments, etc.

Detailed emissions

With Wakeo structured data, emissions levels are detailed by modes, transport providers, or routes and by pollutant gases: CO2 & CO2e, Sox, Nox, NMHC, and particle emissions. Data is captured and structured to deliver efficient CO2 indicators.

CO2 scoring engine

Identify optimal routings and optimize operations by getting lane CO2 performance scorecards and benchmarks.

Carbon footprint dashboard

Set clear reduction objectives and validate sustainability effort at a glance with our carbon footprint dashboard.
Leverage best-in-class technology to improve sustainable performance
Set quantifiable targets

Get an accurate overview of current emissions (Co2, Nox, SOX, etc.) for all your transport flows to set clear reduction goals.

Communicate clear performance

Provide transparency on carbon footprint emissions to your customers and proactively communicate about improvements.

Achieve carbon neutrality

Identify optimal routings and optimize operations to meet carbon neutrality by getting lane performance scorecards & benchmarks.

Improve global performance

Create competitive advantages and reduce costs by better managing your environmental impact.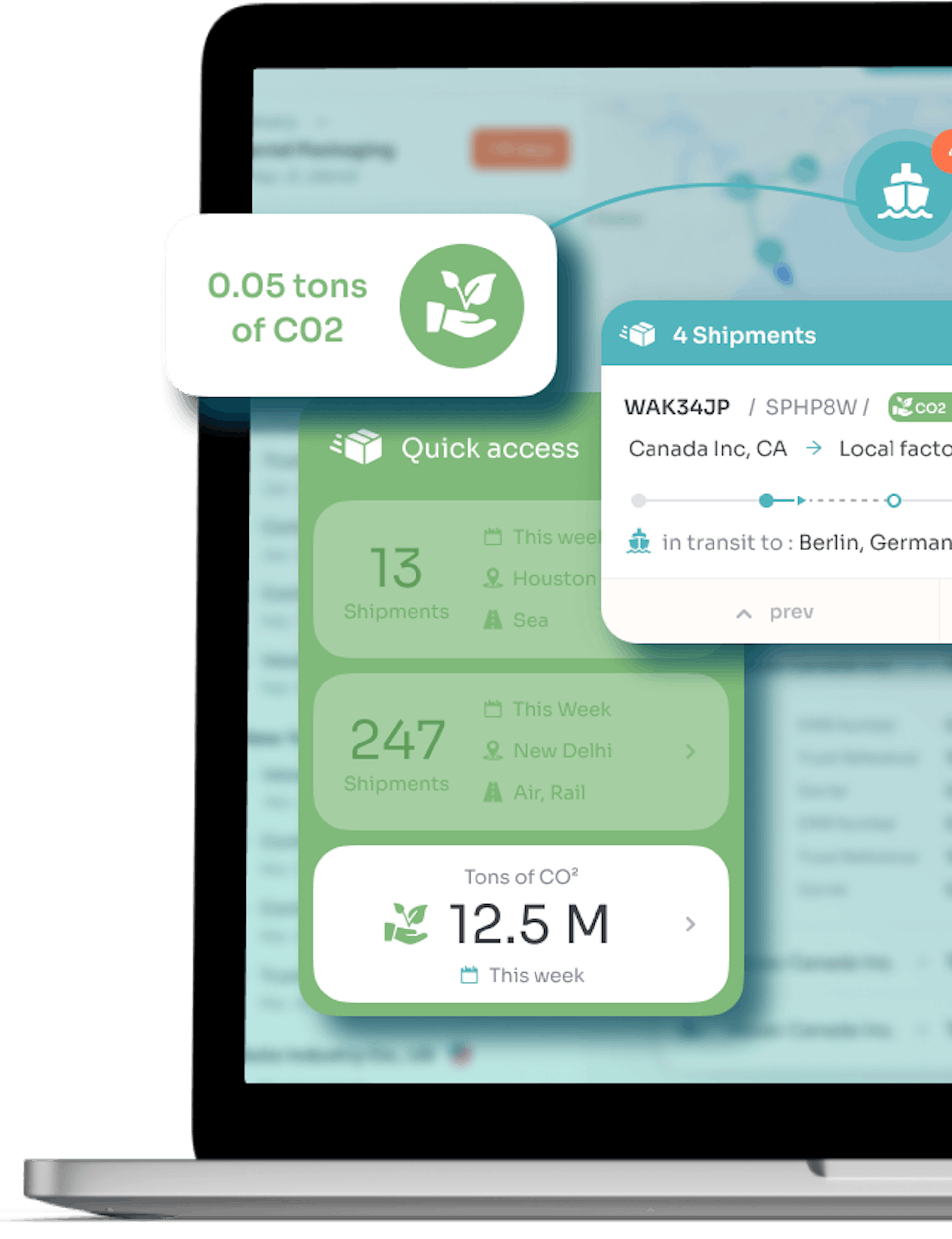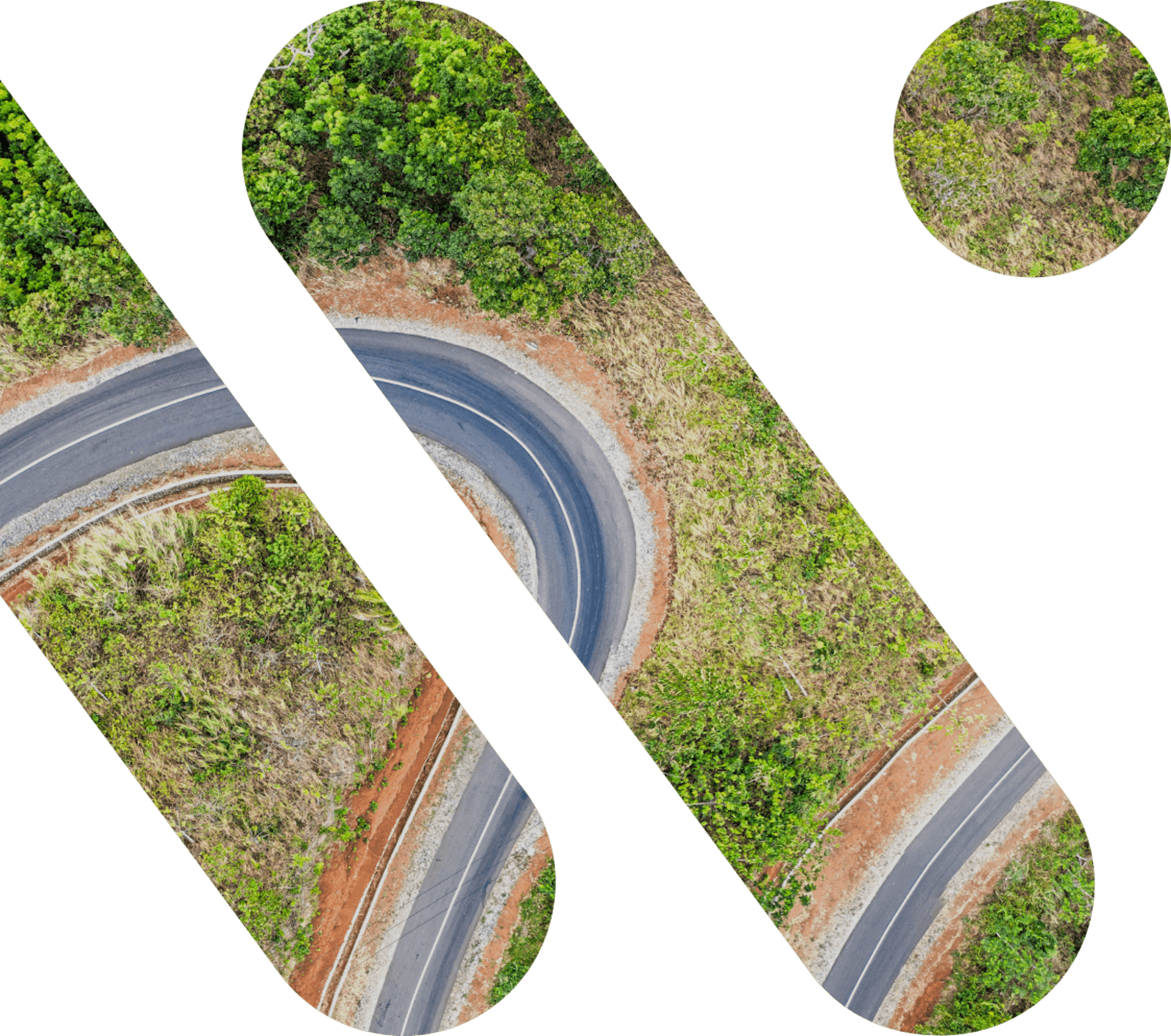 Rely on accurate CO2 measurement
Our methodology is compliant with the European Union EN 16258 and certified by the GLEC Framework to ensure a standardized and accurate measurement. Wakeo calculation methodology is based on exhaustive criteria to accurately calculate transport emissions. It is the most robust and precise calculation methodology on the market to assess the real impact of multimodal transportation.