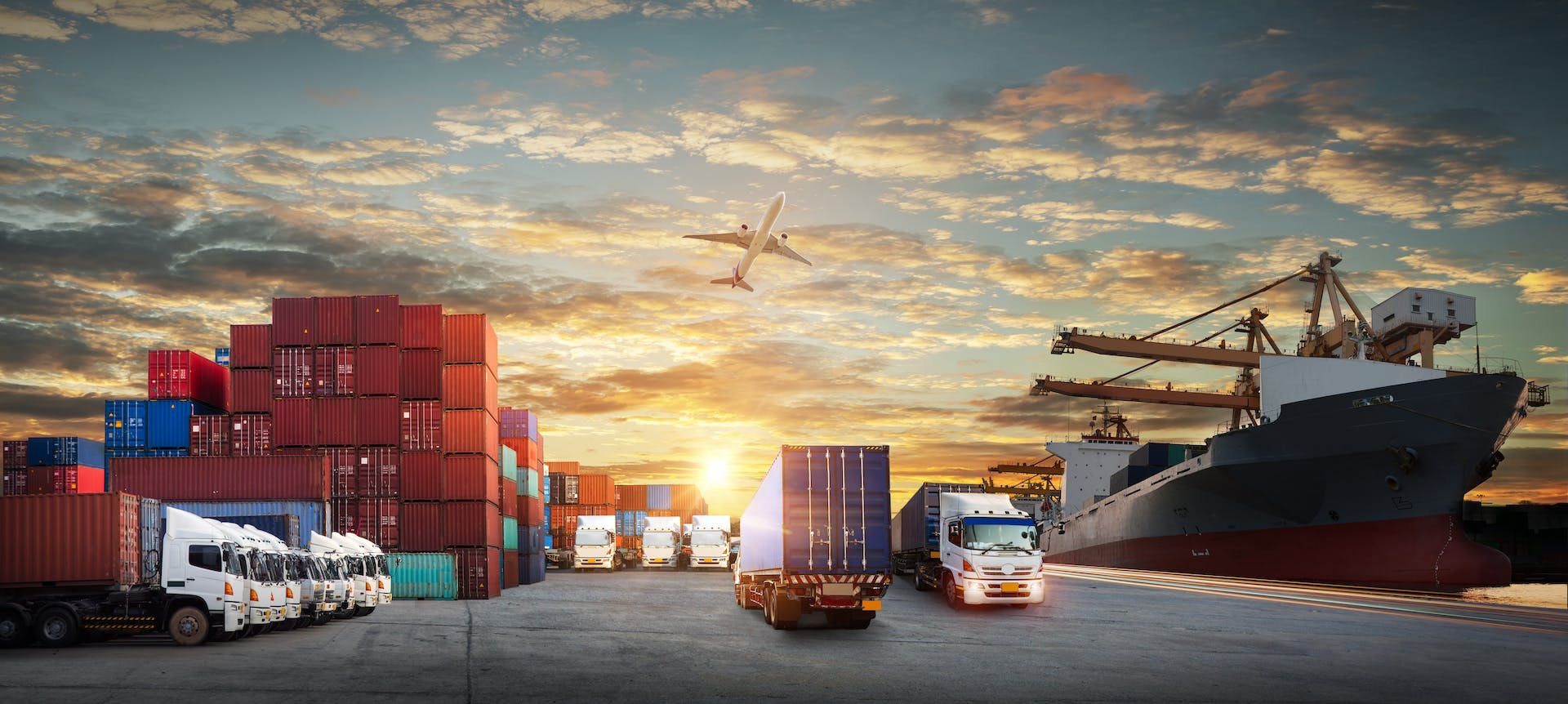 About Wakeo
Wakeo turns the supply chain from reactive to predictive
Helping our clients deliver value by creating a connected supply chain ecosystem
Global trade is a fascinating world which has been revolutionized over the past decades. Globalization opened up borders and triggered a tremendous growth of trade exchanges, bringing together so many different cultures, people, and economies.
International logistics has grown exponentially and has been through outstanding transformations, but logistics information flows struggled to keep up the pace. Today, the industry still relies on siloed data, legacy systems, and inefficient processes, leading to a devastating black box on overseas transport flows.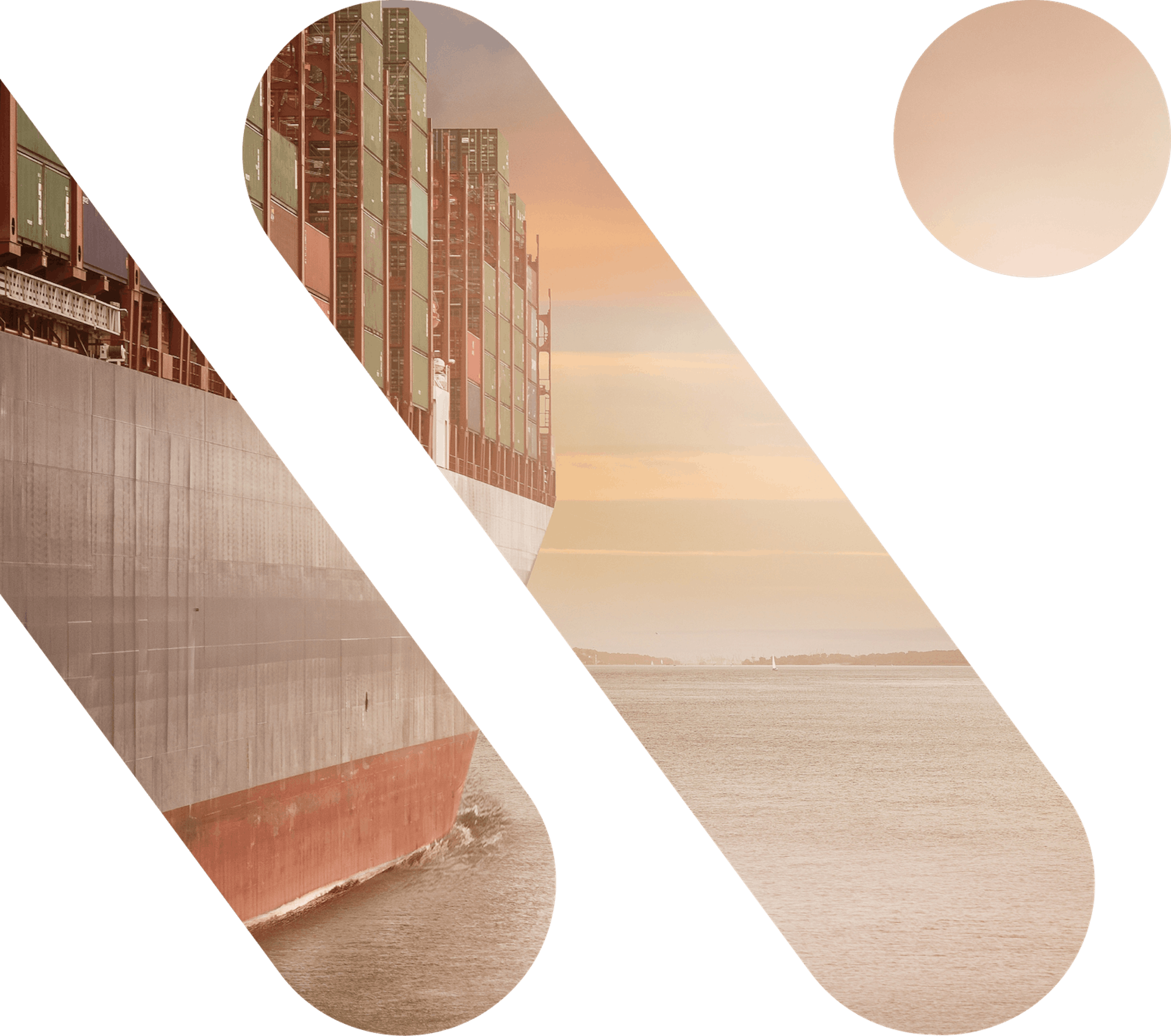 Technology is the future of supply chains
A new era has come: through technology and industry expertise, Wakeo is on a mission to fix this lack of visibility and turn supply chain from a costs center into a unique competitive edge for global leading companies.
The crossroad of 2 worlds: supply chain experts & data science
Julien Cote and Loïc Marzin, Wakeo co-founders, met at PwC. While working for global enterprise organizations, they experienced the lack of visibility that international shippers face in overseas transportations. As datascientist at PwC, Loic Marzin worked for global enterprises on supply chain optimizations. He realized that data and machine learning would be game changers to bring supply chain to a new dimension.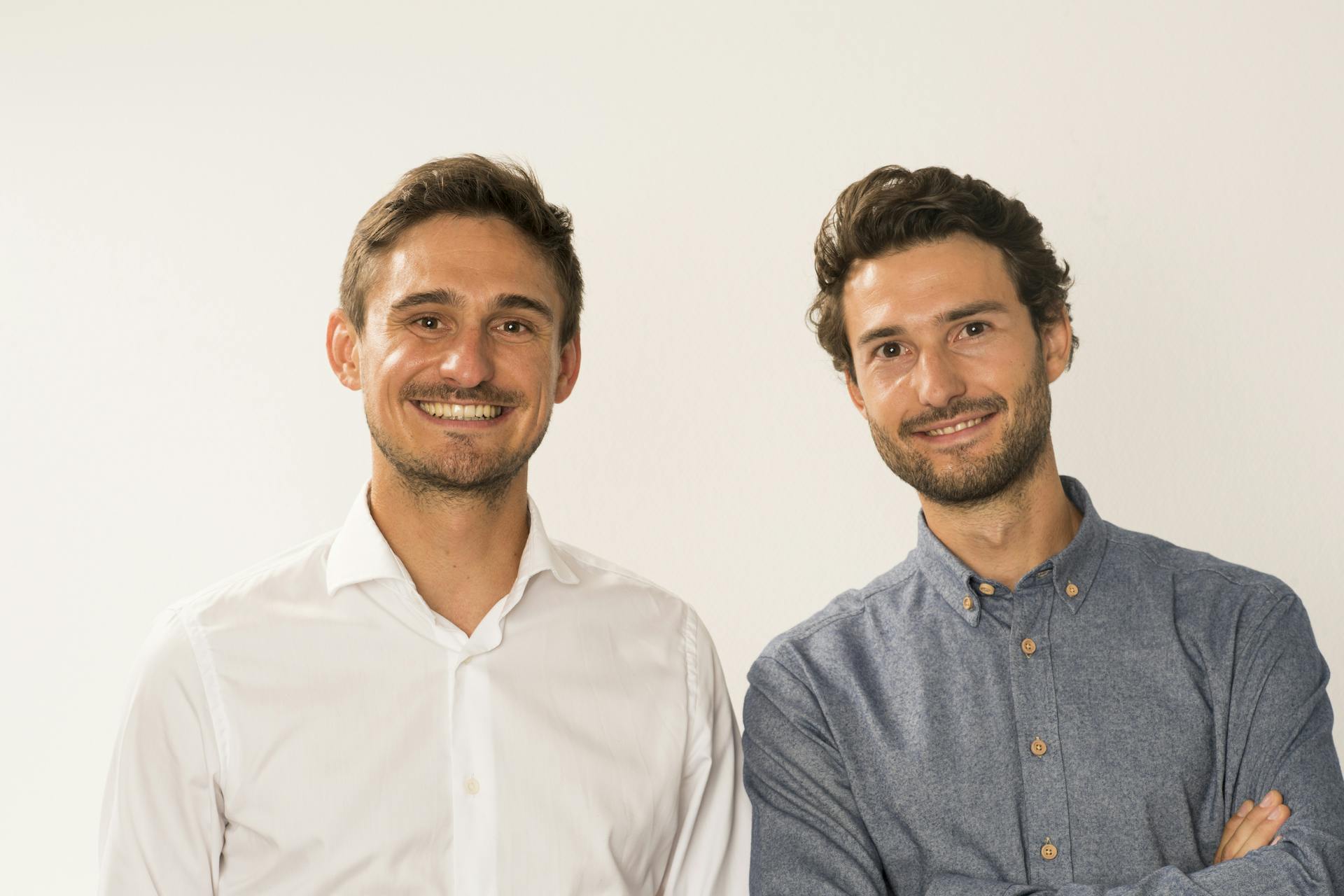 Our investors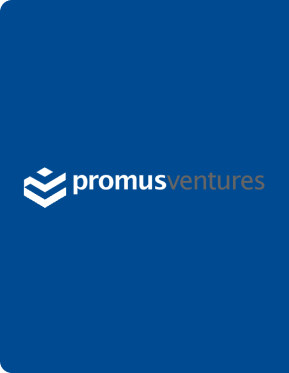 Promus ventures
Promus ventures is an experienced and globally focused venture capital company, split between the US and Europe. They partner with ambitious deep-tech entrepreneurs leveraging transformational technologies to digitize large mature industries.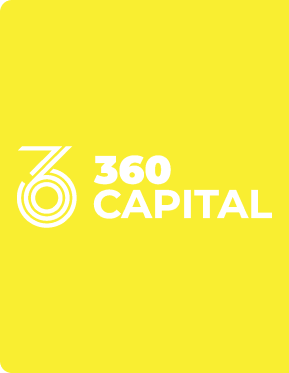 360 Capital
360 Capital is a Venture Capital firm investing in early stage, innovative deeptech & digital enterprises across Europe. The firm has a 20-year track record of supporting talented tech entrepreneurs in developing ambitious & disruptive companies in a variety of sectors.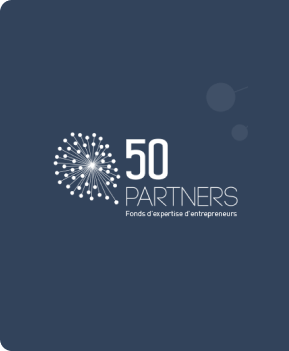 50 Partners
50 Partners helps the most promising start-ups succeed. Co-founded by 50 successful Tech entrepreneurs coming from outstanding companies like BlaBlaCar, PriceMinister or Le Bon Coin, the ecosystem brings high quality mentoring, financing and international connections to ambitious entrepreneurs.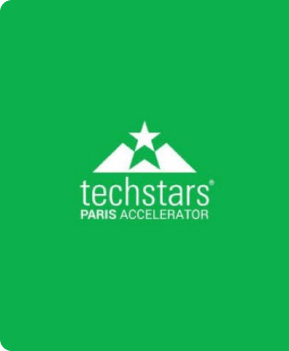 Techstars
Co-founded by David Cohen, Brad Feld and Jared Polis, Techstars is the worldwide network which helps entrepreneurs succeed in more than 150 countries. Techstars selects less than 1% of applicants and helped alumni companies reach a combined market capitalization of $22.1bn and a total funding of $7.6bn.