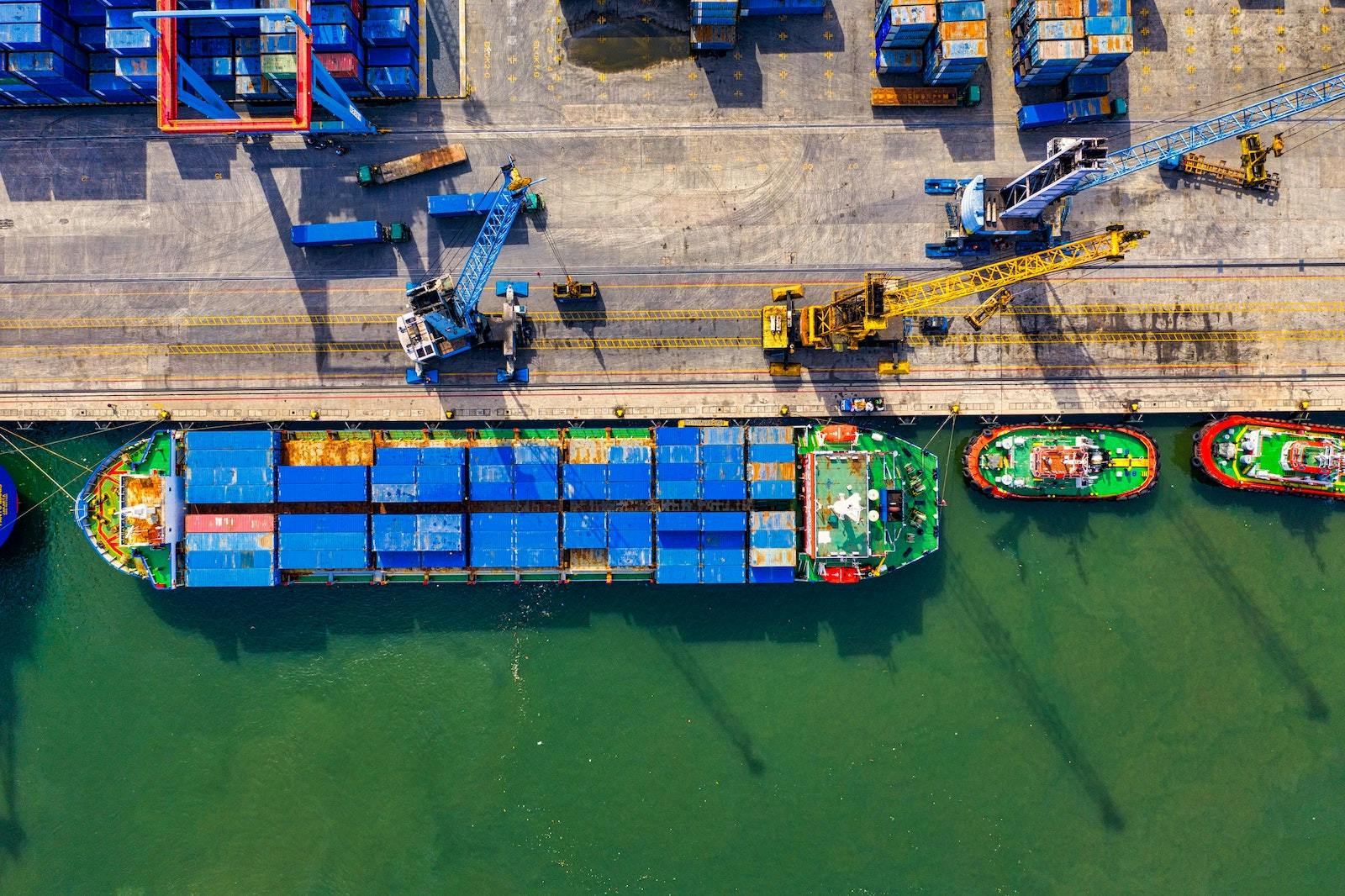 Operational effectiveness
10 operational benefits of a real-time transportation visibility platform
Data in the logistics industry has traditionally been inconsistent and fragmented, failing to provide that vital source of truth for those that rely on it. Operations teams spend hours consolidating information from multiple sources only to end up with incomplete or outdated details. They could, for instance, be told a shipment will leave that day and then discover weeks later that it was, in fact, delayed. Their information was almost instantly out of date.
This kind of unreliable data affects company operations because it provides limited or inaccurate insights.
Real-time transportation visibility platforms avoid that. They give businesses up-to-date visibility over where their goods are at any one time and are able to provide an accurate and reliable estimated time of arrival (ETA). 
If there's a change of plan - such as a delay to a shipment, disruption or diversion - the system knows about it, and provides an adjusted anticipated ETA.
10 operational benefits of a real-time transportation visibility platform: 
1. REMOVE MANUAL PROCESSES: It reduces the hours of effort required to individually contact all stakeholders for information, removing the need for staff to waste time on low value-add work. One of our customers in the agroscience industry reduced its operational effort by 10%.
2. INCREASE SYNCHRONICITY: Centrally accessible data ensures all stakeholders can see the same information at the same time, including the ETA (estimated time of arrival). Data is reliable, available at any time, communication is streamlined and dashboards can be customized to facilitate performance understanding
3. BETTER COLLABORATION: Information is directly integrated into any existing IT systems. It improves collaboration between strategy, planning, management and execution teams who can all work from the same shared set of information
4. REDUCE THE WASTE OF TIME AND RESOURCES: A digital system encourages paperless processes and aids speedy growth. Clasquin, a specialist in air and sea transport engineering and overseas logistics, saved €750,000 a year by improving resource management and removing manual processes.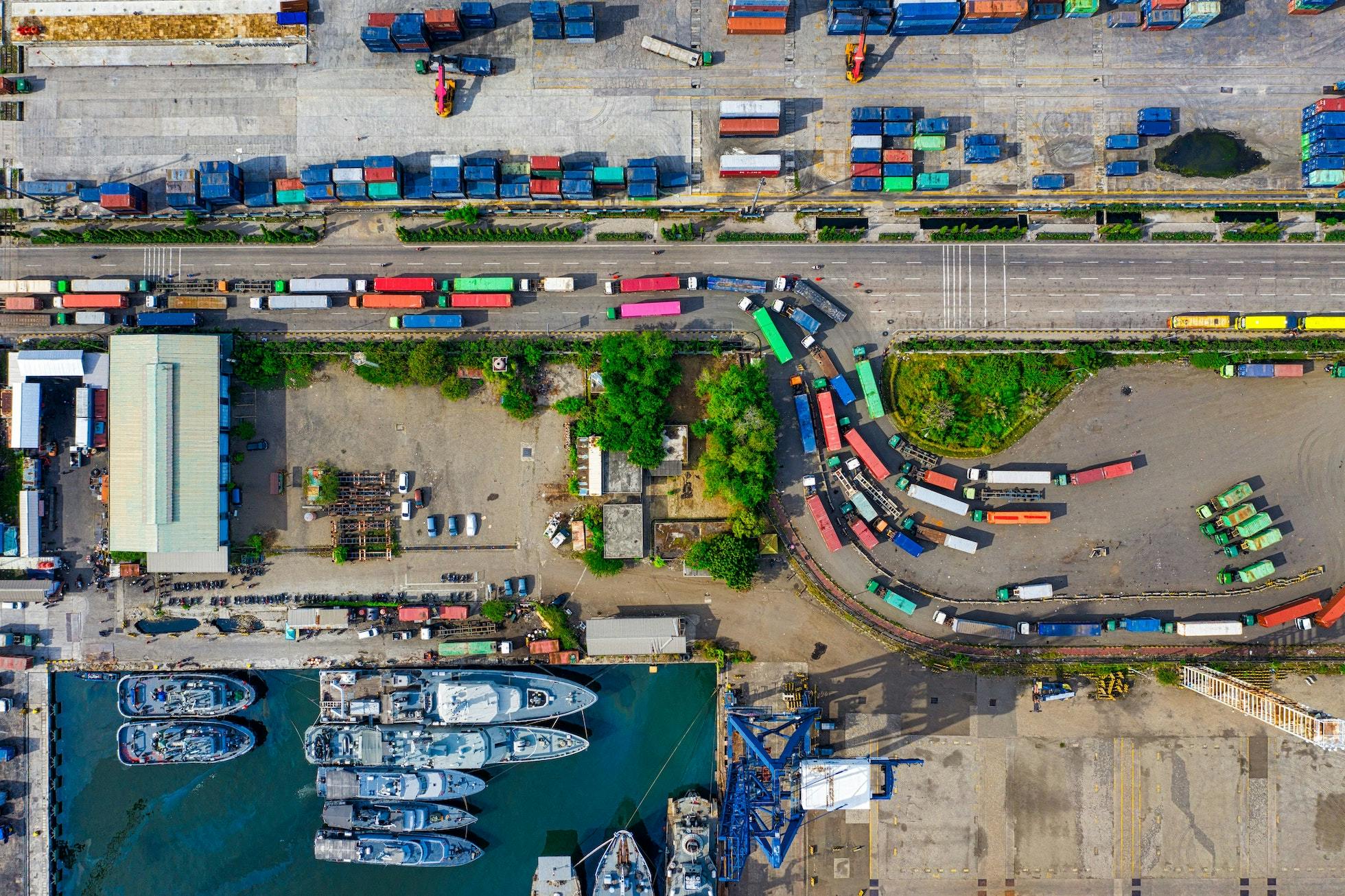 5. SECURE THE INFORMATION: Real-time visibility avoids the risk of information becoming lost because documents are immediately uploaded and shared
6. REDUCE STRESS FOR TEAMS: Stressful, last-minute requests from customers are reduced because status updates can be communicated in anticipation 
7. IMPROVE CUSTOMER EXPERIENCE: Operational teams are enable to provide their customers with updated and reliable information at a glance
8. ANTICIPATE RISKS AND BE PROACTIVE: When companies receive an alert about a disruption they can analyze the information on the system to quickly and effortlessly adapt and arrange alternatives
9. BOOST VALUE CREATION: The time and money freed-up from previously arduous, repetitive and time-consuming manual processes can instead be used to focus on value creation
10. STREAMLINE OPERATIONS: Data-driven execution gives organizations access to a new level of efficiency across their logistics operations. For example, customer Air Liquide, a world leader in producing and delivering gasses such as oxygen, nitrogen, hydrogen and helium, can now see a consolidated view of all shipments in one platform. An automated follow-up is sent to its operational team, reducing the number of calls placed with shipping lines to carry out checks and customers to keep them informed. This improvement alone has led to a 30% productivity gain for its teams.
Wakeo's real-time visibility platform enables customers to share collaborative access to transport documents on the platform; receive automated alerts for deviations; gives operational teams fully automated tracking processes; and provides an estimated time of arrival of the goods, which streamlines logistics, saving time and money.