Sector

Pharmaceuticals

Scope

Door-to-door shipments to China, USA, Brazil and Vietnam

Users

15 users
EMBALL'ISO faces strong issues on their overseas routes, for example between China and the USA, with multimodal transportation legs (sea, road and railways). Delays can vary from 4 to 12 weeks without visibility on the causes nor ability to react proactively.
EMBALL'ISO has been helping pharmaceutical laboratories, clinical trial operators, logistics companies and "last mile specialists" to manage and control cold chain risks for 30 years. A world leader in the design and manufacture of high performance temperature-controlled packaging systems for the transport of pharmaceutical products, EMBALL'ISO is now an expert of turnkey Reverse Logistics and Rental solutions. EMBALL'ISO is present across 4 continents, with 8 production sites and collection points in more than 80 countries.
Challenges
Increase supply chain visibility
Monitor specific transport conditions such as temperature, humidity or pressure to reduce waste
Goals
Increase visibility on overseas shipments
Proactive anticipation to warn clients about delays, prevent theft and react quickly to cold chain breaks
Optimize assets rotation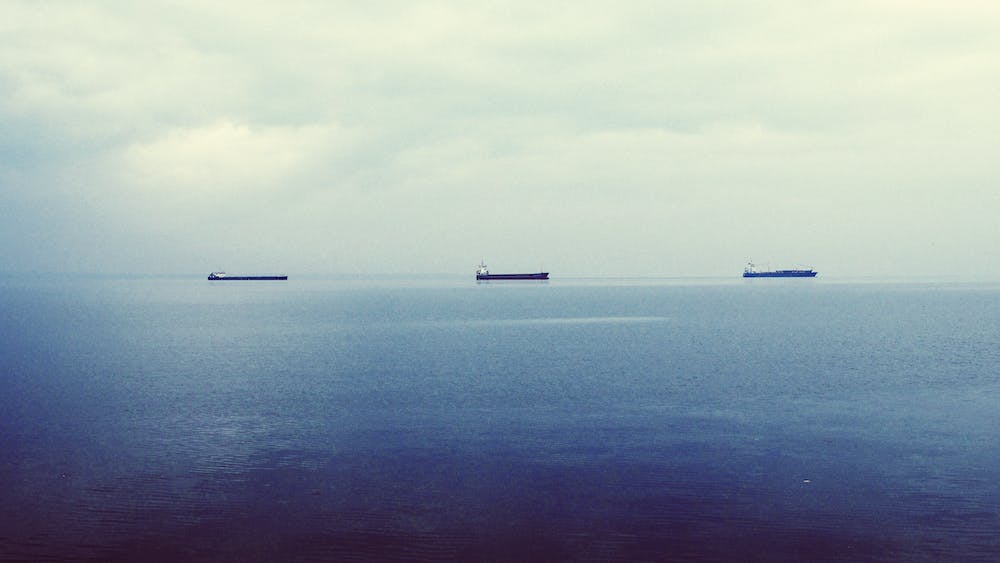 Our solution
Consolidated collection of transport orders
Wakeo as a global standard for freight forwarders working with EMBALL'ISO
SOP improved by freight forwarders
Sharing of transport documents required for customs between shipper, consignor and consignee
With the Wakeo SaaS platform, we now have predictive visibility on our international shipments. We are able to anticipate unexpected events and automate tracking to improve productivity, reduce transport costs and make our supply chain more agile.
Pierre Casoli, CEO at Emball'iso