Sign up now for the webinar replay of Trusted Routes, and learn how to assess trade lane reliability and environmental impact!
Sector

Humanitarian Aid

Scope

+25 countries. From Europe to developing countries in South America, Africa and Asia

Users

40 users including internal operational teams and customers
How real-time visibility helped enhancing the performance of the humanitarian value chain
Providing access to high-quality food to fight against malnutrition is a key goal for all the Nutriset Group teams.
With 18 manufacturing partners in 11 countries, the Group deploys an innovative industrial activity focused on 3 main sectors including research, production and distribution. Nutriset notably works with the United Nations, as well as international NGOs such as Médecins Sans Frontières, Action Against Hunger, MedAir, International Rescue Committee, Save the Children or ALIMA.
Challenges
Leverage real-time tracking to make the supply chain more predictive
Contribute to enhancing the performance of the humanitarian value chain
Goals
Provide a premium customer experience through real time visibility
Increase reliability on ETAs
Proactively anticipate deviations and manage delays by exception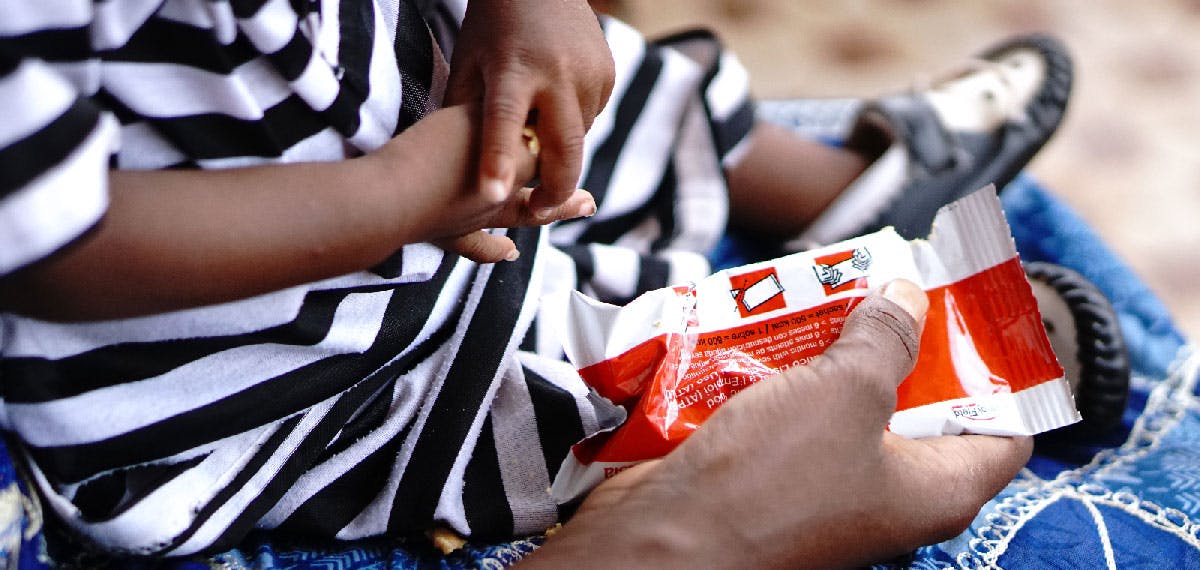 Our solution
Integration with freight forwarders TMS to collect transport orders
A consolidated view of all shipments in one central platform
Real-time tracking on shipments to customers or factories locations
Predictive ETA sent to customers in white label to take corrective actions as soon as possible
Independent KPIs to objectify transport providers' service level and identify levers of improvement on transport performance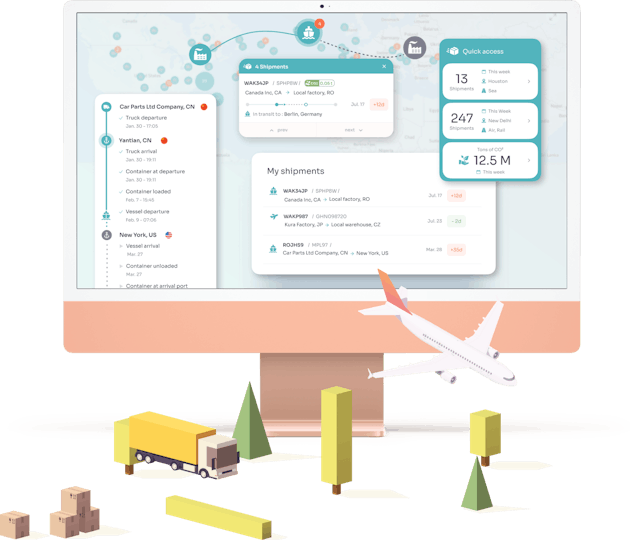 Return of investment
Customer experience significantly improved
Up to 4 weeks of anticipation of delays
Optimization of internal tracking operations- from several hours/week to only a few minutes
Reduction of extra logistics costs caused by transport delays
Strengthened relationship with freight forwarders thanks to worry-free exchanges on transport visibility
"Today, in terms of tracking, it takes us a few seconds or a few minutes to access the information, which is reliable, in real-time. This has greatly improve our customer satisfaction, as if our customers had always been waiting for this service."
Barbara Zerd, ONG customers relationship manager at Nutriset