Sector

Retail / Fashion

Scope

200 stores in France and Belgium

Users

7 users
Created in 2007, Grain de Malice is a fashion retailer operating a network of 200 stores across France and Belgium and a rapidly growing e-commerce business. Grain de Malice relies on the Wakeo platform for global supply chain visibility to tackle the challenges at every step of its supply chain.
Fashion industry logistics have always had to adapt to the speed of go-to-market process and seasonal highs and lows. Clothes have a short shelf-life and are highly seasonal goods, with some recurring peaks such as Sales or at Christmas. Moreover, the fashion industry logistic is a real puzzle since companies need to ship the right SKU's to stores at the right time and in the right quantities. More recently, companies are facing a new challenge: how to manage flows within a complex, rapidly evolving omnichannel distribution system?
Challenges
Help Grain de Malice to better plan all sea shipments port-to-door for all their import flows to France
Improve data reliability and ETAs
Optimize transport spending
Goals
Manage in-store assortments and anticipate delays, to better serve customers
Optimize operational efficiency - inventories & costs
Lower carbon footprint emissions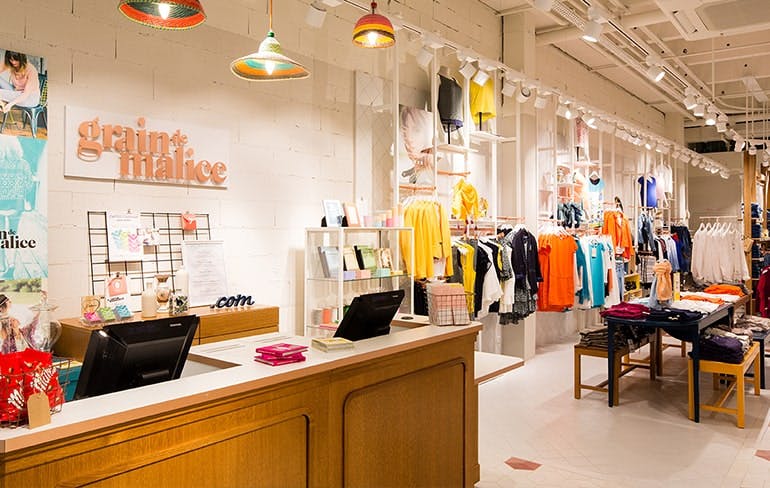 Our solution
A consolidated view of all shipments in a single platform
Sea shipments port-to-door tracking for all import flows to France
Proactive and automated alerts to share dynamic ETAs with operational teams
Analytics and KPIs on transit time and carbon footprint to identify levers of improvement and re-engineer flows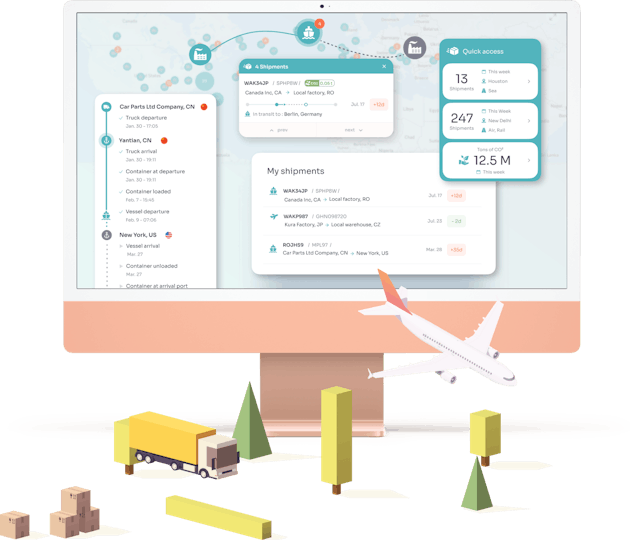 Return on investment
95% accuracy on ETA 15 days in advance resulting in a better anticipation of arrival dates
Optimized flow management from port of loading up to the warehouse shared throughout the company via ERP for a better global coordination
Reached a new dimension in terms of Supply Chain control and efficiency especially in difficult times (Covid, Suez Canal, congestion)